The 18th Annual Cyder Cup Matches
#BuildingGameChangers
Your Support is #BuildingGameChangers
In the face of rising social pressures, isolation and growing anxiety, our kids deserve to be equipped with the inner strength that life demands of them today. Your support is providing that strength!
Community Activity
Angela Rogers donated $250 to Reed Bentley
Reed good luck from The Rogers. We love you
Steven Calicutt donated $250 to Steven Calicutt
Event rentals donated $300 to Steven Calicutt
Anonymous donated $100 to Tom Reeves
Anonymous donated $500 to Matthew Mead
Sponsorship Levels
Friend Level Sponsor
You will be recognized on the event website. This sponsorship funds one First Tee participant for our 8-week golf course programming.
PLAYer for Life Level Sponsor

Ace Level Sponsor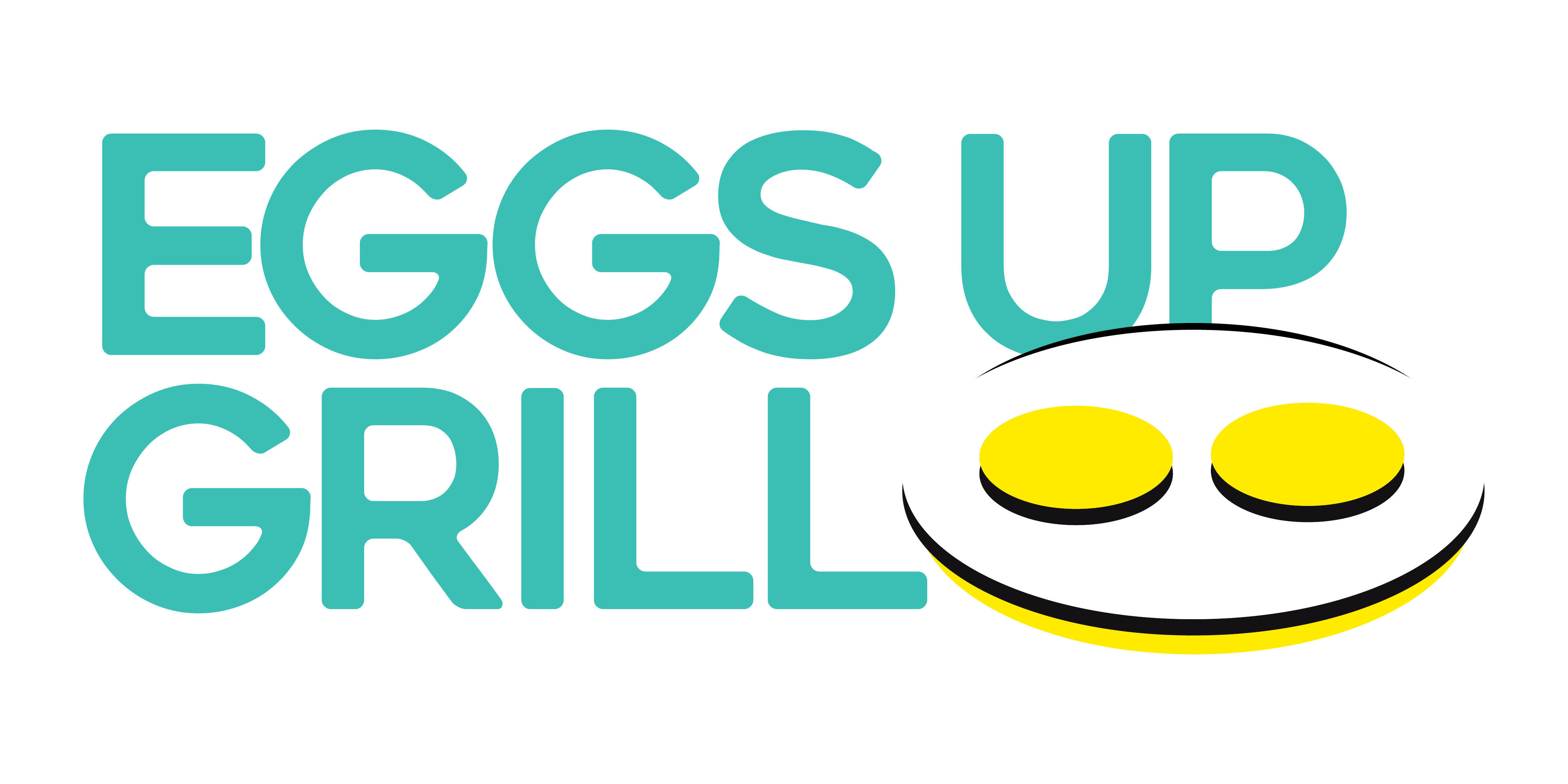 Birdie Level Sponsor
Dustin Adair - In memory of Bennie and Brenda Adair
Rick & Lou Adair - In memory of Metz Keller and Bennie Adair
Ron Clontz
Jason Seeley
Par Level Sponsor
Mike Caprio
Keith & Ruth Alf
Friend Level Sponsor
Conrad Albert
Gayle Appleby
Jeff Bell
Ray Bingham
Ben Boland
Rob Bovender
Bradshaw, Gordon & Clinkscales LLC
Wayne Brock
Chris Collins
Thomas Daugherty
Doug Dietz
Dani Ezelle
Jane Farnsworth
Paul Galvani
Terri Goodwin
Joe Hamacher
Guy Hempel
Ryan Hendley
Brian Holden
Jay Holloway
Elizabeth Huggins
James & Kathy Johnston
James "Rus" Kingman
Paul Lyons
Joshua Malone
Thomas A. Marzolf
Nathan Merritt
Phillip Nelson
John Ritter
Billy Rogers
Service Transport Incorporated
Jayme Silva
Mark Souza
Eric Turner
Betsy & Scott Winchip