7,000 Mile Challenge
Uplifting Athletes is rallying its network for the 7,000 Mile Challenge presented by Sanofi Genzyme so that we can continue to support our friends and partners in the Rare Disease Community. Together #WeTackleRare
Rally Support For Rare Diseases
To help Uplifting Athletes continue to fulfill its mission to inspire the Rare Disease Community with hope through the power of sport, we invite you to join the team and participate in the 7,000 Mile Challenge this year!
The 7,000 Mile Challenge presented by Sanofi Genzyme is happening September 17-26. Our community will help elevate the rare disease cause and bring awareness to the more than 7,000 known rare diseases. Whether you are a casual walker, an avid runner, swimmer, cyclist, or roll on wheels of any kind, YOU can help make an impact!
Track your mileage throughout the 10-day challenge to add to the Uplifting Athletes total! Collect pledges from your friends, family, and network for every mile you contribute to raise funds to support the mission of Uplifting Athletes!
Join Uplifting Athletes as we collectively track more than 7,000 miles, elevate awareness for the Rare Disease Community, and raise $75,000!
Get Active & Join The 7,000 Mile Challenge
Step 1: Join a team, create a team or participate on your own
Step 2: Collect pledges per mile
Step 3: Run, walk, swim, bike or roll your miles every day between September 17th and September 26th
Presenting Sponsor
Sanofi Genzyme, the specialty care global business unit of Sanofi, focuses on rare diseases, rare blood disorders, multiple sclerosis, oncology, and immunology. We help people with debilitating and complex conditions that are often difficult to diagnose and treat. Our approach is shaped by our experience developing highly specialized treatments and forging close relationships with physician and patient communities. We are dedicated to discovering and advancing new therapies, providing hope to patients and their families around the world. Learn more at www.sanofigenzyme.com.

Silver Sponsor

Uplifting Athletes Mission
A nonprofit organization founded in 2007, Uplifting Athletes inspires the Rare Disease Community with hope through the power of sport. A rare disease is one that affects fewer than 200,000 Americans and typically lacks financial incentive to make and market new treatments. Uplifting Athletes fulfills its mission through a network of college football student-athlete led chapters, Uplifting Ambassadors, and Team UA participants. Since its inception, Uplifting Athletes has raised more than $6 million to develop Uplifting Leaders, create Uplifting Experiences, fund rare disease research, and expand rare disease awareness.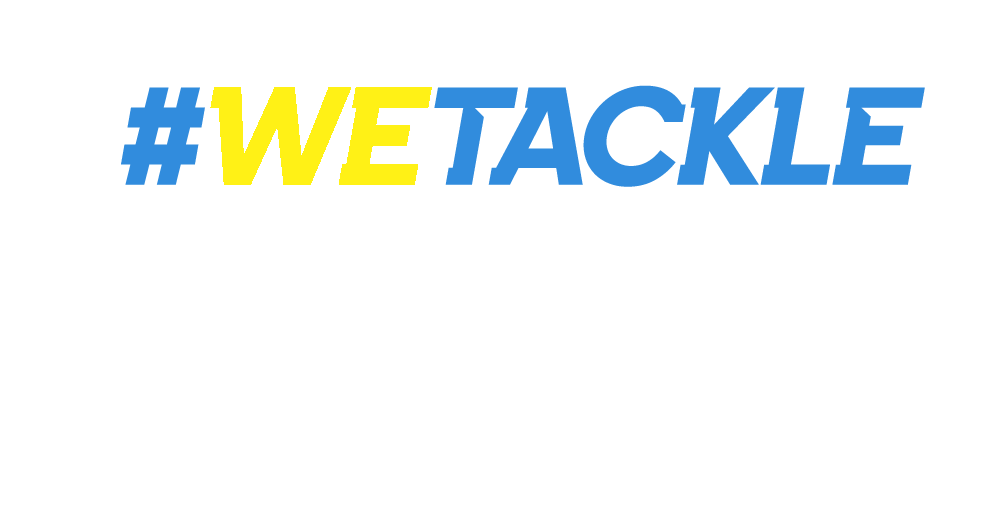 Community Activity
Brian Gartside donated $50 to Brian Gartside
Anonymous donated $100 to Beth Higgins
Carley Giuliano donated $50 to Carley Giuliano
Allison O'Connor donated $25 to Allison O'Connor
Amy Fitzgerald donated $75 to Amy Fitzgerald