Autism Soccer Walk, Walk like a Champion!
Join us on October 10 for our annual #AutismSoccerWalk
Your Support will Promote the Social Inclusion of our Blue Angels
Walk like a champion!
Autism Soccer is a non-profit organization, founded in 2012 by Óscar Amuz, that day by day seeks to promote the inclusion of our Blue Angels, through the teaching of soccer skills, in an environment of love, support and understanding. Our children learn that with training, confidence, and love everything is possible.
We need your contribution and support to raise money in order to continue to reach children and families with autism throughout the Miami-Dade County. Our goal is to expand and continue to develop a physical education for the foundation in our community.
So, get ready and invite family and friends. Remember - the more participants, the more positive effect we will have!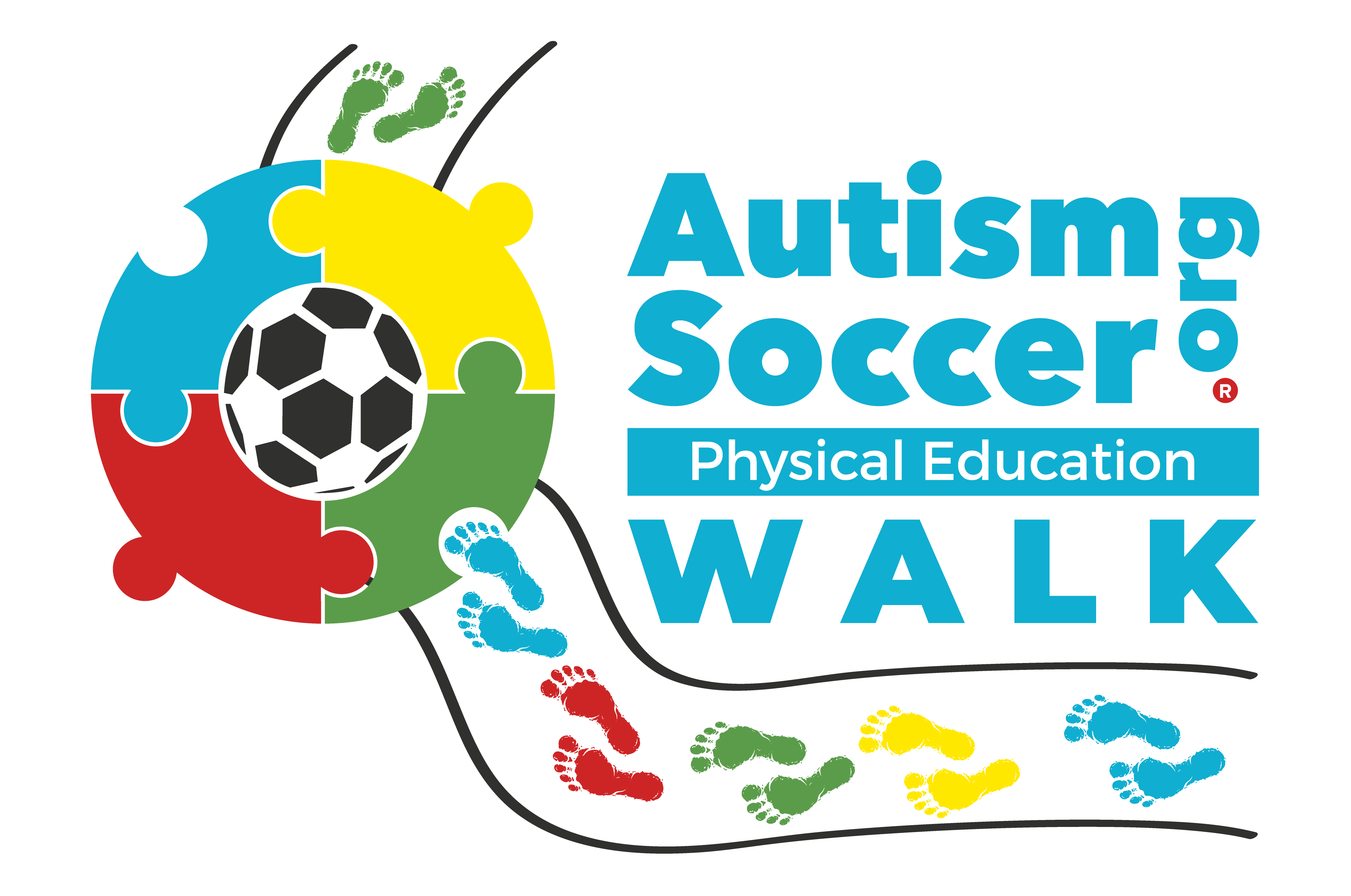 Community Activity
Daisy Fernandez donated $25 to Jacqueline Mateo
Jaylah may god bless you today and everyday your grandma at rtg.
Jacqueline Mateo donated $25 to Jacqueline Mateo
JAYLAH YOU ARE THE BRIGHTEST 🌟 WE LOVE YOU AND YOU ARE DESTIN FOR WONDERFUL THINGS..
Lissett Lopez Díaz donated $50 to Lissett Diaz
℅ Ala Samsonava donated $150 to Aleksey Dakhnovskiy
Anonymous donated $50 to Team Damian