The Big Effort Chill
Are you ready to take the plunge?
Introducing the Big Effort Chill ❄️
Take part in Christina Lake's Winter Fest with The Big Effort Foundation's first Big Effort Chill cold plunge! Join us on January 29th at 9am at the beach and be prepared to get a little chilly! Everyone is welcome.
Sign up today, create your fundraising page, and help us support the Christina Lake Stewardship Society. Take the plunge with us!
Need To Know
Cost of entry: $5 registration + fundraising efforts

All participants receive a Big Effort Chill toque

Fundraising in support of the Christina Lake Stewardship Society

Top fundraiser prizes!

Additional games and prizes to be revealed
More details coming soon!
Donations
April Simser donated $25 to Jay Simser
YAYAYAY and yippee...great job guys!
Diane Green donated $20 to Kali Romaine
Anonymous donated $15 to Michael Konken
$20 CAD donation! Way to go Micheal!
Anonymous donated $4 to Anicka Hudson
$5 CAD donation! Thank you for your donation!
Victoria Henne donated $0.19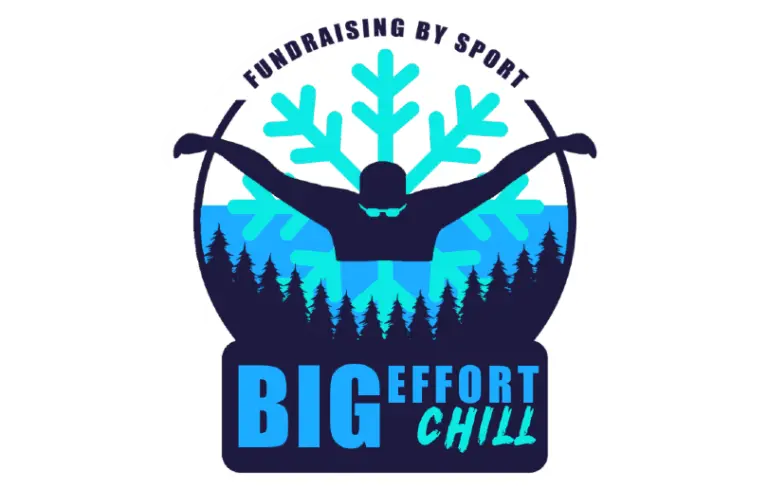 The Big Effort Foundation is a non-profit organization founded in 2022 by three friends and athletes who wanted inspire a new genre of fundraising through extreme sporting events. Our focus is on others; helping people push their own physical limits, thus providing both physical and mental health, meanwhile supporting the community and its environment.