Buddy Walk® Indianapolis 2022
Join us for the 2022 Indianapolis Buddy Walk® on Saturday, October 1st, 2022 at Celebration Plaza at White River State Park! Registration begins 9am, Opening Ceremony at 10am, and Walk at 10:21am
$136,821Raised of $190,000
Join us for the 2022 Indianapolis Buddy Walk® on Saturday, October 1st, 2022! Scroll down for event information and to navigate our event resources!
Please join us for Buddy Walk Indianapolis on October 1st, 2022 at Celebration Plaza at White River State Park! Registration begins at 9am with opening ceremonies beginning at 10am!
Since 1995, the Buddy Walk® has been the premier advocacy event for Down syndrome in the United States. It is also the world's most widely recognized public awareness program for the Down syndrome community. The Buddy Walk® attracts thousands of participants from coast to coast each year.
A day of inspiration and celebration, the walk brings together the Down syndrome community all while raising funds to support the mission of Down Syndrome Indiana. Down Syndrome Indiana is a one-stop-shop for information and resources on Down syndrome. The programs it offers are intended to promote the inclusion of individuals with Down syndrome in their greater community, as well as to offer support and information to families, caregivers, educators, employers and the professionals who serve individuals with Down syndrome.

Registering for the Buddy Walk® Indianapolis is as easy as 1-2-3
1. Sign Up
Click on the Register button above to register online. All participants are required to accept the terms and conditions of the waiver before completing the registration form. You will create your personal page and/or team page during the registration and can update it any time!
2. Create Your Online Fundraising Page
After you register, customize your personal fundraising page by editing text, uploading pictures and changing the colors of your page by clicking "edit page" on your personal or team fundraising page. You can make changes to your web page as many times as you'd like.
3. Spread the Word
Once your personal fundraising page has been set up, you can send emails to your friends and family by clicking "Share" then "Share via Email or Text". The emails will provide a direct link to your personal page where your friends and family can make a donation on your behalf. We've even written some sample emails to help get you started!
If you are unable to be in Indianapolis for the Buddy Walk® on 10/01/2022, you can register as a virtual walker. Click here and join us in spirit. Or, you can simply make a charitable donation to help support the Down Syndrome Indiana by clicking on the Donate To This Event button.
For additional assistance, please email buddywalk@dsindiana.org or call 317-413-8320.
Celebrate with us!!!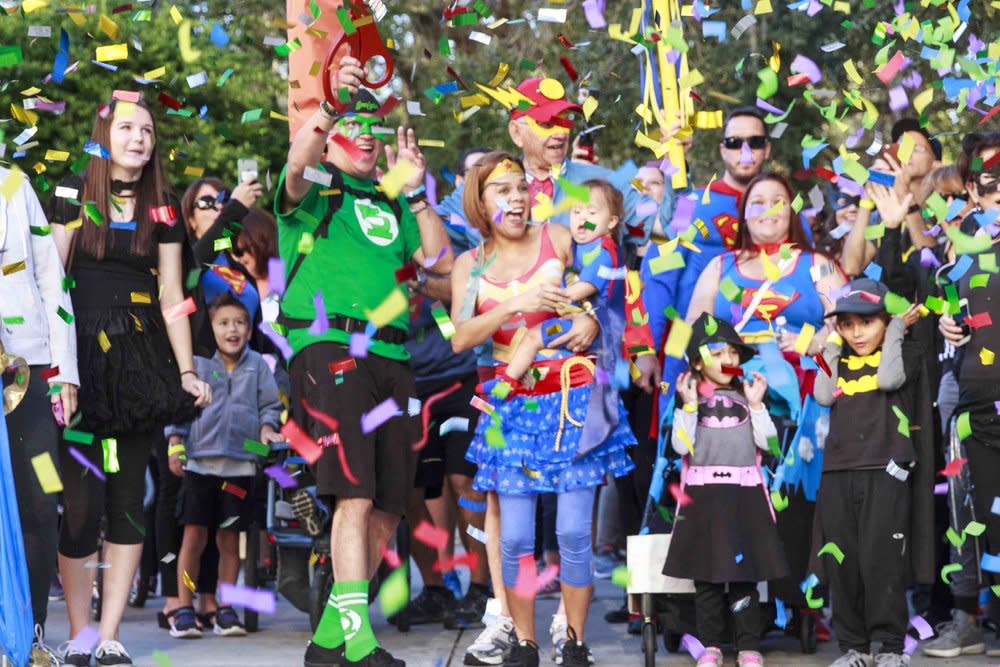 Donations
Pamela Spangle donated $50
Mike Garrett donated $25 to Walkin for Dalton
Lynda Parrott donated $200 to G-Man's Buddies
Connie Wuestefeld donated $50 to Gus Bus
Title Sponsors

Corporate Sponsors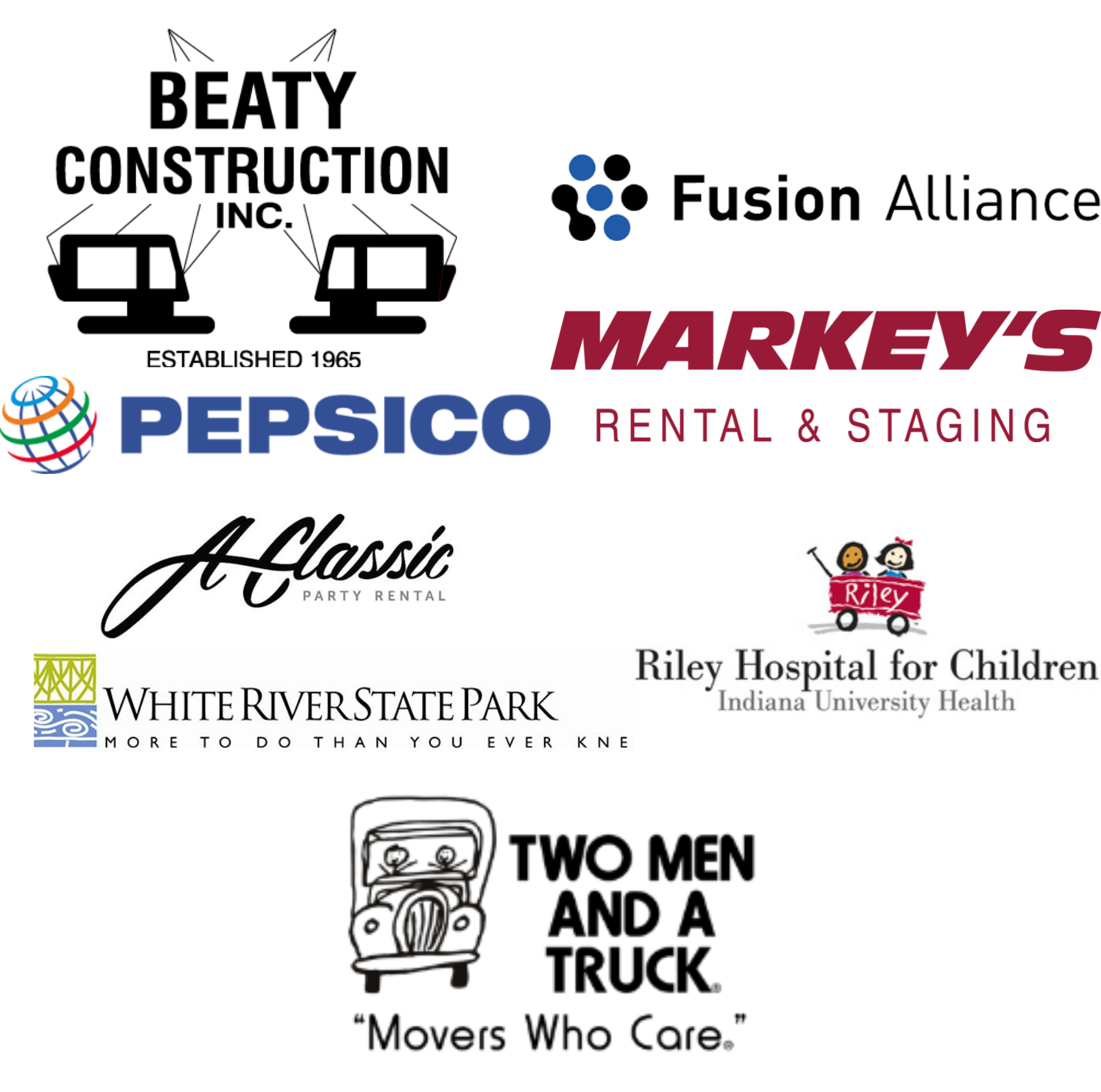 Tent Sponsors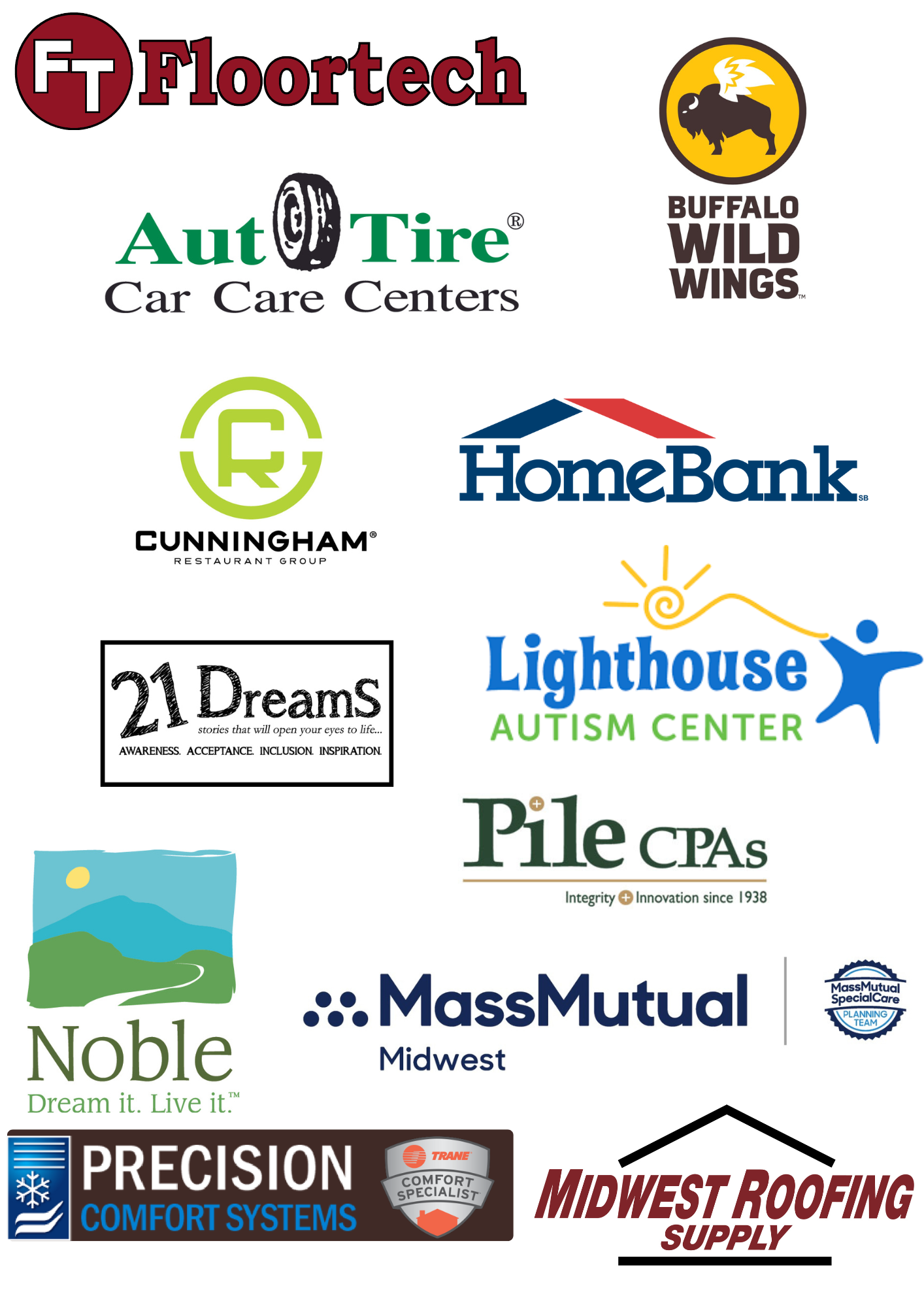 Community Sponsors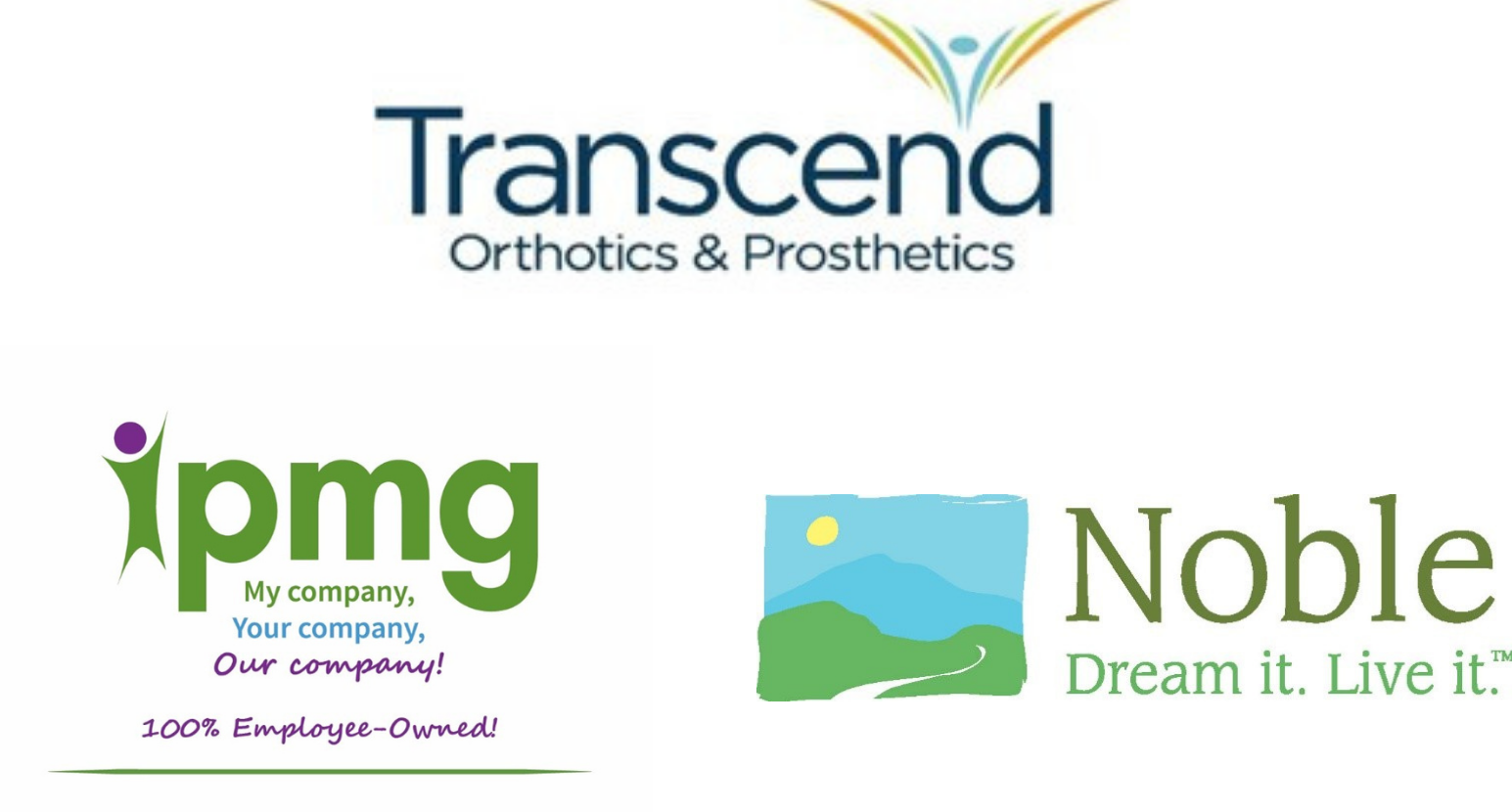 First Steps Sponsors