Dashing for Dylan
Run, Walk or Cycle to support the Ronald McDonald House of the Greater Hudson Valley. Our goal is to move 1,164 miles in honor of the number of days Dylan was with us.
Keeping Families Close
About Dylan J. Hoffman: Dylan lived a short life, but his memory and spirit are alive and well. This event, hosted by the House in conjunction with the Hoffman Family, allows us to celebrate his life and the thousands of families who have stayed with us since our inception.
This year we are doing things a little different! Due to Covid-19, we are not hosting this event on one day or at one location. Join us for a month-long event! If you're creating a fundraising page, track your miles to make it a friendly competition. Have fun creating a page and tracking your miles on Strava! You can add your links to Strava on your personal fundraising pages.
Top 3 Individual Fundraisers Earn Great Prizes!
Prizes will be awarded to the top 3 individual fundraisers. Prizes include a children's Infento Twister Scooter and an adult's Townie Electra 7 D Bike. Click here to learn more! Contact trobbins@rmhghv.org with questions.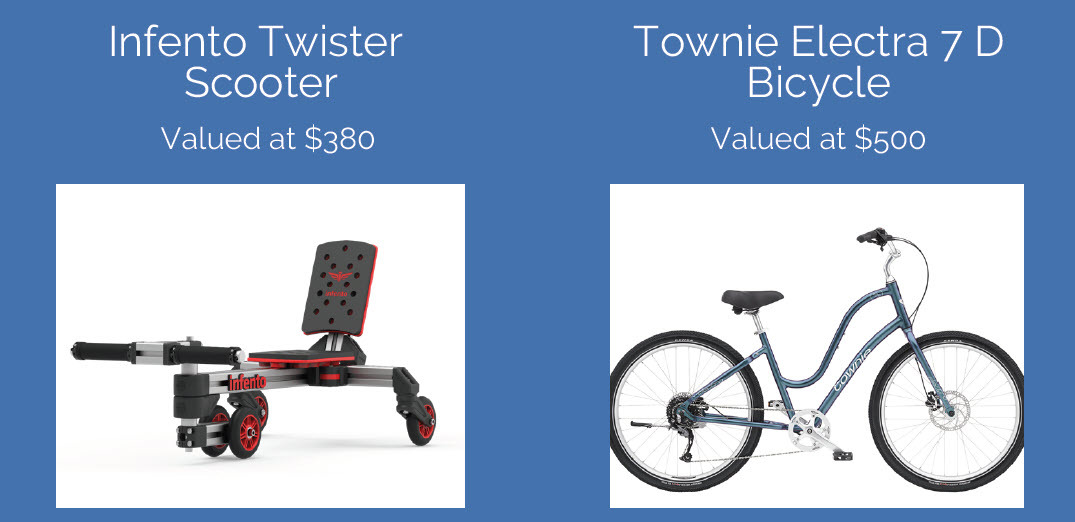 Opportunity to Win Raffle Items!
Your name will be entered into a raffle when you sign up to fundraise. And, for every 10 miles you move, your name will be added again. The more you move, the greater chance you have to win! Contact trobbins@rmhghv.org for details.
Get Your Dashing For Dylan T-Shirt and Mask!
Thank You To Our Sponsor - Melissa Kaminsky!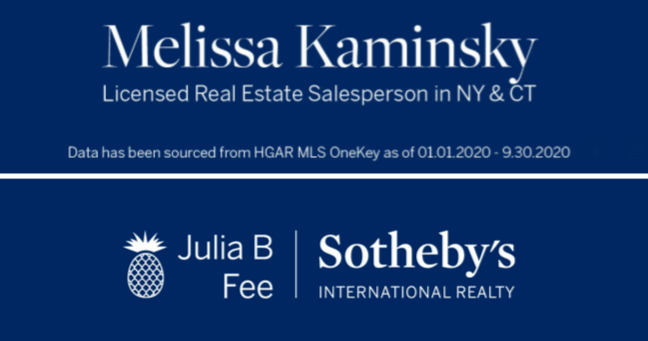 Donations
Elissa Cohen donated $200 to Elissa Cohen
Linda Burnham donated $25
Mary Beth Hoffman donated $250 to Elissa Cohen
For my hero Dylan, love Nana
Lisa Burke donated $150 to Lisa Burke
Dylan Hoffman 💙
Our Impact
About Ronald McDonald House
Ronald McDonald House of the Greater Hudson Valley (RMHGHV), is a residential support facility for families whose children are receiving medical treatment at any local hospital. Our current primary partnering hospitals are Maria Fareri Children's Hospital and Blythedale Children's Hospital. RMHGHV operates as a 501(c)(3) charitable organization. Our mission is to keep families with children facing medical challenges close to each other and to the care and resources they need. Providing them access to quality medical care and allowing them the ability to take a family centered care approach to their child's treatment. Since the opening of our 12-bedroom House in 2011, we have helped over 2,000 families save more than $5MM in out-of-pocket lodging and meal expenses, but the real impact of our mission is beyond measure as these families find comfort and support in our Ronald McDonald House community.
Although our costs per night per family are approximately $212, we ask families to contribute $15 per night for their stay. However, no family is turned away due to inability to pay. When families have a medically fragile child, they should know they have the ability to find and access the best medical care their child needs and they should not have to worry about how they will pay for lodging and food or choose between staying with their child who is receiving care and the rest of their family, including other children. It has been proven that children heal faster when they are surrounded by family. Which is why Ronald McDonald House exists. To enable family centered care and provide access to quality healthcare for families and children all around the world.
Thank you for your support. We look forward to sharing this special event with you!