Dirty30 Run-A-Thon // Aug 6th
An ultramarathon trail series benefiting children at-risk of being trafficked.
You Can be a Champion for Preventing Child Trafficking in Nepal
More than 12,000 girls and women are trafficked from Nepal every year and in Ghyangphedi, 20% of adolescent girls go "missing" annually. Illiteracy and lack of resources are the # 1 issues for being trafficked. No child should have to be fearful of being abducted simply because they lack something most of us take for granted. At Global Orphan Prevention, we're on a mission to stop this through our Girls' Learning Centers, which provide access to education, leadership, self-development, and social entrepreneurial opportunities, ensuring a young girl can feel safe, inspired, and most importantly, free.
Prizes for Fundraisers
For anyone who raises $2,000 or more, you will be qualified to win a free trekking expedition to Nepal with Everest climber, Pemba Sherpa, made possible by our sponsor, Sherpa Chai. The person who raises the most money wins the trip! The trip is valid for 3 years.
Learn More: Sherpachai.com/sherpachai-expedition

The Mission of Global Orphan Prevention
Global Orphan Prevention prevents the trafficking of children for purposes of orphan or sexual exploitation ​through economic development, empowerment, and education.
Learn More: Globalorphanprevention.org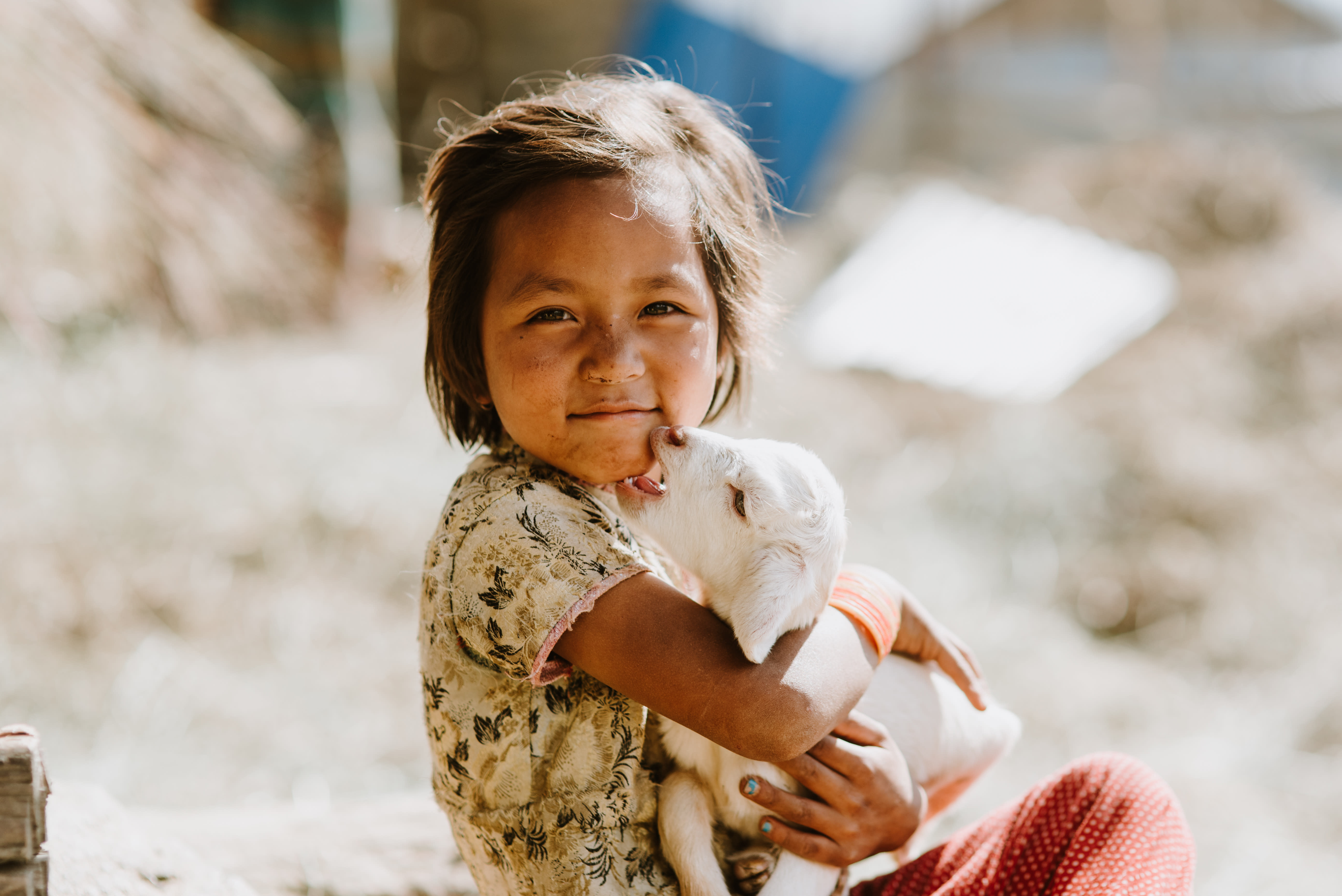 Donations
David Dick pledged $2.75 per mile ($102) to morgan kirby
You could earn more if you did the 100 mile!
Diddido donated $150 to morgan kirby
It's gonna be a phenomenal day! Let's get involved
Anonymous donated $500 to Maya Ramsay
I know you'll rock this!
Anonymous donated $250 to morgan kirby
Ty Kattenhorn donated $31 to Maya Ramsay