Murmurations for Mutual Aid: A Female Bird Day Birdathon
This Memorial Day weekend, join the Feminist Bird Club, the Galbatross Project and the Western Mass Asylum Support Network for this unique birdathon in celebration of #FemaleBirdDay!
Bird for a cause. Bird for community.
We invite bird enthusiasts everywhere to come together between May 26-29, alone or with a team, and help us dream of a safe and affirming space for birders who have not had equitable access to birding communities or competitive birding events.
This multi-part mutual aid campaign is a celebration of female birds and will fundraise critical life expenses for asylum seekers in the United States. Bird migration and human migration are interconnected, and we want to increase awareness of and safety for the often forgotten members of both bird and human populations.
We're excited to build community with birders across North America, as well as leverage our passion for the environment to create lasting social change. We hope you join this inclusive birdathon as we fundraise for the Western Mass Asylum Support Network! Bird enthusiasts of any skill level are welcome.
Header photo: Female Spotted Towhee by Monique McClure
#BirdersAgainstBorders
Help us spread the word and create more bird joy! Share on social media or invite a friend, and don't forget to use the hashtags #FemaleBirdDay #BirdersAgainstBorders and #BirdMyWay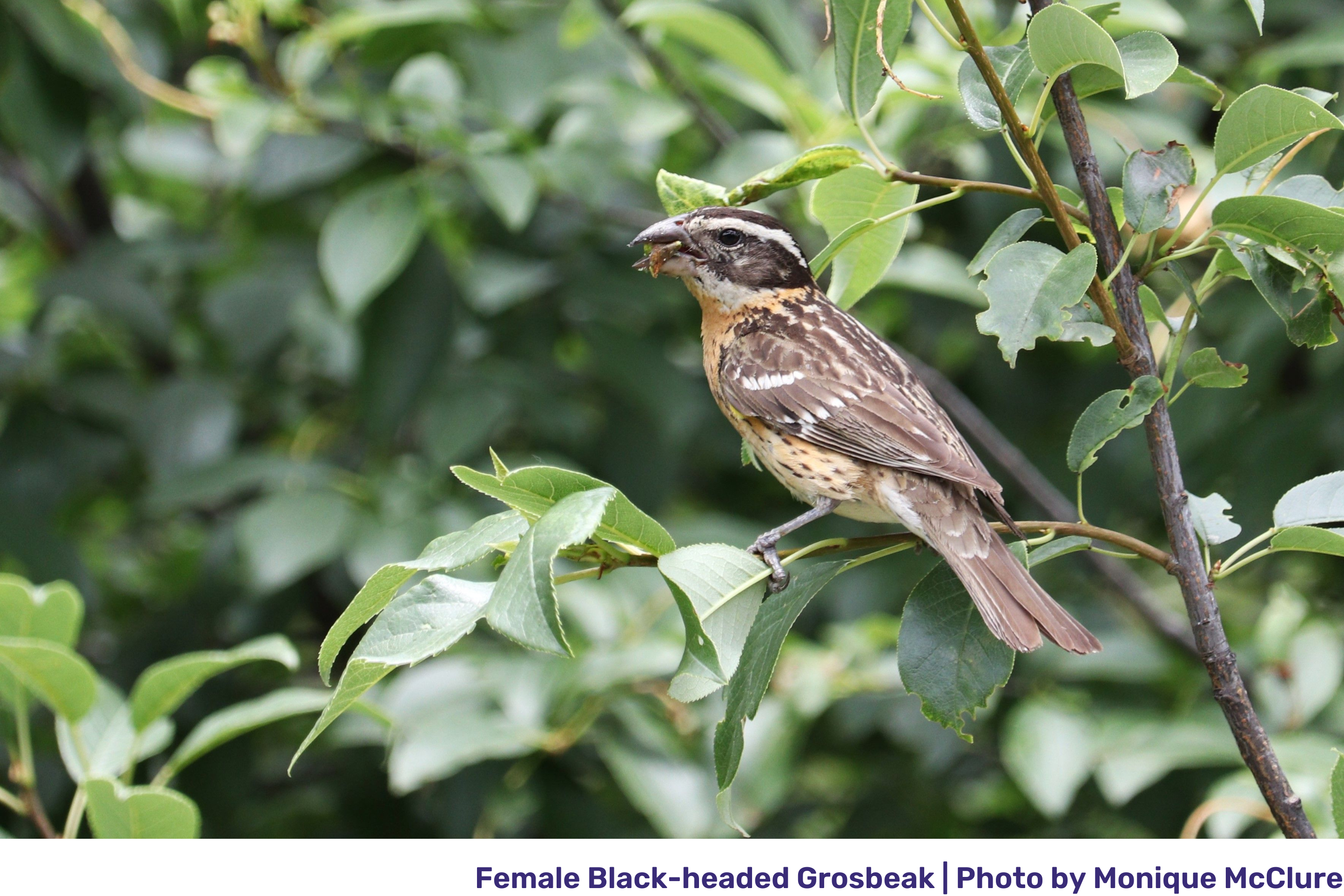 How It Works
Never joined a birdathon before? No problem! While most birdathons center around finding as many bird species as you can in one day, we're shaking it up a bit. This free, inclusive event is meant to explore ways to maximize the joy that birds bring us, and no prior birding experience is necessary to participate.
There is a little bit of friendly "competition" involved (along with some prizes!), but your options for participating are expansive. How, when, and where you bird is up to you. We recognize that birding can look different for everyone and we hope these options inspire and challenge you to bird YOUR way.
When you join the campaign, you'll be able to choose how you'd like to track your birding activity, whether that means...
finding as many female birds as you can

tracking your lifers (a.k.a "new for you" birds!)

counting the number of bird species found while birding-in-place

counting the bird species you find while virtual birding via livestreams

tracking the number of birding checklists you submit (via

eBird

or

iNaturalist

)

tracking your total bird species found

recording your hours spent in nature
The Birdathon is free to join, but registration is recommended for you to get the most out of this peer-to-peer fundraiser. Joining also means you'll have access to a community space to share your bird joy—and be inspired by fellow birders!
Starting May 8, you will also be able to purchase limited edition t-shirts featuring a spectacular illustration by artist Casey Girard that encapsulates Female Bird Day, migration and our vision of community care.

How to Sign Up
1. Make plans to engage and observe birds anytime between Friday, May 26 - Monday, May 29. Decide if you'd like to fly solo; create an in-person or virtual team with some friends, colleagues, or your local bird club; or join an open team near you. We'll have a list of open teams on our "Teams" page soon!
2. Think about how you'd like to bird or challenge yourself. Scroll up for the list of ideas for different birding activities you can track on your fundraising page as you collect donations and pledges.
3. Once you have an idea of what you'd like to do, click "Sign Up" at the top of the page to create and customize your fundraising page and/or team page by adding a unique message and photo.
4. Then, share your page with your friends, family, and network and start collecting donations or pledges. If asking for money feels hard, don't fret! Head to our "Resources" page for some tools and advice to help you get started.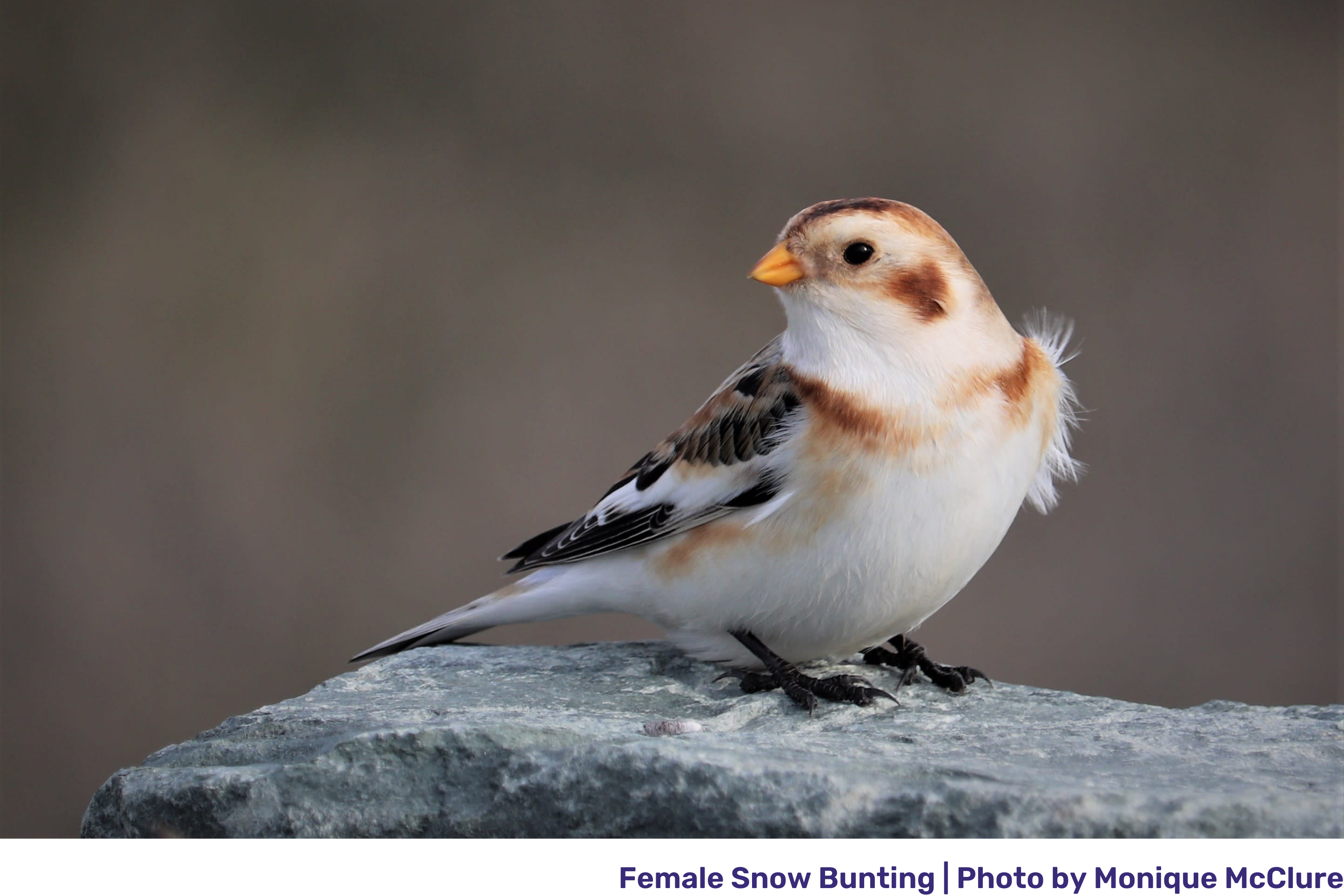 Your impact
When you join our Murmurations for Mutual Aid campaign, you're joining a community of birders helping bring awareness to the ways bird migration and human migration are interconnected.
Female birds are often overlooked and under-studied in research in comparison to their male counterparts. Our community is coming together to celebrate and highlight female birds as part of Female Bird Day, while simultaneously fundraising for another often-overlooked and vulnerable population in our community: those seeking asylum.
Proceeds from our Female Bird Day Birdathon and t-shirt sales will go towards meeting critical expenses for asylum seekers—including housing, food, transportation, healthcare, and immigration-related costs. For more on the immediate and tangible impact your donation could have, check out this page on the Western Mass Asylum Support Network's website.