Jameis Winston, Cam Jordan and the Saints are all in #ForNola this season
Join us to support the Saints and together we can support everyone in the New Orleans Community
$28,201Raised of $500,000
Your Support will Make a Positive Impact on the Community
Throughout the season, Jameis, Cam and the Saints will be raising money to assist in the long-term rebuilding efforts of New Orleans in the wake of Hurricane Ida.
They will be working proactively with community leaders, including the Greater New Orleans Foundation, to identify partners active in the sustainable rebuilding of the city and surrounding area. Help us make sure that the communities of New Orleans are built to withstand the next storm that rolls through the area.
Pledge to support the campaign today and help us create a force for good in our community!
What is #ForNola?
An initiative started by Jameis Winston and Cam Jordan to champion the communities of New Orleans in their attempt to sustainably build back in the wake of Hurricane Ida. Winston and Jordan will be working hand in hand with local organizations to provide resources throughout the season.
How can you contribute?
Pledge for each Touchdown or Sack the Saints record this season!
Every Dollar Makes a Difference
Making an Impact
Thanks to all our fans and supporters, we are making positive impacts on the New Orleans Community!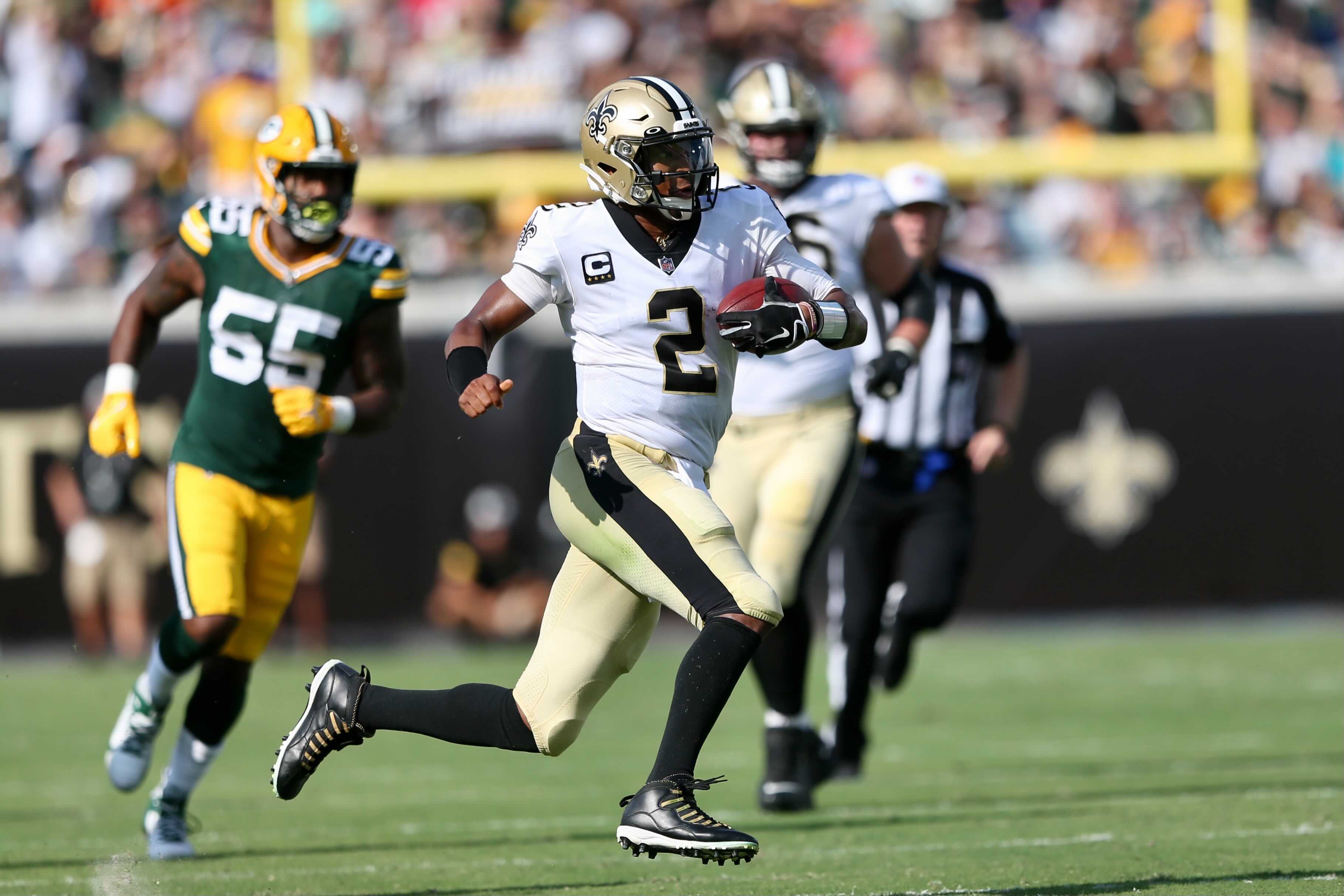 Donations
Anonymous pledged $2 per sack (est $100) to Saints Sacks
Happy to support Cam and the Saints in this honorable effort! Time to pay it forward for all of the times you supported Chandler High DECA! Thanks Cam!
Eric McDonald pledged $1 per touchdown (est $50) to Saints Touchdowns
Cam Jordan donated $8,000 to Saints Sacks
I'm pledging $1,000 for every team sack this season!
Jameis Winston donated $18,000 to Saints Touchdowns
I'm pledging $1,000 for every touchdown that our team scores this season!
Dina Fiorella donated $100 to Saints Sacks