HCU Race for Research
Be a Hero, join the HCU Heroes Race for Research!
Ready to Start Your Journey?
Help HCU Network America continue to fulfill its mission to help patients with the homocystinurias manage their disease and to find a cure. We invite you to join the team and participate in our HCU Heroes Race for Research!
The HCU Race for Research is our annual virtual event that takes every fall from September 1-30. We invite you to join our HCU Heroes, and become a hero by showing your support and helping raise critical funds for research. Whether you are a casual walker, an avid runner, or cyclist, YOU can help make an impact!
Track your mileage and collect pledges from your friends, family, and network for every mile you contribute to raise funds to support the mission of HCU Network America!
Join HCU Network America and our HCU Heroes as elevate awareness for the Homocystinurias, and raise $50,000!
Let Your Journey Begin!
Walk, hike, run, ride ... or mix it up with multiple activities! Pledge your miles or fundraising goals (or both) individually or as part of a team. Virtual badges and real prizes will be awarded in a variety of categories along the way!
Fundraising can begin at any time, but our Race for Research begins September 1st.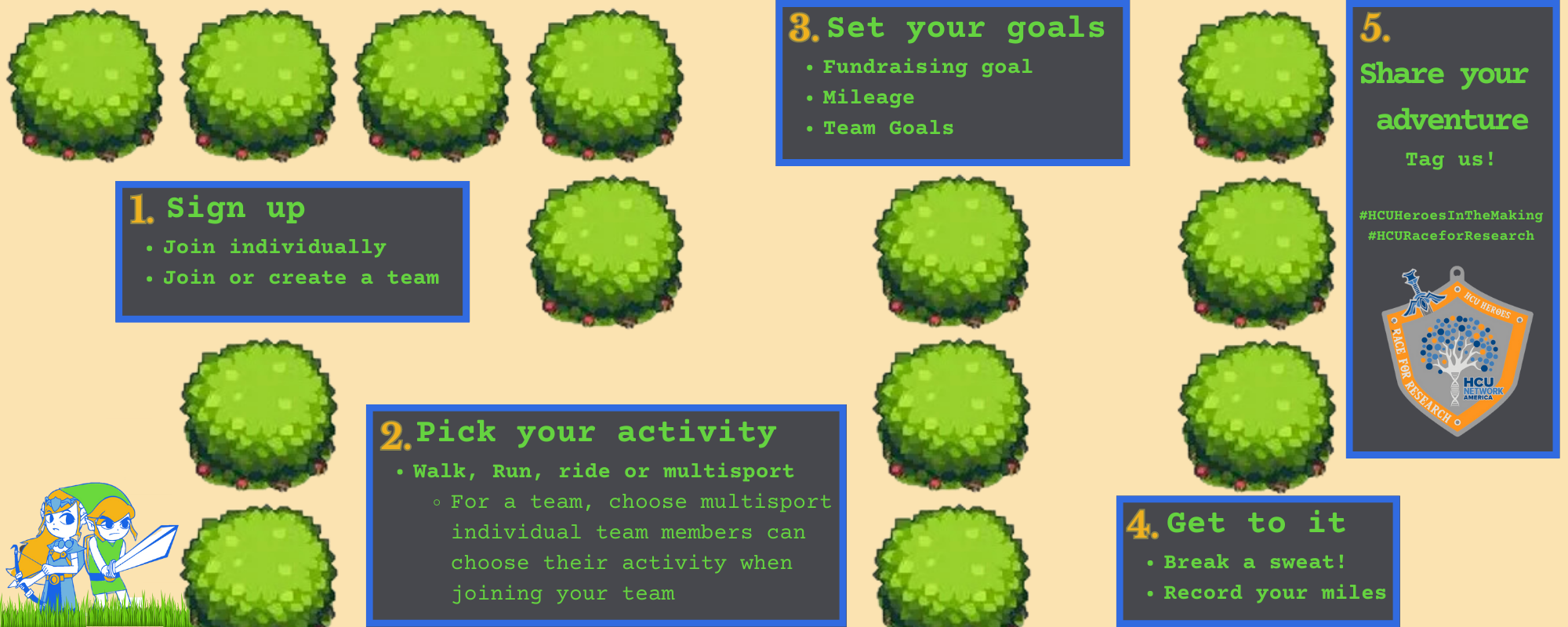 Finisher Sponsor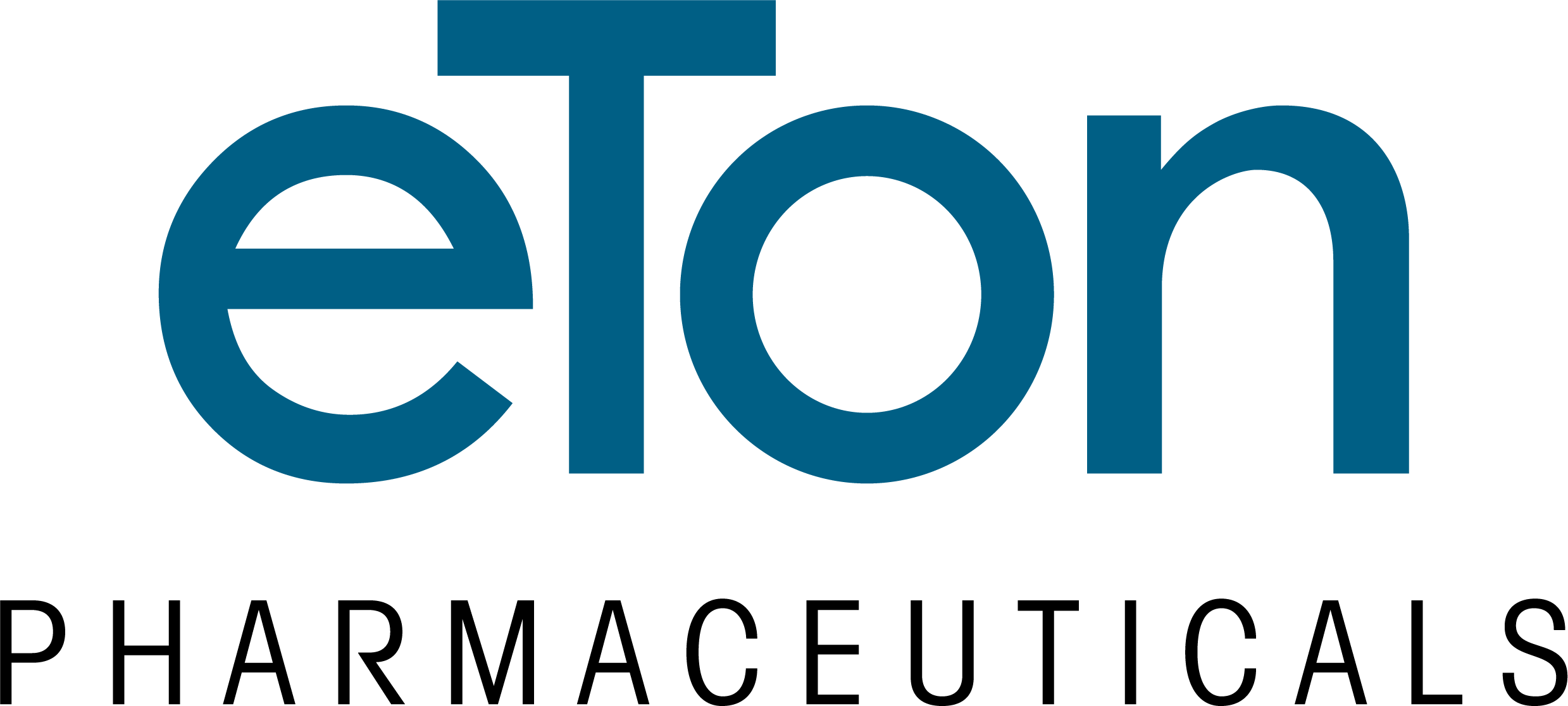 Starting Line Up Sponsor

Starting Line Up Sponsor
Cheer Section Sponsor

Cheer Section Sponsor