Miles for Moms 2023
Join us on October 7th, 2023 for our 18th annual run/walk/roll at Florence Crittenton Campus and Huston Lake Park!
Come run, walk, or roll with us to show your support for teen mothers and their children
Join us for our annual untimed Miles for Moms run/walk/roll event this fall! Fundraise as an individual or a team to support our mission to educate, prepare and empower teen mothers and their children.
Florence Crittenton Services provides our families with a Colorado Shines rated Early Childhood Education center, housing assistance, social-emotional support programs, and basic needs goods, such as formula, diapers, and wipes.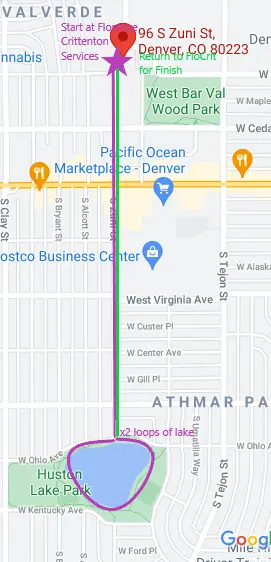 About Miles For Moms
Our annual 3-mile run/walk/roll event celebrates the determination and successes of the teen mothers at Florence Crittenton Services. We are thrilled to once again hold this event on the FloCrit Campus and through the southwest Denver neighborhoods.
Registration is $35 for adults, $15 for kids 3 to 17, and free for children 2 and under and includes a t-shirt and refreshments. Register before September 1st for our early bird prices: $30 for adults, $10 for kids.

Check in will start at 8:30 am, and a short program, and warm up will follow starting at 9 am.
Following the race, join us for the Finish Line Festival with booths, entertainment and a kids race.
For general questions or information about sponsoring this event, contact Michelle Baldwin, Special Events and Volunteer Coordinator, at mbaldwin@flocritco.org or 720.423.8908.
A Donation of Any Amount Supports FloCrit's Programs and Services
Basic Needs
At our basic needs store - Baby Bucks - we provide our moms with the essentials at no cost. As a teen parent, budgets can be tight, but in Baby Bucks, items are free or can be purchased with campus currency earned based on attendance and behavior, thanks to generous community support. In addition to gently used items, Baby Bucks is stocked with formula, diapers and wipes, new toys and clothing, and personal hygiene products.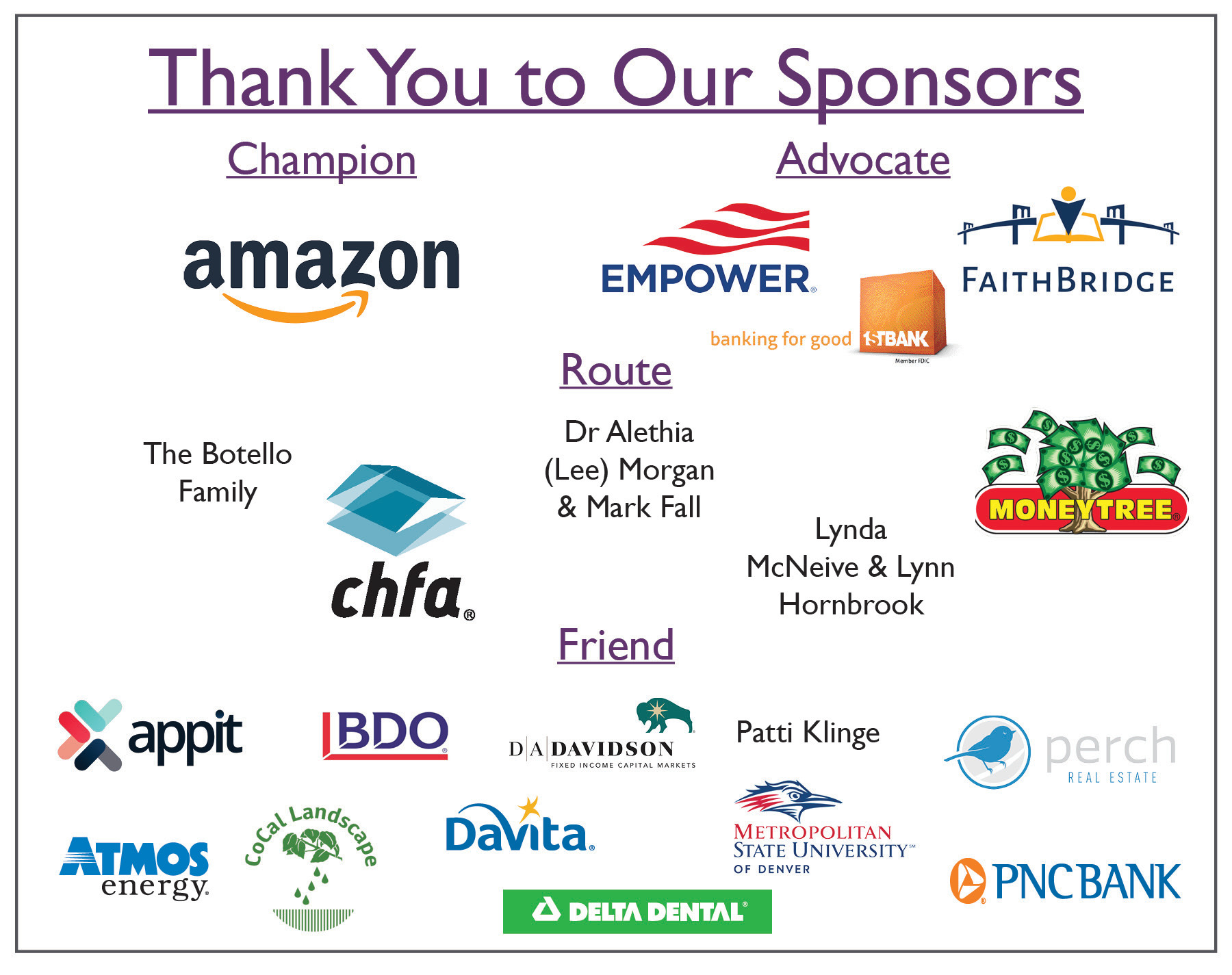 Florence Crittenton Services (FloCrit) is a Denver non-profit that educates, prepares, and empowers teen moms and their children through education, health & wellness, post-secondary preparedness, and basic and emergency needs support. Our campus includes a Denver Public School system high school used exclusively by FloCrit teen moms, a 4-star Colorado Shines rated Early Childhood Education (ECE) Center for their children ages 6-weeks through Pre-K, a basic and emergency needs "store", the Alethia E. Morgan School-Based Health Center, and resources for the entire teen family including post-secondary transition support, social-emotional and mental healthcare services, parenting education, housing support, and enrichment activities.