Inaugural PYB 3v3 Tournament
Inspiring Philly youth on and off the court #WEAREPYB
More than just a basketball program
Philadelphia Youth Basketball (PYB) is a community-built youth empowerment organization that leverages the iconic game of basketball to help today's urban youth overcome the most urgent and systemic issues facing underserved communities.
Built of, by, for, and with the communities it serves, PYB's unique equity-building model combines engaging group activities and Sport & Society modules with real-world life lessons – from health and wellness to personal growth and leadership.
Entrepreneurial and evidenced-based, PYB helps thousands of young people find their voice, value and visibility during their critical formative years — to bring about meaningful community change and lasting economic mobility.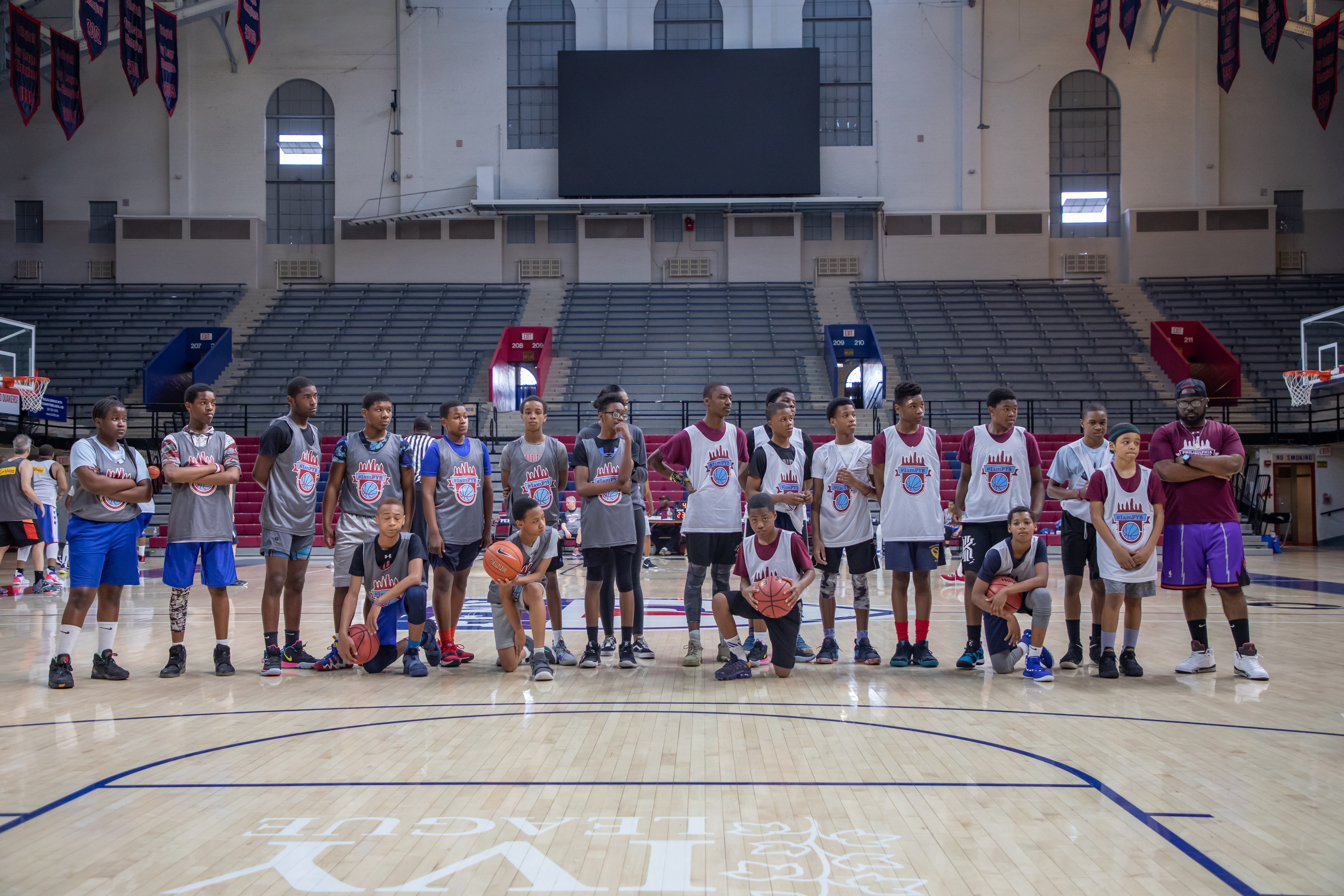 Event Information
Who: Teams of 3-5 individuals (coed groups encouraged) over the age of 18 years old
What: 3v3 Tournament
When: Saturday, June 26th at 1pm-5pm
Where: Elite Sports Factory (5050 Umbria Street, Philadelphia, PA 19128)
Why: Because basketball is back! And to support PYB's annual June Push fundraiser, which raises needed funds for our year-round programming.
Winnings: The winning team receives a PYB gift basket, and bragging rights. The team that raises the most money via their personal fundraising page wins a similar PYB gift basket, and bragging rights.
WOOHOO: Join us at Fat Lady Brewing in Manayunk (4323 Main Street) following the tournament where $1 from every pint will be donated back to PYB from 5:30-8pm.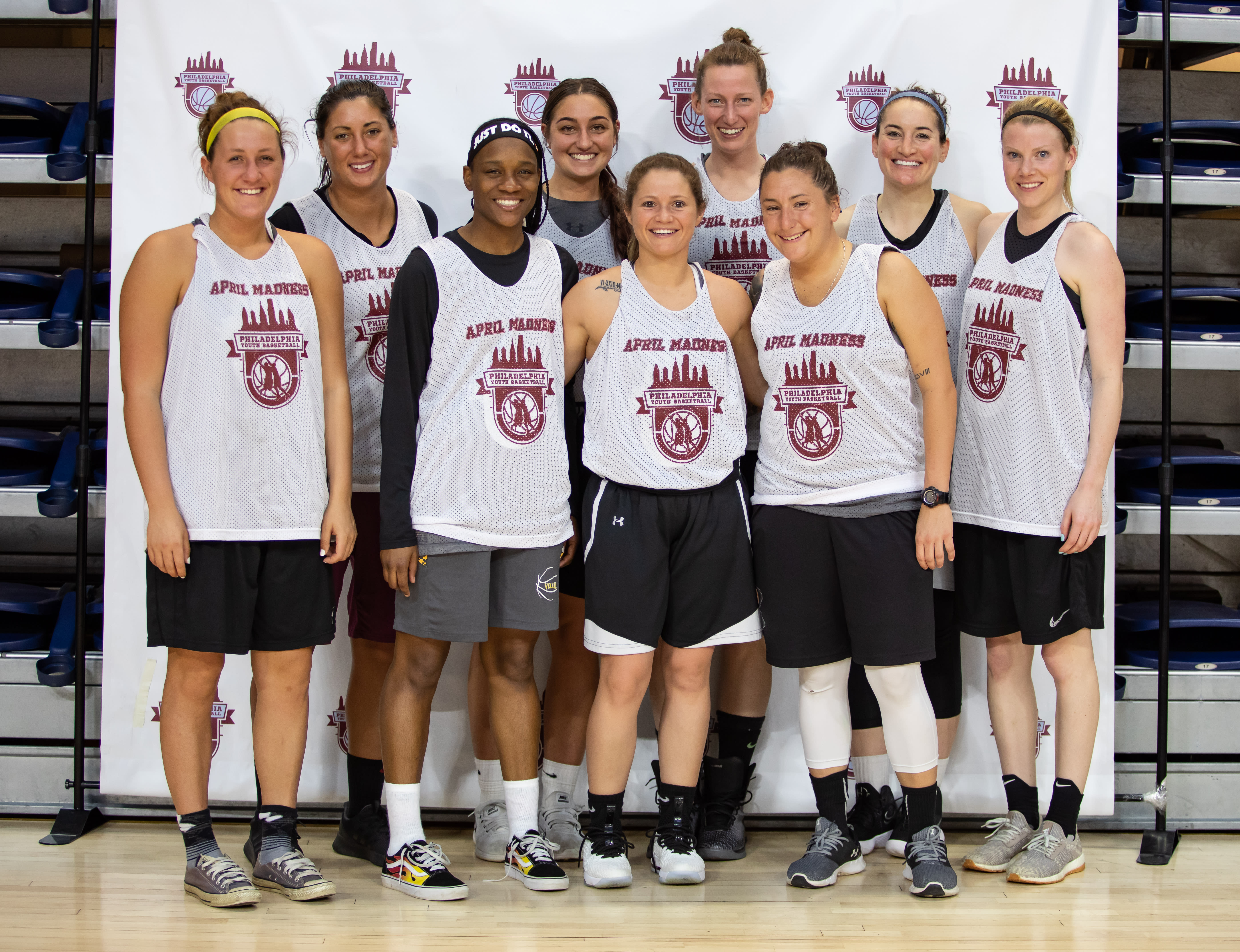 Registration
Each member of your team must register individually. The first team member to sign up must create a Team. All other members must join that Team when registering.
Your $20 registration fee includes entrance into the tournament, a PYB swag bag, complimentary refreshments, as well as the chance to become reigning champs and win cool prizes!
Registration closes Friday, June 25th at 12pm.
Community Activity
Marc Greenberg donated $50
Nicholas Olindo donated $115
$70 from the knockout tournament, $25 additional donation from the winning team, and $20 additional donation from my Dad
Jennifer Lawlor donated $40 to Lorde's Lords
Way to go guys!! So proud of you all and making it so far in the tournament! You guys did a great job :)
Justin Ingardia donated $20 to David Fenster
Lauren Lynch donated $50 to Michael Hinde
Thank You Event Sponsors!
The following businesses generously donated gift cards to support this event: