8,375 total Minutes of Movement
Sunshine and Sneakers
Join us on June 21st to move for those that are not able
Your support can save lives
Move your body in honor and remembrance of those that no longer have the ability to do so. On the longest day of the year, get outside, be active, make memories, live your life!
ALSP patients have a long list of symptoms that include movement changes, difficulty walking, and muscle weakness. Not to dismiss that patients also show memory issues, personality changes and loss of speech. Through Sisters' Hope Foundation we envision a world where those affected by HDLS/ALSP have support and knowledge, leading to a better quality of life and one day, the first survivor of HDLS/ALSP.
How it works
1. Click 'Join' at the top of the page.
2. Estimate how many minutes you'll be moving (run, walk, bike, swim, yoga, etc.) between June 14th to June 21st. Whether it's 10 hours or 50 minutes there's no amount too big or small!
3. Reach out to friends and family to ask if they'll support your efforts by donating to you! They can make a pledge per minute or donate a flat amount to your efforts to raise awareness for ALSP.
4. Log your minutes and activities on your personal page by connecting your Strava account or log them manually directly through this site.
5. Keep an eye on the leaderboards to see how your friends and competitors are doing!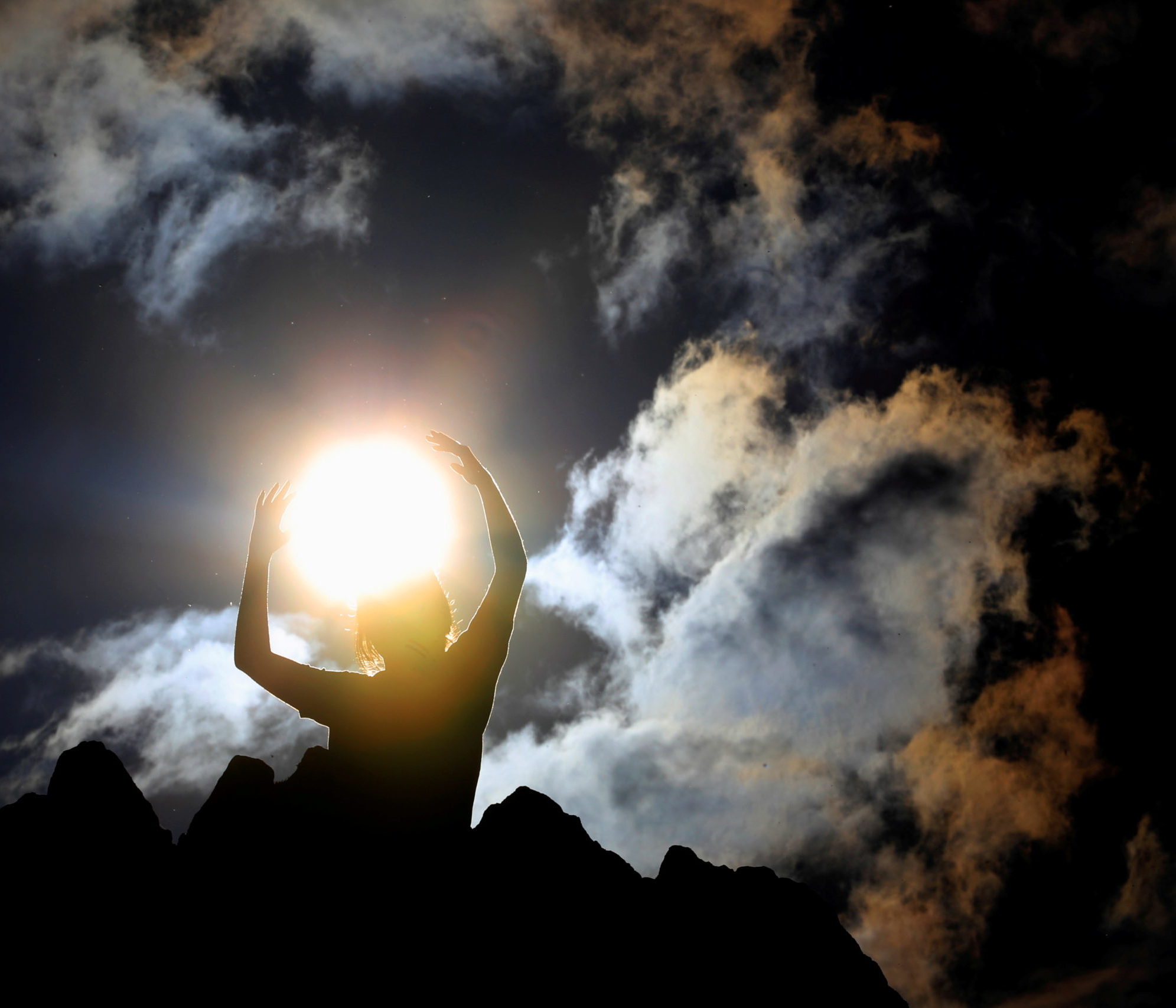 About our event
Sisters' Hope Foundation is launching its first Sunshine and Sneakers Move-a-thon!!! We are celebrating the longest day of the year and bringing awareness to those living with ALSP. We want to get up and move for those that are having or had trouble doing simple movements. Let's enjoy the life we are given and make memories that are irreplaceable.
We are asking people to join our Move-a-thon and raise money for Sisters' Hope Foundation. Those funds will help pay for research, educational materials, and medical costs for patients living with ALSP.
When you reach a minimum of $100 in donations, you will receive a Sunshine and Sneakers official T-shirt!
Thank you all for your support! We are blessed with an amazing community. Now have fun and make those memories!!!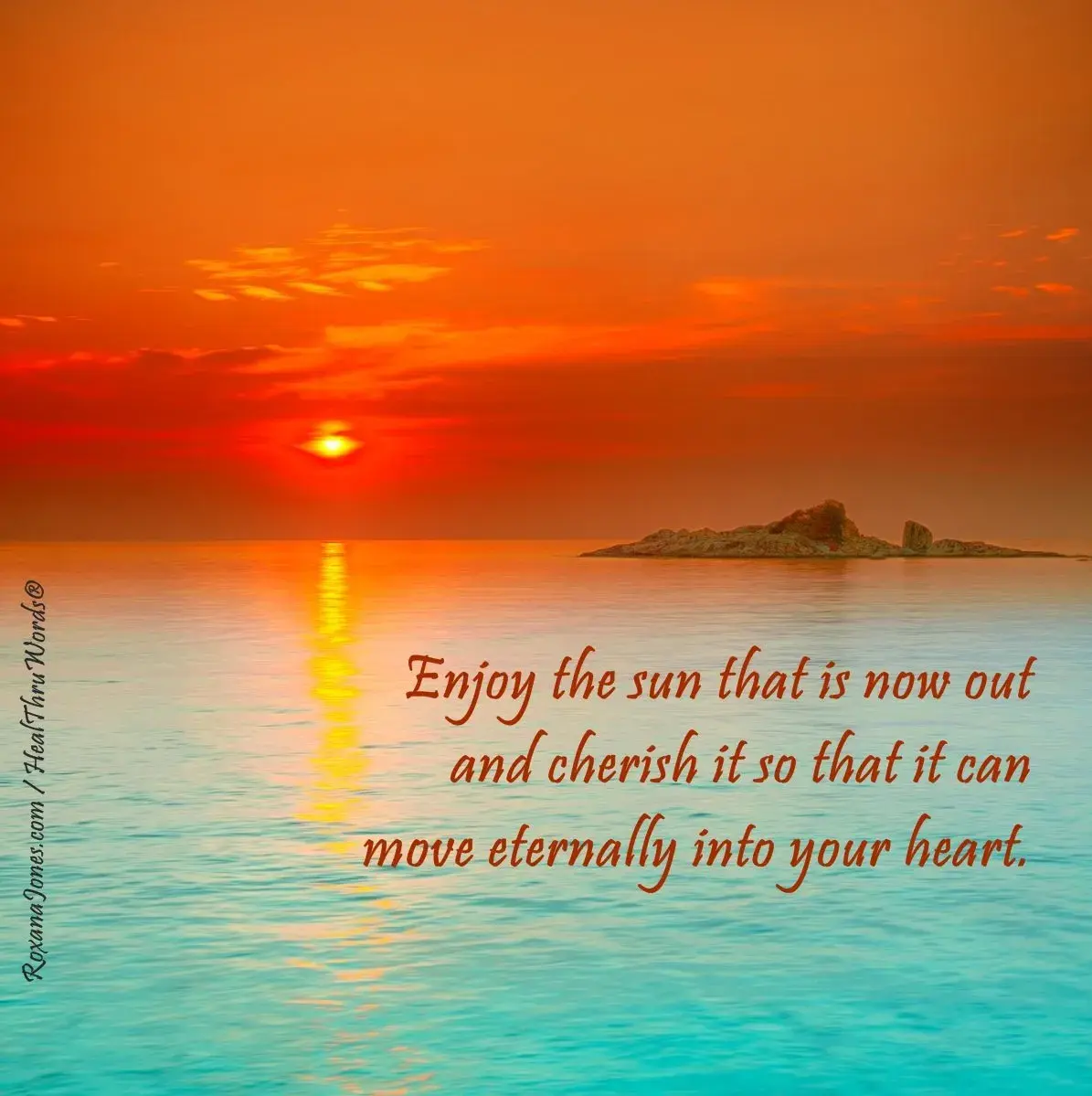 Every Dollar Makes a Difference
Educate
Educating the public to increase awareness around this rare disease