*Virtual* 48th Annual Walk for the Hungry and Homeless
Walk/Run/Skip/Hop/Bike Anywhere! Show your support by completing a 5k anywhere and at your own pace. Fundraise with your family and friends and give back to help feed the hungry and shelter the homeless in our local communities.
Our Mission
Celebrating over 50 years of commitment, Inland Valley Hope Partners serves 75,000 very low and low-income residents of west San Bernardino County and east Los Angeles County every year. Our core programs include Food Security, Housing, and Healthy Living.
Inland Valley Hope Partners is a 501(c)(3) nonprofit organization, EIN 95-2674837. All donations are tax-deductible.
Power of YOUR Dollars
Learn more about Inland Valley Hope Partners
Event Sponsors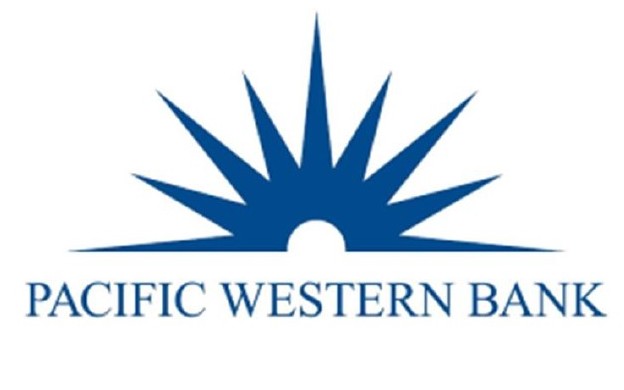 Donations
Robert and Julie Benza donated $100
Edward and Beverly Burton donated $50
Barbara Coates donated $50
Sami Kanawati donated $50 to Tanya Ortega