35th Annual Walk for Hunger & 5K Run
Join us on Saturday, June 3rd at the Cleveland Metroparks Zoo!
$21,530Raised of $100,000
Ending hunger is only a few steps away
The Walk for Hunger & 5K Run raises awareness about hunger and funds to support Hunger Network's mission to feed our communities' future. Last year, through your support, we raised over $100,000 to provide healthy meals to our neighbors in need across Cuyahoga County!
Join hundreds of anti-hunger advocates united for our 35th Annual Walk for Hunger & 5K Run! We are planning a hybrid Walk and 5K run in 2023. Those who are comfortable are encouraged to join us at the Cleveland Metroparks Zoo for a safe, socially-distanced event! For those who aren't comfortable to join in-person, there are ample opportunities to participate virtually!
We will be monitoring all Ohio Health Department recommendations, but do hope to see you all at the Cleveland Metroparks Zoo!
Cleveland Metroparks Zoo
3900 Wildlife Way, Cleveland, OH 44109
Parking is FREE at the Cleveland Metroparks Zoo.
Check-in begins at 7:30 AM
5K Chip-timed Run begins at 8:30 AM
Walk begins at 9:00 AM
Hang out with Moondog!
The Cleveland Cavaliers mascot will be joining us again this year!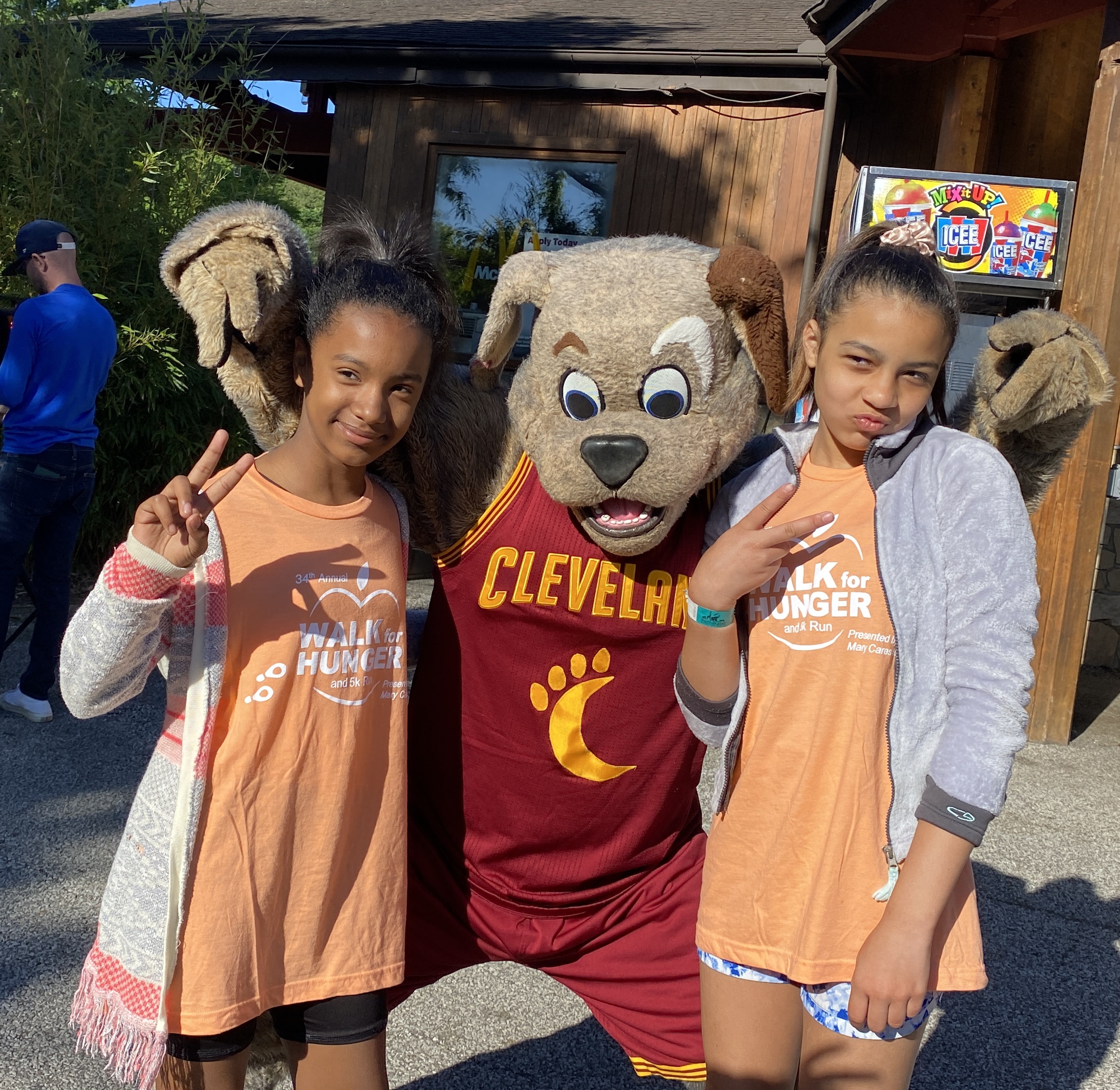 Thank you to our sponsors!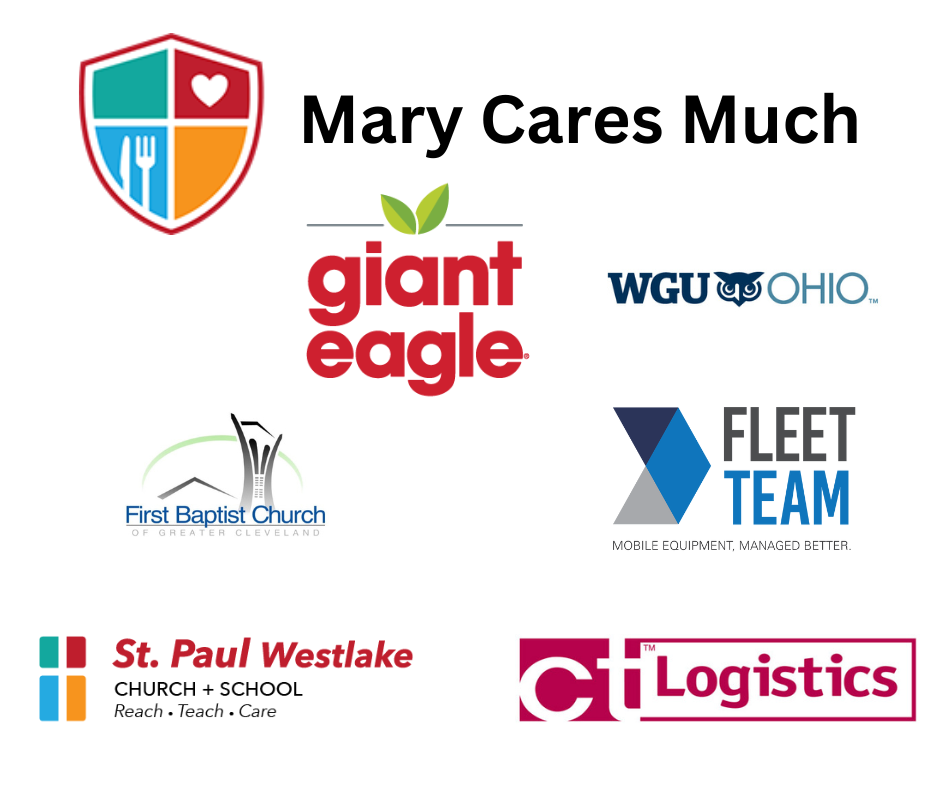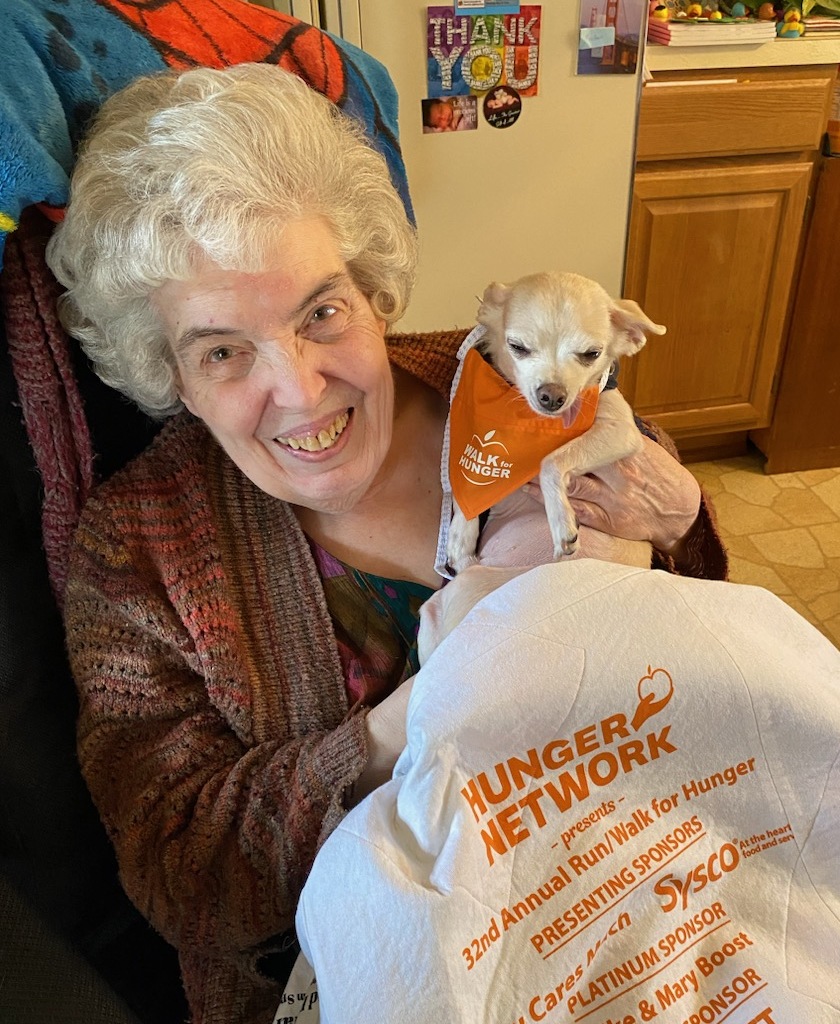 Mary Cares Much
Mary Levtzow has participated in the Run/Walk for over 20 years and has been her team's leader for the last 15 years. She and her team have raised over $15,000 annually during that time. This year, leading the Hunger Warriors (aka Lutherans Against Hunger), Mary and her service dog Chico José hope to set records as they invite you and your family to join them in CELEBRATING the work of Hunger Network on June 3, 2023.
Donations
Melanie Campbell donated $50 to Grace Wright
Keep up your wonderful work Grace!
M Kreager donated $90 to M Kreager
Katie Corbett donated $25 to Katie Corbett
John Steinbrunner donated $220
John Kocsis donated $50 to Grace Wright