Sun Country Youth on Course Month Presented by Realty One of New Mexico
Change begins with opportunity
The price of a round of golf shouldn't be a barrier for a young person who wants to play, and that's where Youth on Course Comes in.
Youth on Course Sun Country Month Presented by Realty One of New Mexico
Within the territory of New Mexico and West Texas (El Paso County), children can play at 28 courses (currently) for $5 or less. These opportunities are fueled by local donations and those from around the country. This program is growing fast, and we need your support!
The month of July is national Youth on Course Month. Believing in the impact of this program, our partners from Realty One of New Mexico have just donated $3,000 toward Youth on Course Sun Country. To give the public encouragement do also donate, Realty One has agreed to match any donations and pledges towards YOC rounds played in the month of July, dollar-for-dollar, up to $3,000.
Please consider making a pledge of $1, $2, or $5 per Youth on Course round of golf played in the month of July at these participating golf courses.
Opening Doors. Transforming Lives.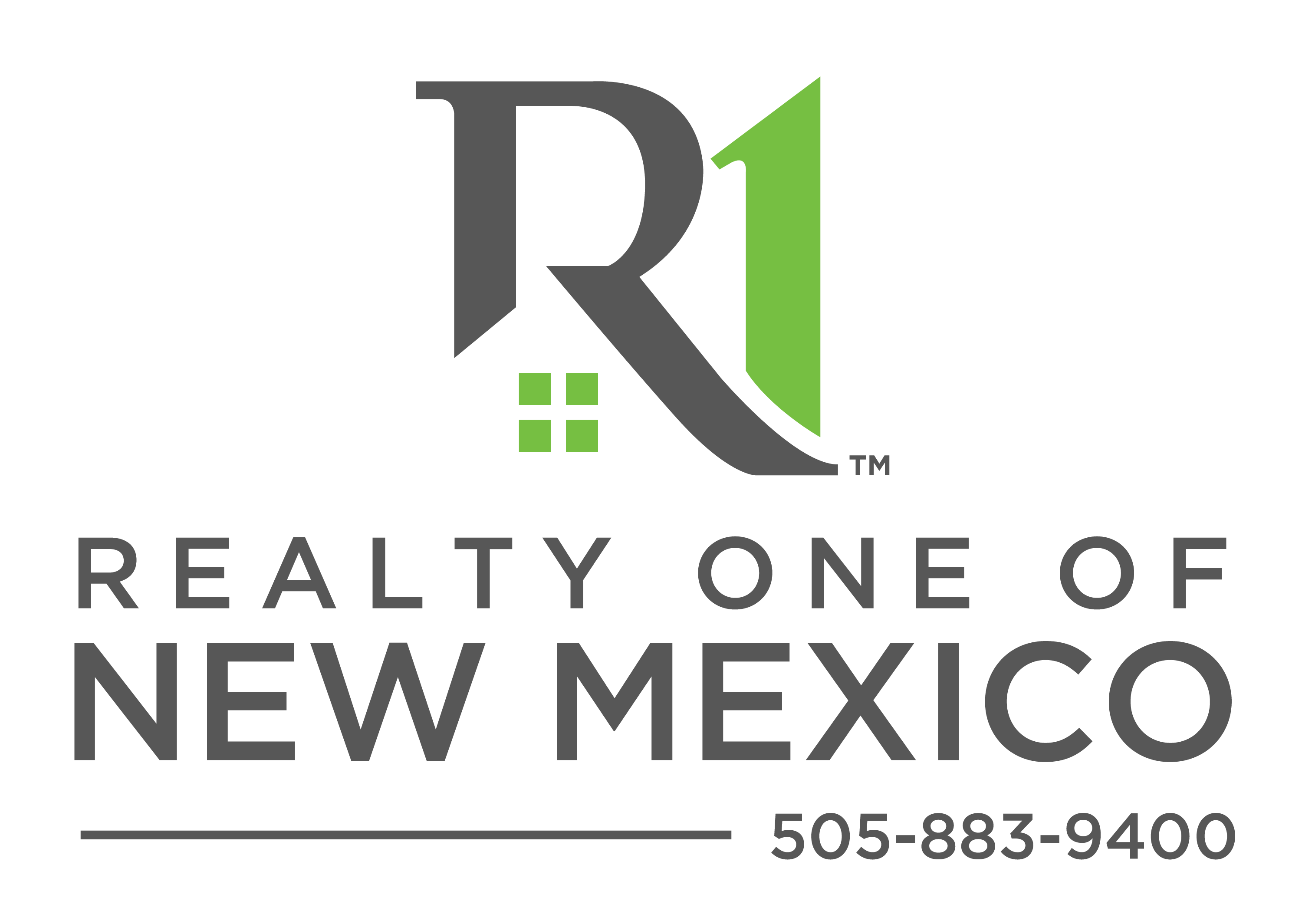 Realty One of New Mexico
No other brokerage sells more homes in New Mexico than R1. Our brokers take better care of you, the home buyer or seller, because we take better care of our brokers. R1 is a family, all the way from our New Mexico-based owners down to our clients in all corners of the state.
R1 brokers are better able to support their clients with personalized services like virtual open houses, online documentation, amazing marketing and a whole lot more.
Give us a call and discover the difference.
Realty One of New Mexico
505-883-9400
info@realty1newmexico.com