2023 Bluegrass Autism Walk
Join us for the Bluegrass Autism Walk! We look forward to a day of fun while raising money for a great cause.
Join us for the Bluegrass Autism Walk!
The Autism Society of the Bluegrass is a resource and support group for families and professionals in the Central Kentucky area who are involved with autism. We are a chapter of the Autism Society of America and a 501 (c) (3) non-profit organization. We provide education as well as scholarships for our members to obtain continuing autism-related education.
We hope you will join us as a participant or donor for this year's Autism Walk!
Event Details
2pm-Agency Fair- Registration- Games- Silent Auction Open
Registering for the Bluegrass Autism Walk is Easy!
1. Sign Up
All participants attending the walk must be registered and accept the terms and conditions of the waiver. This helps us to get an accurate head count. Click on the Register Now button above to sign up yourself and any family or friends that will be joining you.
Each team member can decide if they wish to fundraise or not. While every bit of funds raised goes toward amazing programs, we recognize for some that the fundraising element can be daunting. We want everyone to feel welcome to shine the spotlight on your loved one!
2. Customize Your Online Fundraising Page
You'll be prompted to create a team page or join a team during registration, and can update your page at any time. We recommend customizing your personal fundraising page by editing the message and adding a unique photo. You can do this anytime and as many times as you like by clicking "Edit Page" while logged in.
3. Spread the Word
Once your personal fundraising page has been set up, you can send emails to your friends and family by clicking "Share" then "Share via Email or Text". The emails will provide a direct link to your personal page where your friends and family can make a donation on your behalf. We've even written some sample emails to help get you started!
If you can not attend the Walk on September 10, you can still register and join us virtually by helping to fundraise! Or, you can simply make a tax deductible donation to help support the Autism Society of the Bluegrass by clicking on the Donate To This Event button at the top of the page.
For additional information, please email greatexpectationsky@gmail.com or call 859.539.7137
Presenting T-Shirt Sponsor!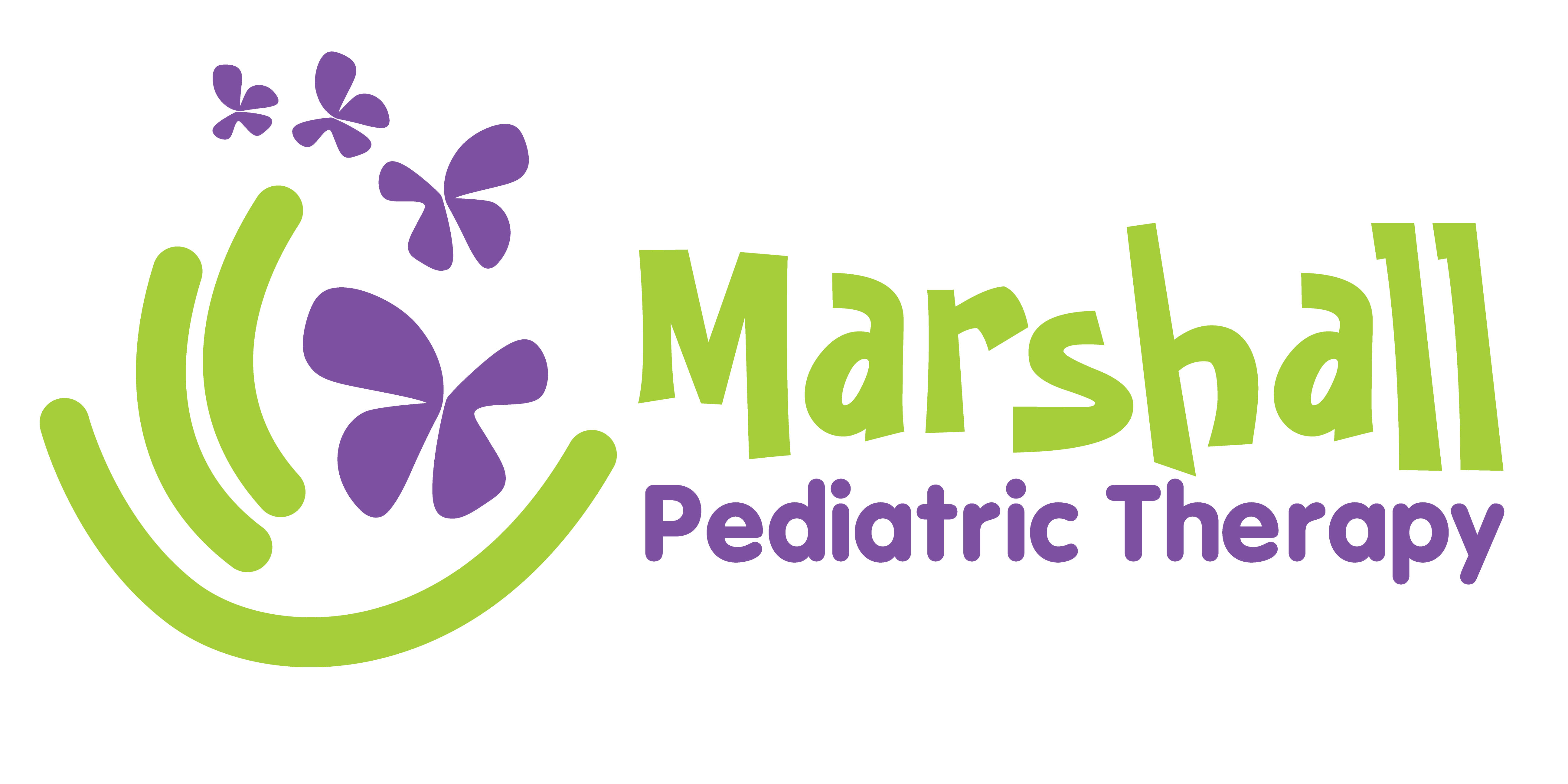 Gold Sponsors!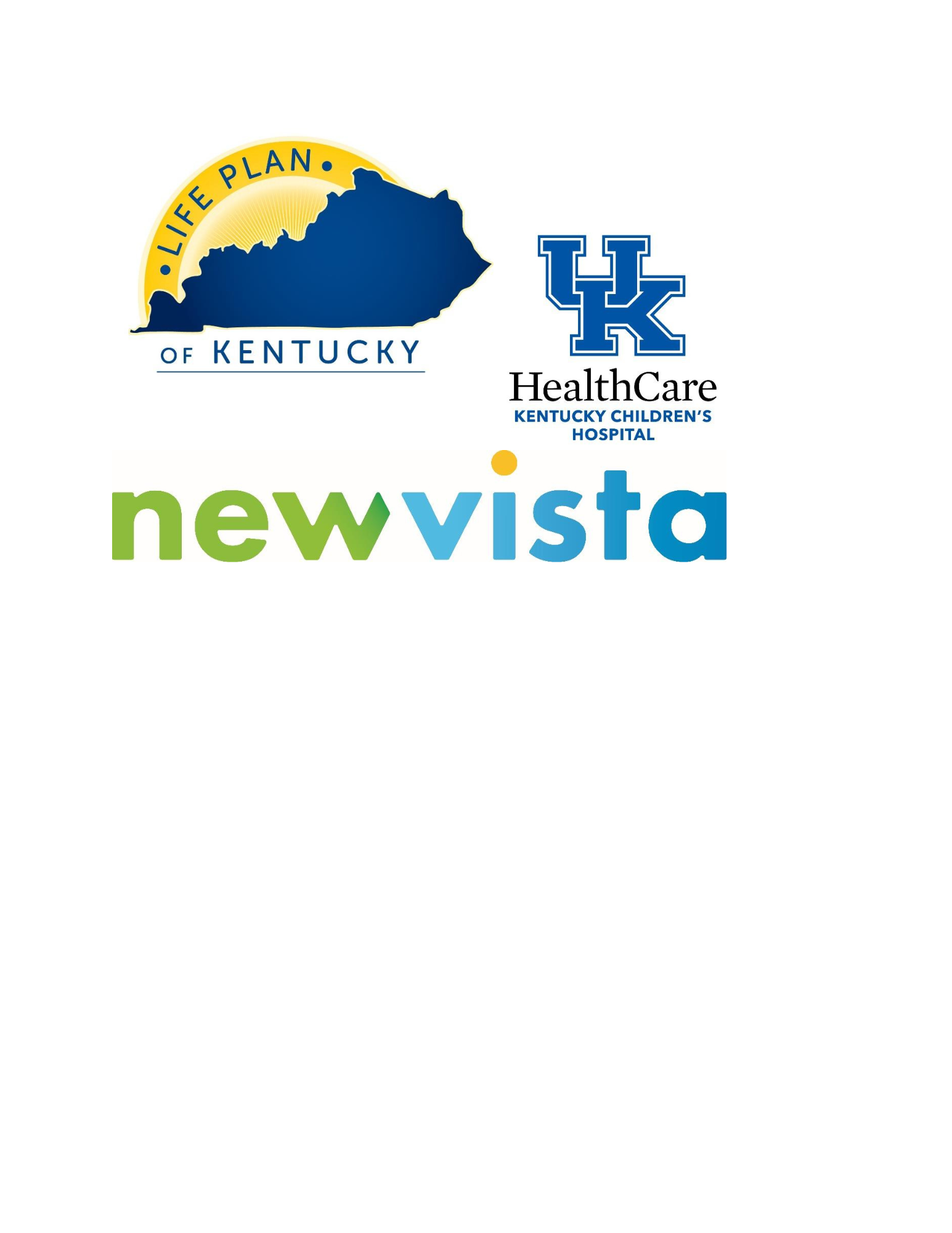 Silver Sponsors!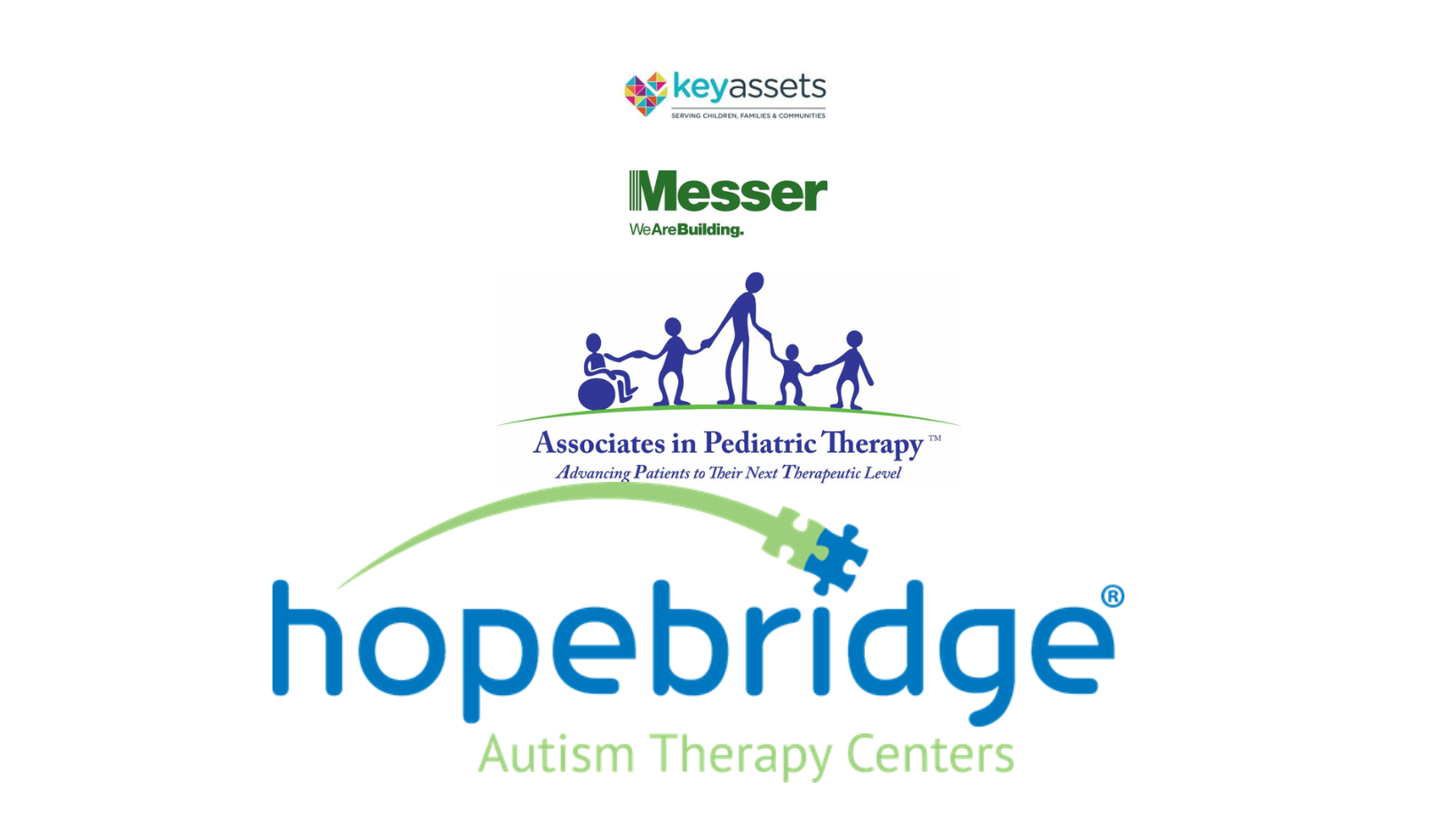 Bronze Sponsors