Based on 109 holes of golf each worth $55.48
David Emerick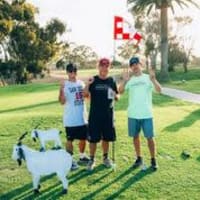 Fundraiser Profile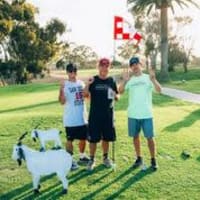 108 Hole Challenge at Goat Hill Park!
Some people throw fancy galas, others host extravagant silent auctions. Not us.
We play golf.
I am excited to announce that I will be participating in the upcoming Hundred Hole Hike event hosted by North County Junior Golf Association (NCJGA) at Goat Hill Park. I will be walking and playing 108 holes of golf in one day!
NCJGA introduces the game of golf to boys and girls, ages 5-18 by offering affordable, fun, and competitive events and instruction through a variety of programs
The funds contributed by my generous sponsors will benefit the many programs of NCJGA, including the Caddy and Leadership Academy. You may learn more about the organization at www.ncjga.com
I'm inviting family and friends to make a pledge per hole completed or a one-time flat donation to support me and a great cause for the kids of our community!
Thank you for your support!
NCJGA - "It's All About the Kids"
David Emerick, PGA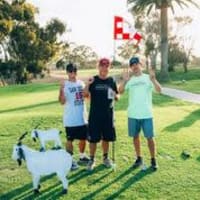 David Emerick
The Goat Hill Hike
"It's ALL about the kids"
Fundraiser still open if you'd like to make a donation.
Living is giving!!
DEvo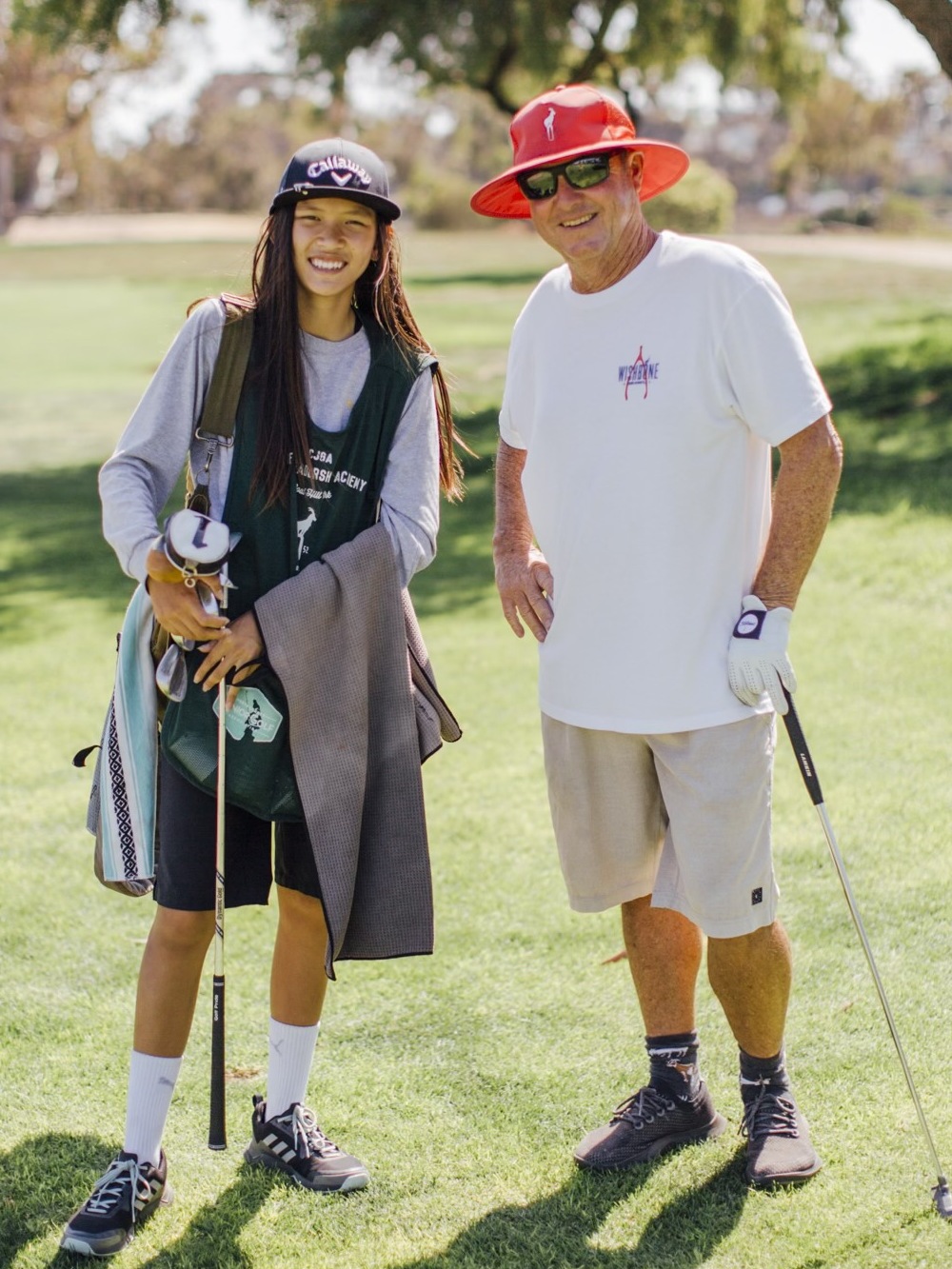 Giving is Living!!
HHH.2021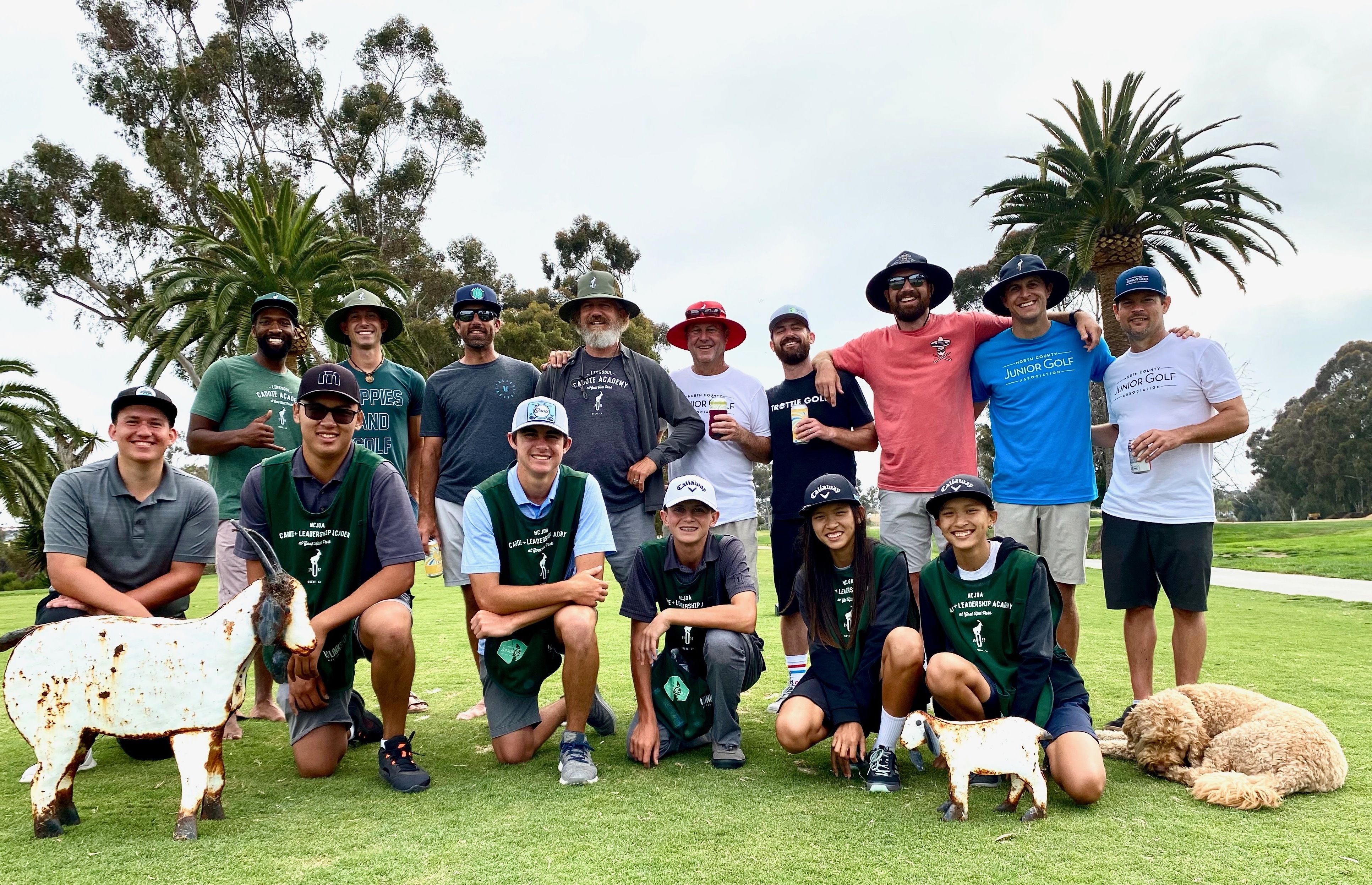 I survived 24 miles & 52, 600 steps playing 109 holes of golf!! I did 1 extra hole on my way home before hitting the ice bath and advil.
For those that have made a donation -Thank you for supporting all the kids programs through NCJGA to include the Caddie and Leadership Academy!!
For those that haven't gotten around to it yet there is still time, the link is open for another week
I would also like to thank everyone that participated in this year hike for NCJGA and for several other great causes.
Make everyday GREAT!
See you at the Goat!
David Emerick, PGA "Dev"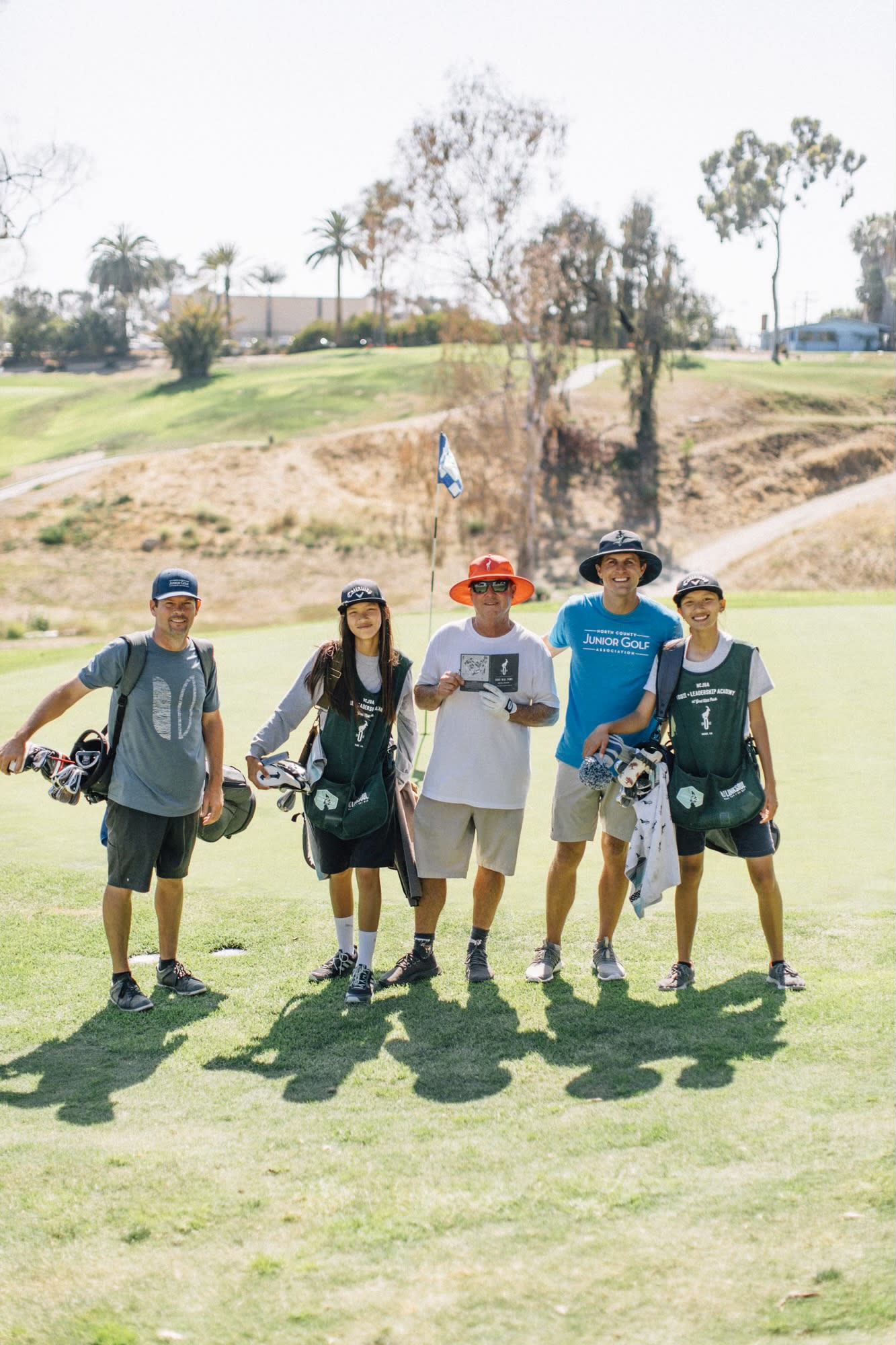 Contributions
49
Merry Mulligan donated $50
Very cool fundraiser idea!!
Wendy Gibbons donated $100
Thanks for all that you do!
Janae Leovao donated $500
Craig & Meredith Garner donated $100
Kristin Watts donated $20
Congratulations! NCJGA has been a great experience for our son