White Bear Lake Bantam C Orange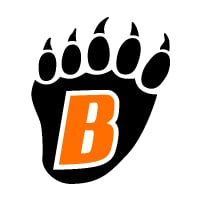 Fundraiser Profile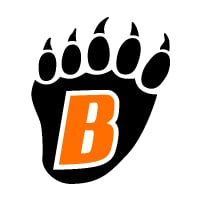 Please Support Our Fight Against Cancer
We are proud to participate in the 2022-2023 Minnesota Hockey Fights Cancer Campaign!
We are supporting Mayo Clinic Cancer Research.
Please support us with a donation. Every dollar counts!
Thank you.
Contributions
4
Joelle Ambrose donated $50
Survivors: Nana and Auntie Amy Ambrose
Brianna Luger donated $25
In memory of my friend Amie Muller. She passed away from pancreatic cancer.
Jason Johnson donated $50
In support of all my friends and family that are battling cancer or have battle cancer in the past!
Minnesota Hockey Fights Cancer
The mission of Minnesota Hockey Fights Cancer is to energize the hockey community in Minnesota to support the fight against cancer. Because cancer and hockey in Minnesota doesn't stop, our fight won't either.
If you would like to learn more or donate to our efforts to engage the Minnesota hockey community visit https://mnhockeyfightscancer.org/.