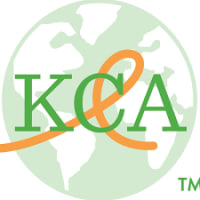 Kidney Cancer Benefit
The Kidney Cancer Association is an invaluable resource that empowers patients and caregivers.
Please join me on March 13th, 2pm at Shred415 in Lincoln Park for a great workout benefiting Kidney Cancer. Together we can advance scientific reasearch and search for the cure!
Space is limited, so please contact me directly to reserve your spot!! Don't forget to wear your favorite Orange outfit!
Contributions
57
Anonymous donated $25
God bless Leah on her journey. We are praying for you. 🙏🏼
Meredith Doherty donated $50
Love you, Leah!!! You're a constant beacon of light & love! I look up to you in so many ways ❤️ Meredith and Connor Doherty
Karen, Mitch & John Sremac donated $100
Go Leah!!!
Annette& Chris Stefanos donated $250
Brenna Webb donated $100
❤️❤️❤️