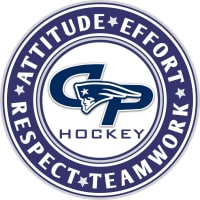 Fundraiser Profile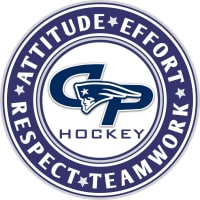 My Mission
We are proud to participate in the 2022-2023 Minnesota Hockey Fights Cancer Campaign!
Our efforts support the University of Minnesota Cancer Patient support fund (donate here) and the American Cancer Society (Click here to support ACS).
Please support us with a donation. Every dollar counts!
Thank you.
Contributions
20
Mary Kay Dalbec donated $100
A tribute to Max as he continues his battle with cancer ! My number on Grandson is one special young man !
Sarah McGovern donated $50
Lots of loving prayers and thoughts for Max Akerson
Melissa Ernst donated $100
HFC Assist donated $25.90
Minnesota Hockey Fights Cancer
The mission of Minnesota Hockey Fights Cancer is to energize the hockey community in Minnesota to support the fight against cancer. Because cancer and hockey in Minnesota doesn't stop, our fight won't either.
If you would like to learn more or donate to our efforts to engage the Minnesota hockey community visit https://mnhockeyfightscancer.org/.