White Bear Lake Squirt B1 Orange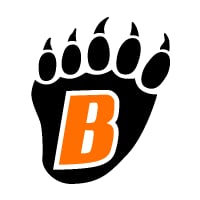 Fundraiser Profile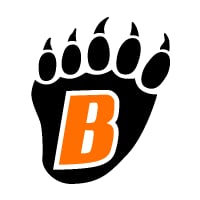 We are Proud to Support Zachary's Fight Against Cancer
Contributions
43
WBL AHA donated $1,000
The White Bear Lake Area Hockey Association stands with you Zachary.
The Leiter's donated $300
You got this buddy. See you at the rink. #zacharystrong
WBL Squirt C Orange donated $375
You got this, Zachary! Stay strong buddy!!
WBL Squirt A Team donated $615
Sending good vibes your way Zachary - we are all rooting for you!
WBL PeeWee B1 Team donated $325
You got this Zac - we are all rooting for you!
Minnesota Hockey Fights Cancer
The mission of Minnesota Hockey Fights Cancer is to energize the hockey community in Minnesota to support the fight against cancer. Because cancer and hockey in Minnesota doesn't stop, our fight won't either.
If you would like to learn more or donate to our efforts to engage the Minnesota hockey community visit https://mnhockeyfightscancer.org/.