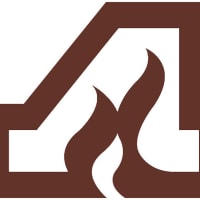 Fundraiser Profile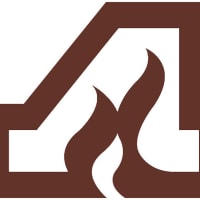 Please Support Our Fight Against Cancer
We are proud to participate in the 2022-2023 Minnesota Hockey Fights Cancer Campaign!
Please support us with a donation. Every dollar counts!
Thank you.
Contributions
10
Theresa Myhers donated $100
Meghan Foyt donated $25
In honor of the one and only Grandma Robin, Aaden's favorite person.
Pamela Capin donated $25
In memory of Ron "Buckles" Hendrickson
Cynthia Capin donated $25
In memory of Phil Capin who worked tirelessly for the Eveleth Hippodrome. It was his pride and joy.
Minnesota Hockey Fights Cancer
The mission of Minnesota Hockey Fights Cancer is to energize the hockey community in Minnesota to support the fight against cancer. Because cancer and hockey in Minnesota doesn't stop, our fight won't either.
If you would like to learn more or donate to our efforts to engage the Minnesota hockey community visit https://mnhockeyfightscancer.org/.