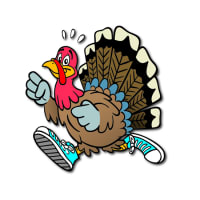 Fundraiser Profile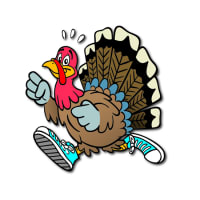 Do More Good!
Soles4Souls turns unwanted shoes and clothing into opportunity, by keeping them from going to waste and putting them to good use - providing relief, creating jobs and empowering people to break the cycle of poverty.
Contributions
7
Alan Escoffery donated $100
To support Connor Escoffery and his dedication to help others.
Together we can turn shoes and clothing into opportunity