Prior Lake-Savage PeeWee B2 Navy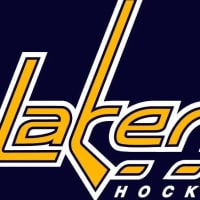 Fundraiser Profile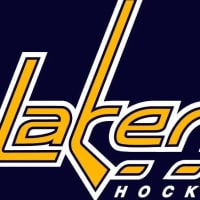 Please Support Our Fight Against Cancer
We are proud to participate in the 2022-2023 Minnesota Hockey Fights Cancer Campaign!
Please support us with a donation. Every dollar counts!
Thank you.
Contributions
12
Jessica Seth donated $50
For one of my best high school girlfriends who was diagnosed with breast cancer on Tuesday! #FUCANCER
Jim&Linda Vida donated $100
In memory of Zach's grandma Cheryl❤️
John Carlson donated $50
In memory of grandma Sallie
Brittany Ratke donated $25
Holly Guitare donated $50
For my hero and brother, Sean, who has fought multiple cancers in his lifetime and has beaten it every single time!!! #FUCANCER
Minnesota Hockey Fights Cancer
The mission of Minnesota Hockey Fights Cancer is to energize the hockey community in Minnesota to support the fight against cancer. Because cancer and hockey in Minnesota doesn't stop, our fight won't either.
If you would like to learn more or donate to our efforts to engage the Minnesota hockey community visit https://mnhockeyfightscancer.org/.