1,346 total holes of golf
Drive For Life 100 Hole Golf Marathon 2022
Breaking Down Barriers for Youth Through First Tee
Get Sponsored...Play 100 Holes...Be a Game Changer
Combining the love of golf with a desire to give back to the youth in our community, golf marathoners of all skill levels are sponsored to play 100 holes of golf in one day- raising $1250 or more from family, friends, and colleagues.
Dollars raised will assist First Tee - Golden Isles in providing middle schoolers an opportunity to play in an organized league and creating for the youth in Glynn, Camden, and McIntosh Counties a passion for golf that will last a lifetime. Funds raised through the Drive For Life 100 Hole Golf Marathon will assist players with instruction, course access, team-branded gear, and golf equipment. Additional funds will help provide participant scholarships to families in need for First Tee golf and life skills education programs for ages 5-18. Register today and become a Game Changer!
Drive For Life 100 Hole Golf Marathon
Monday, July 25, 7:30 AM -8:30 PM
Sea Island Retreat, St Simons Island GA
Meals included: Breakfast, Lunch, Dinner, and Snacks

Greens Fees & Golf Carts Included

Award to the team with the most money raised

Award for the team with the most number of sponsors

Award for players reaching 100 holes or more

Tee Gift included!
Player Expectations:
1. Find a playing and fundraising partner.
2. Commit to playing 100 holes of golf on July 25, 2022 from 7:30 am – 8:30 pm.
3. Share with your family, friends and colleagues. Your own web page provided!
4. Commit to raising $1250 per player through one-time donations or per hole pledges. ($2500 per team)
ACE Level Sponsor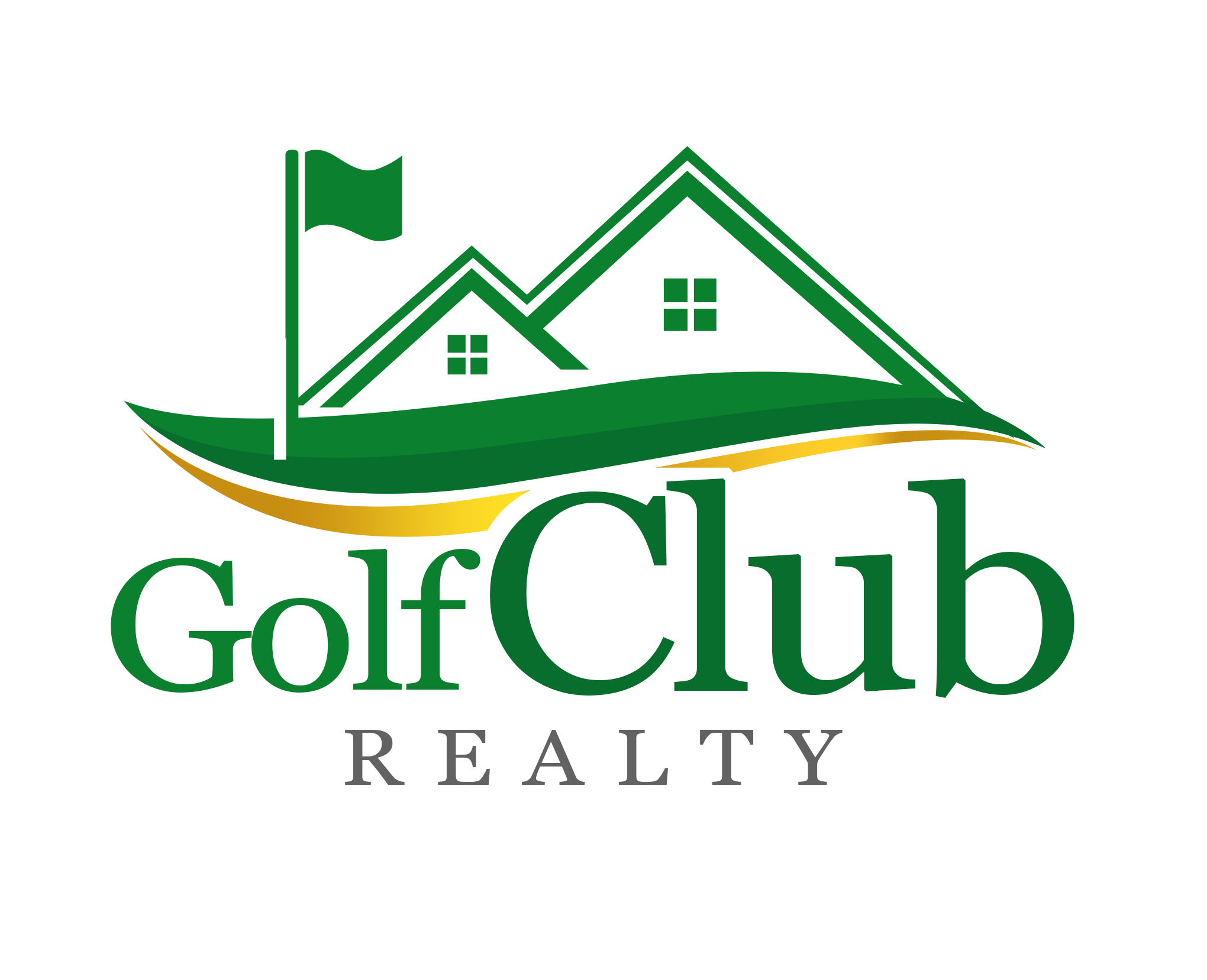 Par Level Sponsor

Hole Sponsors