Healthy LifeStars StepAThon™
Join us Monday, April 10- Sunday, April 16 to empower and inspire others to live healthy, active lives one STEP at a time!
Healthy LifeStars® is promoting healthy habits and shaping a better future for families and communities.
By participating in the StepAThon, you will get active and raise funds to support The LifeStar Challenge™ program that teaches kids to adopt basic fitness, healthy eating, and goal setting practices, empowering them to lead healthy active lives!
Step by Step, Your Donation Makes a Difference
1 Kid for 1 Semester
A gift of $25 provides support for 1 kid for 1 semester.
How to Participate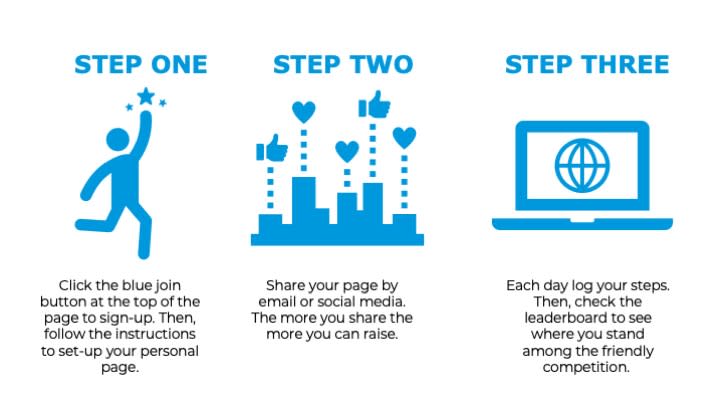 Step Up, Get Active, Give!
Listen to the impact of Healthy LifeStars & LifeStar Challenge on kids & families.
With your support, the program is offered free to schools and youth organizations across the country.