5th Annual Mobility May
ROMP Everyday | May 1-31, 2023
ROMP Everyday in the Month of May!
This May, the Range of Motion Project (ROMP) community is getting active and raising funds for high-quality prosthetic care. Together our goal is to complete 30,000 miles and raise $30,000 to fund 20 prostheses for amputees in need. Every activity counts: mile based movement (like running, walking, and biking) and time based activities (like yoga, jump rope, and weight lifting). Celebrate your mobility to help others get access to theirs! #MobilityForAll
MATCHING DONATIONS FOR ROMP'S BIRTHDAY!
Agile Orthopedics, David Rotter Prosthetics, and Click Medical are matching up to $1,000 EACH for all miles and donations TODAY for ROMP's birthday!!!
Can we get $3,000 donated and complete 3,000 for our birthday?!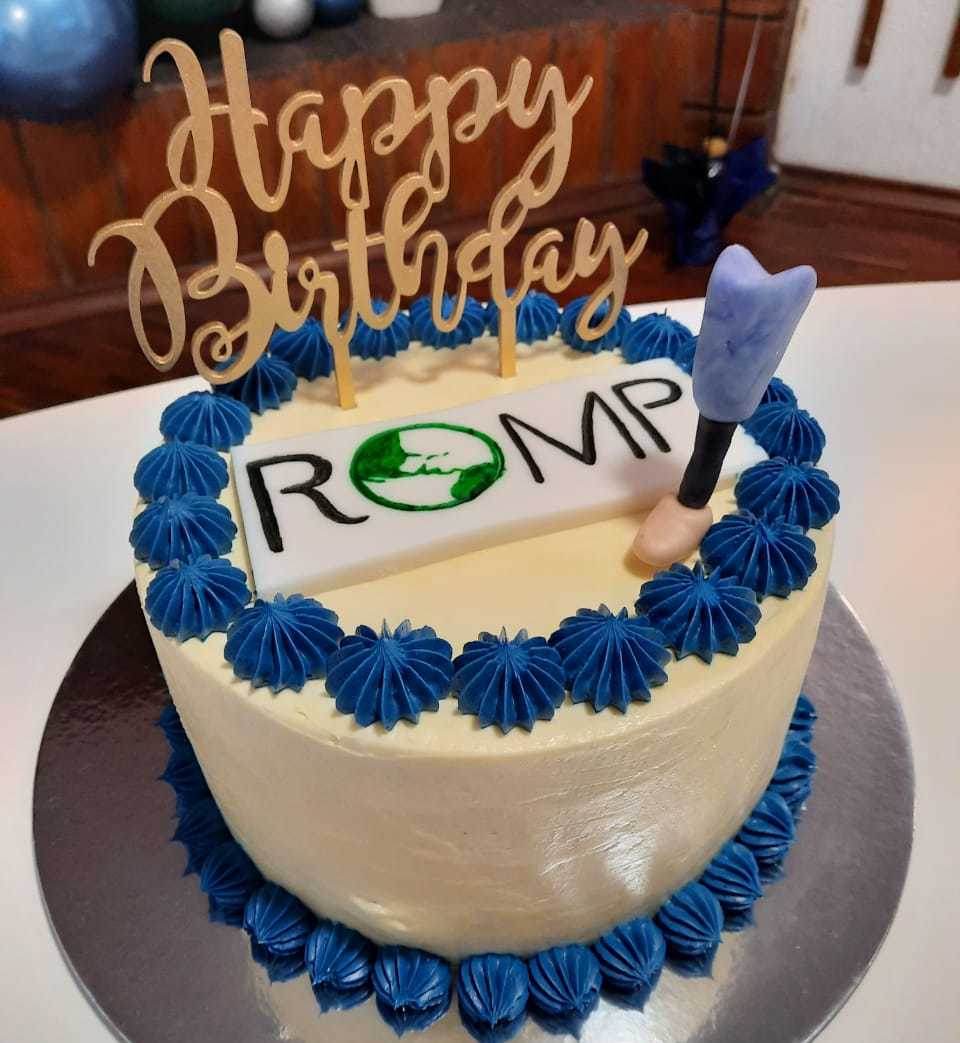 FUN-Raising Resources
Check out our FUN-raising Folder!
We have calendars, social posts, pre-written emails, bingo cards, logos, flyers, and more! Anything you could want or need is ready for you!
MOBILITY MAY IS SUPPORTED BY: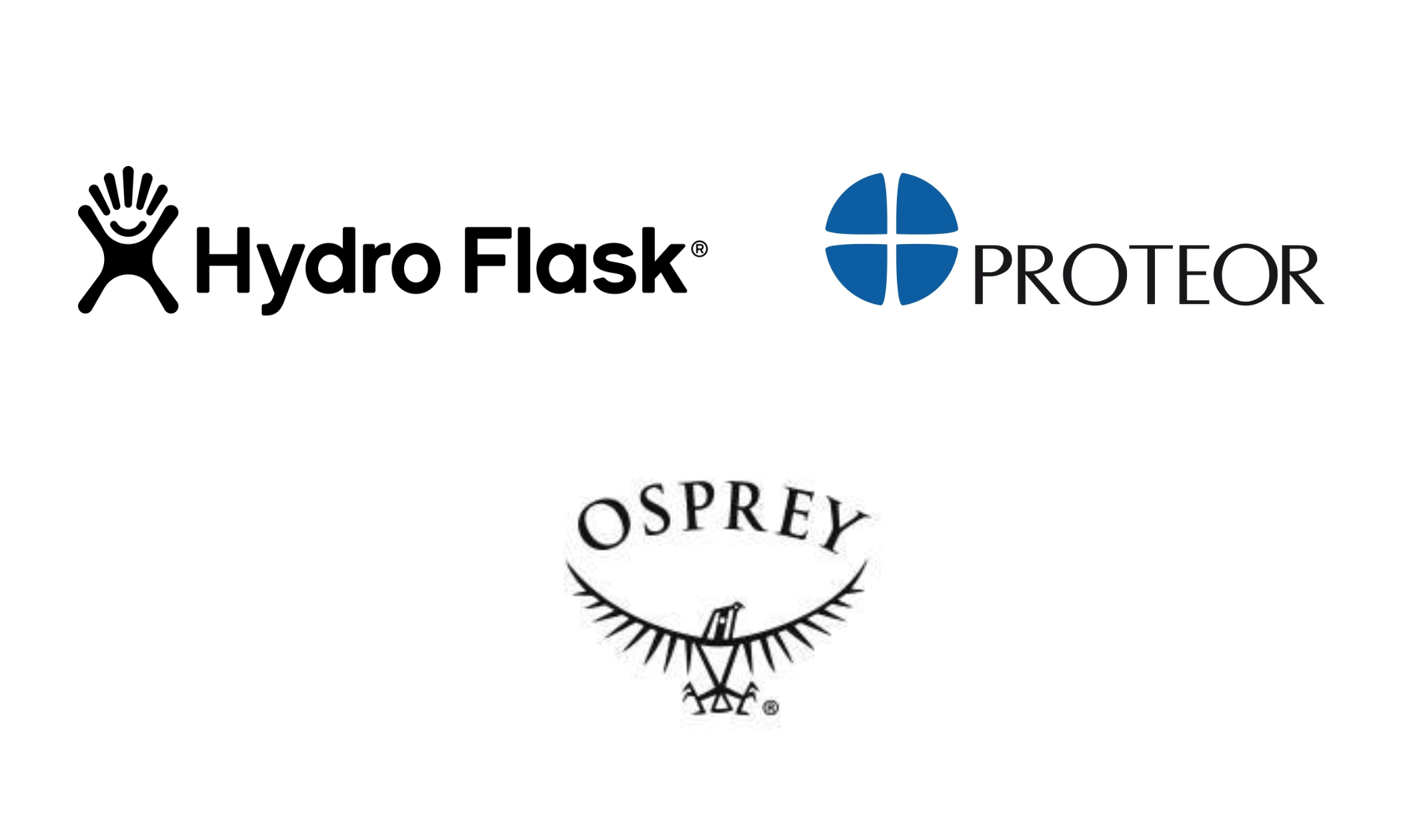 FAQs
It's super easy (and FREE!!!) to join. Sign up by starting a team, joining a team, or registering as an individual. Create a mileage goal and fundraising goal for the month of May (don't worry you can edit this later). Remember for non-distance based activities use the conversion 10 min = 1 mile.
How do I choose a mileage goal?
Choose your own adventure and get ready to #ROMPeveryday! Here are a few examples:
Goal of 15 miles for the month = average of 0.5 miles or 5 min of activity per day.
Goal of 31 miles for the month = average of 1 mile or 10 min of activity per day.
Goal of 62 miles for the month = average of 2 miles or 20 min of activity per day.
Goal of 100 miles for the month = average of 3.2 miles or 32 min of activity per day.
How do I raise $ for ROMP?
Regardless of your mileage goal, we suggest setting a minimum fundraising goal of $100. Raise more for chance to win amazing prizes.
1) Make a pledge to your own campaign to motivate you to MOVE!
2) Share your campaign link with your friends, family, neighbors, coworkers, social media, etc! People can donate to your page directly or make a pledge to you PER MILE! For example, if your goal is 50 miles in May, they can pledge $0.50 per mile ($25 total) or $1 per mile ($50 total) or $2 per mile ($100 total) and at the end of the month all pledges go through to ROMP!
Do I need to hit my goal to get the pledge?
No, you will get your pledges for all the miles you complete even if you do not reach your total goal. For example, If your goal is 50 miles and someone pledges $1 per mile up to $50. If you do 40 miles, you will get $40.
You can sync directly to Strava and/or you can input your activity manually by logging into your Pledge It account and "Add Activity". Remember 10 minutes = 1 mile so your 60 minute yoga session gets you SIX MILES!!! Please check our HOW-TO guide in regards to recording/editing your mileage.