Coaching for Literacy's #SummerReadingChallenge
Pick up a book today to help children learn to read!
The Ability to Read Changes Everything
Did you know 2 out of 3 children cannot read well? Children that struggle with reading grow into adults that cannot read. The ability to read changes everything. Let's give our kids a chance at opportunity. Help us #Fight4Literacy this summer by joining the challenge and track the number of books you read!
How It Works
Step 1: Commit to our Summer Reading Challenge to join us by tracking the number of books you read between May 31, 2021 – September 7, 2021. IT'S FREE TO JOIN FOR ALL AGES!
Click HERE to join as an individual.
Want to read with friends? Start or join a team!
Step 2: Invite your friends and family to support you with a flat donation or a pledge for every book you read!
Step 3: Complete a book, snap a picture, share it on your social media, and share on your fundraising page to keep your donors, friends, and family members updated on the latest book you're reading!
All donations matched 3x up to $5,000!
Remember to post the books you're enjoying and tag
#SummerReadingChallenge #Fight4Literacy @CoachingforLiteracy
Need help getting started? Check out our FAQ's!
Opportunity to Win a Raffle Item!
Register to fundraise this summer and your name will be entered into a drawing. For every 2 books you read between May 31, 2021 - September 7, 2021, your name will be entered again. Four lucky winners will get a $25 Gift Card to Barnes & Noble! Winners will be selected on September 10, 2021 and notified by email.
For people living below the poverty line, the ability to read can change everything.
Every Dollar Makes a Difference
$5
Just $5 can give a kid one book
Our Work
Did you know that 66% of fourth-graders are reading below grade level? That year is so important because children learn to read up until 3rd grade and after that they read to learn. Coaching for Literacy uses the power of sports to raise awareness about the problem of illiteracy and funds for literacy programs serving students in grades K-3. We are connectors bringing individuals closer to the issue of illiteracy, with a core belief that literacy is a fundamental right of every individual.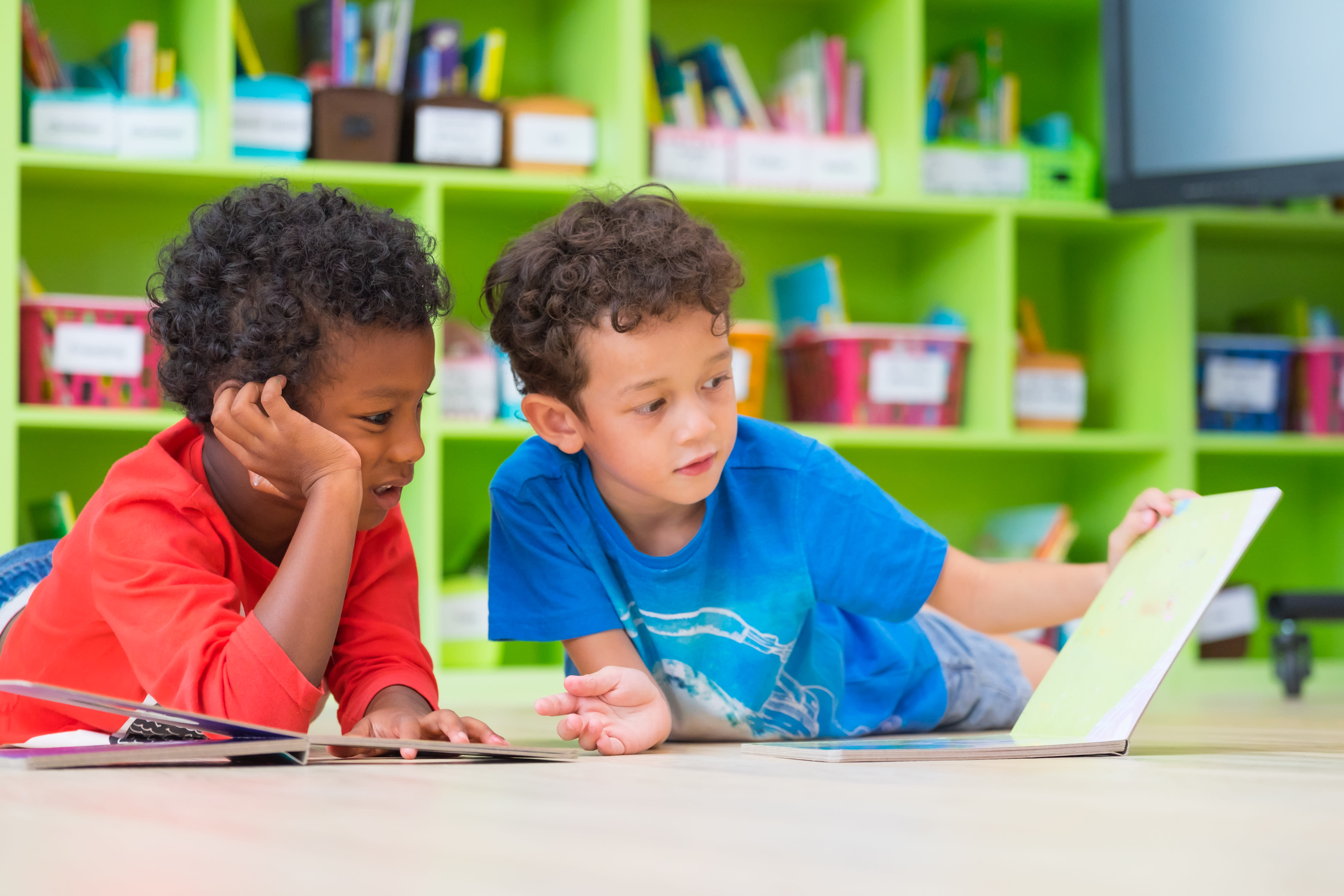 Donations
Anonymous donated $150 to Mandy Lacroix
JD & Christina Peeples donated $25 to James O'Reilly
Good Job James!
John Peeples donated $25 to Linus O'Reilly
Way to go Linus
Lela Paschall donated $25 to James O'Reilly
Go James Go!!
Lela Paschall donated $25 to Linus O'Reilly
Way to Go Linus!!!