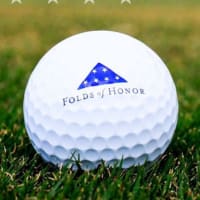 Team Profile
Takes place Aug 1-19, 2022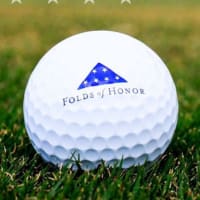 No better excuse. No greater cause.
Founded in 2007, the Folds of Honor mission is to provide educational scholarships to the spouses and children of America's fallen and disabled service members. Their motto says it best:
Honor Their Sacrifice. Educate Their Legacy.
Thanks to unwavering Patriots like you, Folds of Honor has awarded nearly 35,000 scholarships across all 50 states and beyond. But the need for scholarships continues to rise.
To express our gratitude and support our military families, who sacrifice so much for our freedom, we're committing to a HERO100 Golf Marathon, which will be played from sun-up to sun-down.
Our goal is to play 100 (or more) holes of heroic golf and raise enough to fund two full scholarships, which is $10,000. This is where we need your help!
Will you stand with us by making a pledge per hole played or one-time, tax-deductible donation in support of our HERO100 Golf Marathon? Every donation helps change the lives of military families across the nation.
Thank you for standing with us as we support those who sacrifice so much for us.
Your HERO100 Golf Marathoners
Pinehaven Country Club
Team Members
6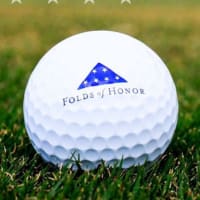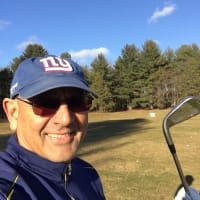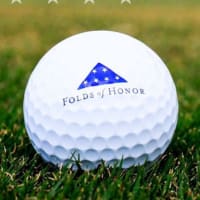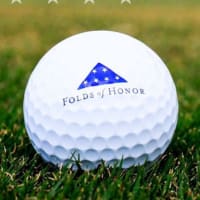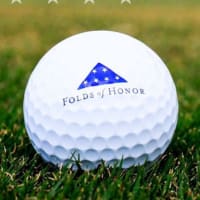 Some random numbers from today. 95*, 8bottles of water, 54 holes of golf, 246 shots hit, 4 birdies, a bunch of pars and even more bogeys, in 5 hours and 29 minutes. Honored to represent Pinehaven Country Club and support Folds of Honor.
Contributions
91
Pinehaven Country Club donated $779
Anonymous donated $100 to Bob Mahoney
Michael Keefe donated $50
David Terrenzio donated $100
well done
John Hofelich donated $50 to Thomas Mattice
During the checkout process, you will have an opportunity to provide a voluntary tip to this donation platform provided at no cost to Folds of Honor by Pledge It. If you choose to leave a tip, it will credit Pledge It and help defray the technology costs associated with running this event.
Learn more about Folds of Honor - visit www.foldsofhonor.org.