Syracuse Chapter Reps For Rare Diseases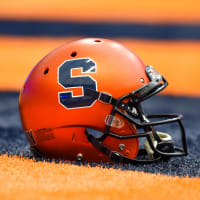 Team Profile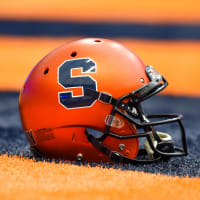 Our Mission
We're excited to join Uplifting Athletes in the 2021 Reps For Rare Diseases Campaign! The Rare Disease Community is is very important to us and we're proud to use our platform at the Syracuse Pro Day on March 19 to make a difference. Please support us by giving to our campaign. Every dollar counts! Thank you.
Syracuse Chapter
The Syracuse Chapter started tackling rare diseases in 2013 when it joined Uplifting Athletes. The student-athlete led Syracuse Chapter serves the Rare Disease Community in honor of Rob Long, a former Orange punter and team captain.
Long was diagnosed with a rare malignant brain tumor and battled through his rare disease to make a full recovery. Long continues to be a strong rare disease advocate as the Executive Director for Uplifting Athletes.
Contributions
37
Michael Whitefield donated $100 to Nolan Cooney
Diane and Charlie donated $50 to Nolan Cooney
Happy to support this effort!!
Anonymous donated $15 to Nolan Cooney
McBreen Family donated $100 to Nolan Cooney
Go Nolan!!! We are so proud of you!! Love from all the McBreens
John Vitelli donated $100 to Nolan Cooney
Great Job Nolan John Vitelli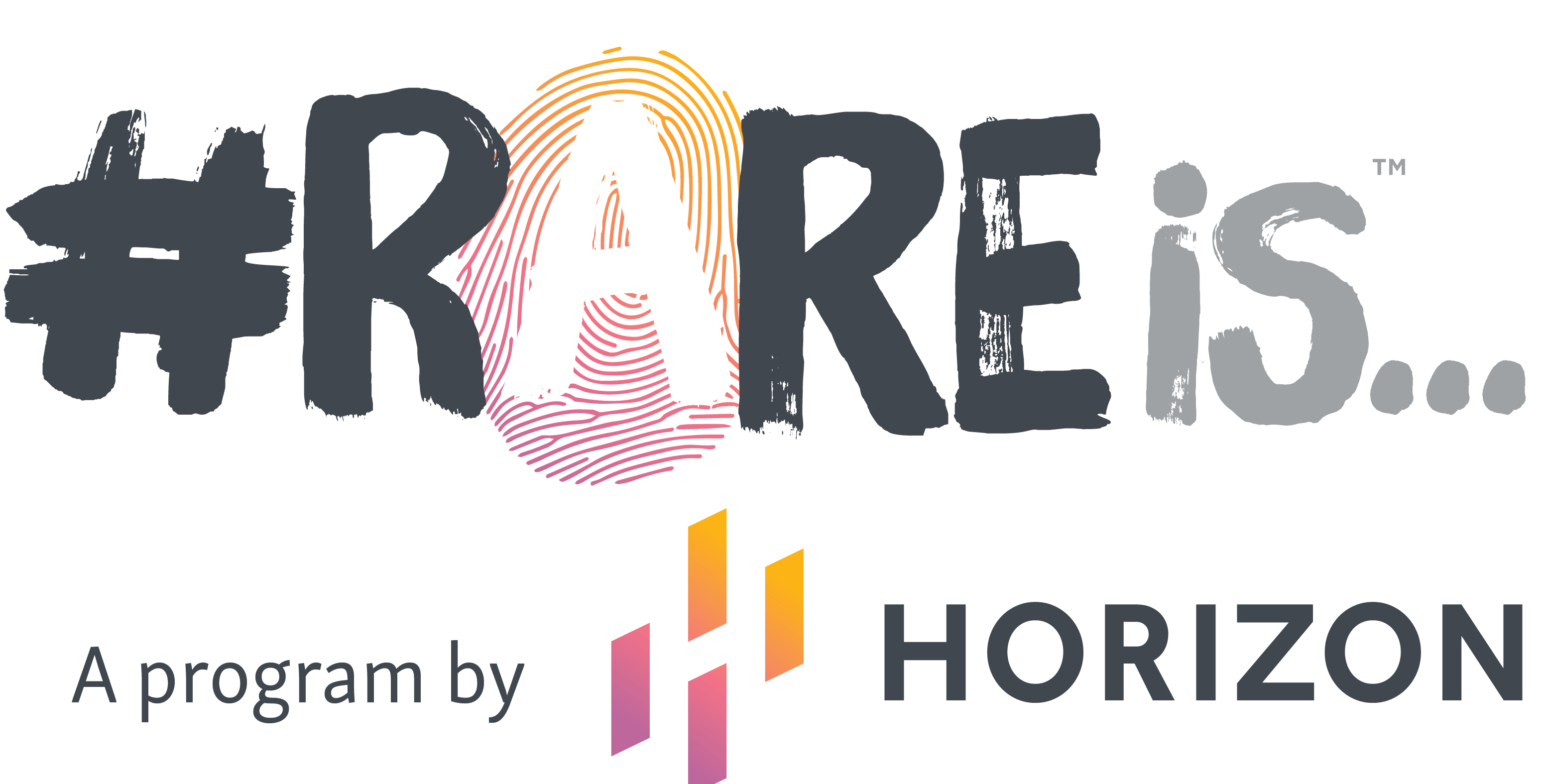 Horizon Therapeutics' #RAREis program is proud to match all donations up to $35,000!