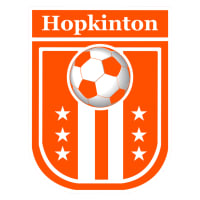 Team Profile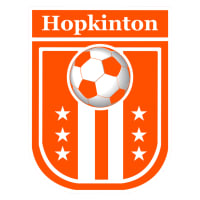 Our Mission
We are committed to making a change in the local community when it comes to social injustice. By completing our touches and learning more about Black history in New England each day, we will help spread awareness about the past to make a difference for the future. Please consider donating to our page to help support local youth programs with soccer equipment at future C.H.A.N.G.E. clinics. Thank you!
EVERY DOLLAR COUNTS!
$1 = 3 cones

$16 = GK gloves

$25 = 1 Ball

$150 = a goal for BCYF facility
Contributions
151
Jeanne Li donated $25 to Alex Shion
Melissa Gooley donated $20 to Amanda Gooley
Kelly DeFelice donated $25 to Kenley Silva
Jane Hanson donated $25 to Elise Jacomme
Katie Mancini donated $50 to Taylor Clancy
Touches for Change
We strive to make a difference in the community in regards to social injustice. Through Touches for Change we will be able to provide youth programs with soccer equipment to make a difference in their lives too.