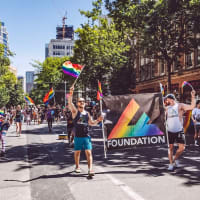 Team Profile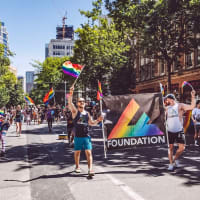 Our Story
We're proud to join the OUTAthletics Burpee-A-Thon for National Coming Out Day because no one should be afraid to be who they truly are. Please support our team as we log our burpees and reach our fundraising goals!
Team Members
7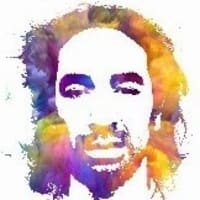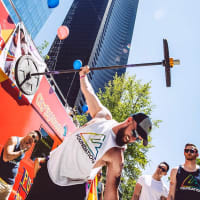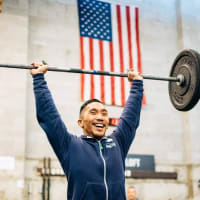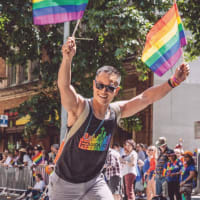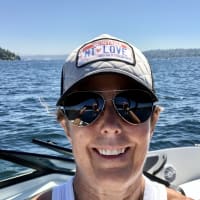 Thanks to all that donated!
total numbers! No puking!!!! We love every one of you guys. Thanks for believing in us and pledging for this awesome cause!
Thanks for your support everybody! I'm so happy to see the turnout to raise awareness to this and so many other issues close to our hearts. 🏳️‍🌈

Contributions
0
Corporate Purchases donated $230 to Ron Hook
Good luck! from Guest for Good
Keith Metcalfe donated $50 to Ron Hook
Thanks for the opportunity to contribute to a meaningful cause. 186 burpees certainly qualifies as putting the work in!
Josh Cole donated $50 to Scott Rosehart
Brianna Szablya donated $25 to David Howe
Great job David!
Barry Faught donated $113 to Andrew Bueno
Nice job AB!
OUTAthletics is the world's largest international initiative for bringing together LGBTQ+ athletes and allies to sweat for a cause in a safe, inclusive fitness environment. Our pride is in the diversity we represent within the fitness industry and openly invite anyone to join our welcoming community. We strive to create an inclusive community of all walks of life and inspire you to feel good about yourself, your workouts and your life.