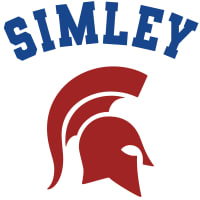 Team Profile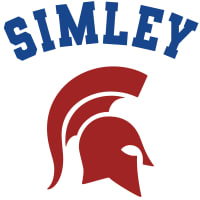 Please Support Our Fight Against Cancer
We are proud to participate in the 2022-2023 Minnesota Hockey Fights Cancer Campaign!
Please support us with a donation. Every dollar counts!
Thank you.
Contributions
5
Marc Boone donated $363.17
Kelly Hilsgen donated $25
Thinking of my 3 family members that fought and beat cancer, with 2 fighting more than one type. Stay strong!!! And to all others fighting cancer....may you find strength to fight your battle ...dont give up!!!
Minnesota Hockey Fights Cancer
The mission of Minnesota Hockey Fights Cancer is to energize the hockey community in Minnesota to support the fight against cancer. Because cancer and hockey in Minnesota doesn't stop, our fight won't either.
If you would like to learn more or donate to our efforts to engage the Minnesota hockey community visit https://mnhockeyfightscancer.org/.