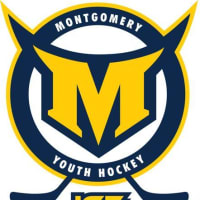 Team Profile
Takes place Oct 1-31, 2022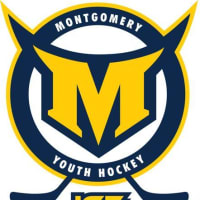 Our Mission
In honor of Breast Cancer Awareness Month, we are excited to join this incredible initiative to support Breast Cancer Research! The mission to find a cure is very important to us and we are proud to help them make a difference. Please support my efforts on the ice this October to make great saves for a great cause by giving to our page. Every puck we stop translates into a donation that is given directly to the charity! Thank you.
Team Members
8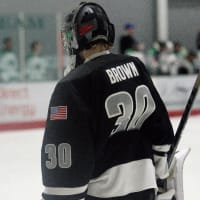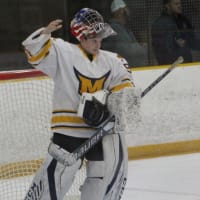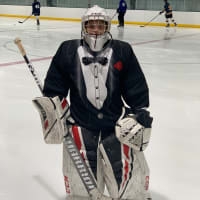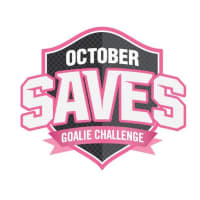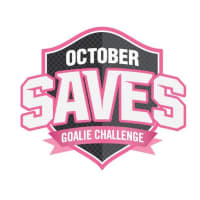 I want to thank everyone for donating! It always feels great to make saves for my team, but in October it feels even better knowing I am supporting such a great cause, too.
I ended up making way more saves than I expected. For anyone who pledged per save, please feel free to donate based on how many saves I expected to make (120) instead of my actual count (271). That is a lot more than you expected and donating any amount is helpful!
Thanks again!
Liam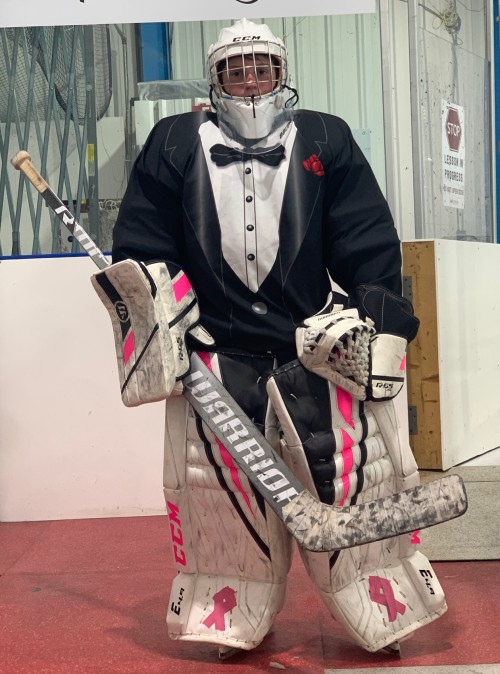 Good afternoon,
I wanted to thank everyone who has supported me through the October Saves campaign this month. For those of you who chose to sponsor me by save, please be aware that I ended up having over 150 saves this month, a lot more than the 80 I had predicted. You should be receiving an email from October Saves soon to confirm your donation, but you are still able to change the final amount. Since I had many more saves than I projected, the number for your donation may be higher than you feel comfortable with, so please feel free to change the amount as you see fit. Thank you for understanding.
Additionally, I want to thank you all for your continued support this October. With your help, we've had our most successful campaign in the 8 years in which I've partaken in October Saves.
Thank you again,
Devin
10 saves against the louden knights in an easy win in louden county.
Contributions
194
Sarah Vollmer donated $55 to Shane Walker
Tamara Vollmer donated $150 to Shane Walker
Karen Orem donated $25 to Shane Walker
Good luck!
Robert Brown donated $50 to Shane Walker
Susan Avitan donated $20 to Shane Walker