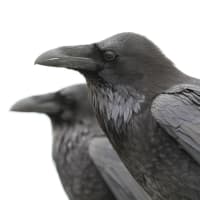 Team Profile
Takes place Mar 11 - May 15, 2023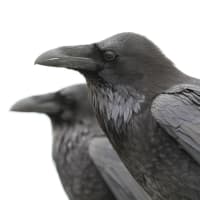 Our Mission
On April 1st, San Francisco's Stork Raven Mad team will be competing against the East Bay Scrub-Jays in the Golden Gate Audubon Society Birdathon's Battle of the Bay birding competition. Each team will compete to observe the most amount of bird species, without any breaks, for 13 hours, from sunrise to sunset. To raise money for the birds we love and their habitats, please consider donating a dollar per bird that our team will observe, and help Team SF win back-to-back championships against the East Bay in the Battle of the Bay!
Team Members
6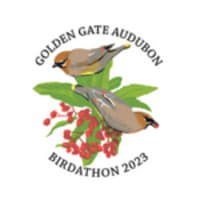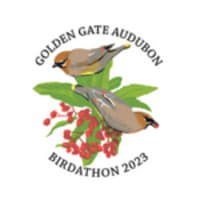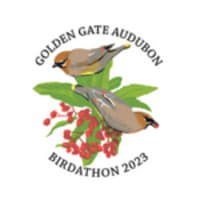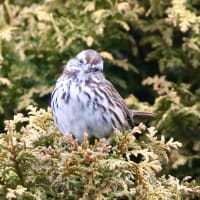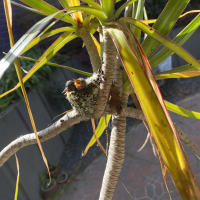 Recent updates
Contributions
80
Emily Morale donated $100 to Keith Maley
Fingers crossed Keith!!!
Anne Leong donated $1,000
Whichever team wins, this is definitely a win-win for GGAS! I want each team to reach its goal! In the long run, it benefits all the birds in our area! I'm just sorry I've been so busy that I haven't been able to actively participate, but kudos to all of you!!!
Sue Adler donated $100
I'm donating this to GGAS, no matter how many or few birds you find! I live in the East Bay, but just took Bird City, Whitney & Keith's excellent class, and love San Francisco!
Martita Smith donated $50 to Dawn Lemoine