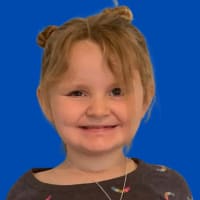 Team Profile
Takes place May 1 - Sep 30, 2022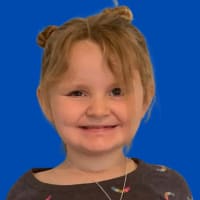 Meet Honored Child Heaven
Heaven is a 7-year-old ramen-eating, puppy-loving, crafting, gymnast extraordinaire.
At the present moment, she does not have a puppy, but she is hopeful that will change soon. She does have a big sister, a loving mom, and a best friend named Caitlin who she looks up to because she is nice and supports her. Which is exactly what Heaven would do to make the whole world smile – "Be nice and support them." Her favorite Candlelighters memories involve Family Camp: pool time and snow cones at a place that she says is "really nice for cancer kids." Heaven was diagnosed with ALL Acute Lymphoblastic leukemia, a type of blood and bone marrow cancer that affects the lymphoid cells, at the age of 2, and then had a relapse in 2019.
Team Members
5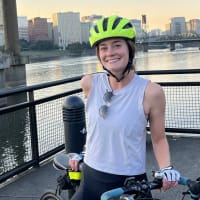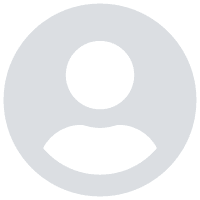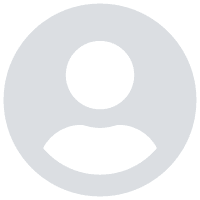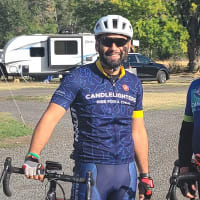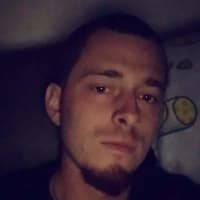 Contributions
201
LEAP1 LLC donated $2,000 to Tom Leslie
Fay Benagni donated $100 to Gregg Holt
Have a great ride Gregg, happy to hear Mary's on Team Heaven!
Trevor Pratt donated $25 to Mary Holt
Proud of you for delivering for Heaven! Enjoy the ride!
Sarah Breece donated $25 to Roy Quilantan
Anonymous donated $25 to Mary Holt
About Candlelighters
From diagnosis through treatment and beyond, Candlelighters provide programs that meet the needs of the whole family facing childhood cancer. Your support provides:
$25: Fills the gas tank so families can get their child to the hospital for essential cancer treatment.

$50: Fills a grocery bag of a family who may have had to leave a job to care for their child

$100: Helps a family of four get essential food for several days or gas for several trips to the hospital for required treatments.

$250: Fills the hospital pantry for one week, while families are in the hospital with their child who is receiving cancer treatment.
Ride for a Child 2022 Community Partners
GOLD
Beacham Family Foundation
First Republic Bank
John L Scott Foundation
Norlift
SILVER
Columbia Commercial
Johnson RV
Meyers Law, LLC
Overhead Door
BRONZE
Mascord
Plumbline Drywall