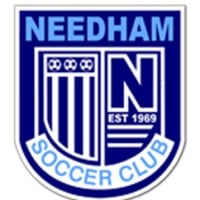 Team Profile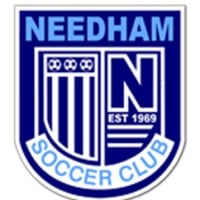 Our Mission
Once again we are joining our partners at the New England Revolution in participating in the month-long Touches for C.H.A.N.G.E fundraiser during the month of February!
In recognition of Black History Month, the New England Revolution Charitable Foundation will support local non-profits by donating soccer equipment and clinics to BCYF centers! Through the Revolution's social justice platform, C.H.A.N.G.E., this fundraiser will also provide educational facts about local Black New England history. Participants will learn about a new Black historical fact and have a corresponding number of touches to do with a soccer ball. Fundraising participants can also share why they are committed to Touches for C.H.A.N.G.E.
Track your daily touches, learn about New England Black history, raise awareness surrounding social injustice, and help support future C.H.A.N.G.E. Clinics!
EVERY DOLLAR COUNTS!
$5 = 8 training cones

$15 = 1 pair of goalkeeper gloves

$25 = 1 soccer ball and drawstring bag

$150 = a goal for BCYF facility
Team Members
1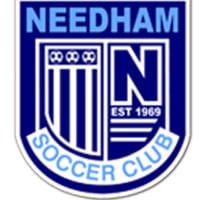 Touches for C.H.A.N.G.E.
We strive to make a difference in the community in regards to social injustice. Through Touches for C.H.A.N.G.E. we will be able to provide youth programs with soccer equipment to make a difference in their lives, too.