Andover Huskies Youth Hockey Association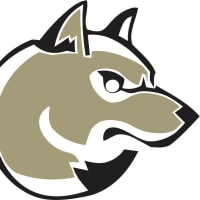 Team Profile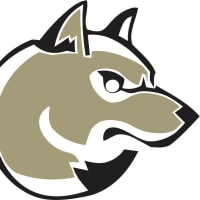 Please Support Our Fight Against Cancer
We are proud to be part of the 2022-2023 Minnesota Hockey Fights Cancer Campaign!
Please support us with a donation. Every dollar counts!
Thank you.
Team Members
11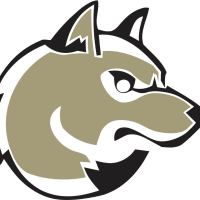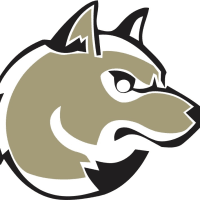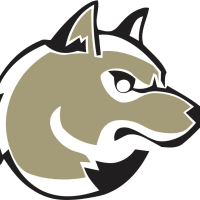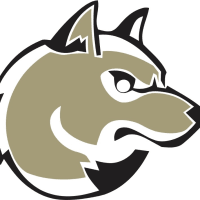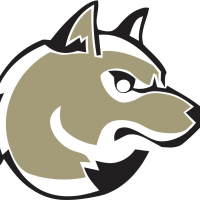 Contributions
32
Ben and Chelsea Rymer donated $50 to Andover Mite D Silver
In memory of Roger Rymer, watching his grandkids play hockey from heaven.
Anonymous donated $25 to Andover Mite D Gold
Chuck A Puck donated $244 to Andover 12U B
Patricia Jensen donated $25 to Andover 12U B
In memory of Aaron's Dad, Allen Erickson, who just passed away from pancreatic cancer…
Hoang Ngo donated $25 to Andover 12U B
Minnesota Hockey Fights Cancer
The mission of Minnesota Hockey Fights Cancer is to energize the hockey community in Minnesota to support the fight against cancer. Because cancer and hockey in Minnesota doesn't stop, our fight won't either.
If you would like to learn more or donate to our efforts to engage the Minnesota hockey community visit https://mnhockeyfightscancer.org/.