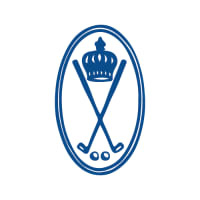 Team Profile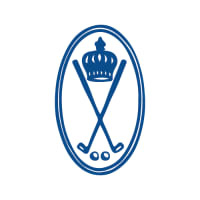 #OliviaStrong Golf Marathon in Partnership with McConnell Golf
McConnell Golf and Providence Country Club invite you to donate to our OliviaStrong fundraiser benefiting St. Jude Children's Research Hospital as well as other local charities and hospitals to give back directly to families in need. The professional golf staff at Providence will be conducting a golf marathon on Tuesday, May 30. Please consider sponsoring Providence's team with a lump sum donation or pledging an amount per hole played. Our club hopes to play over 100 holes.
ABOUT OLIVIASTRONG FOUNDATION
Kevin Reardon and Christina Meyers are the OliviaStrong Foundation, Inc founders. They are also Olivia's parents. Their mission and dreams are to grow this foundation to a regionally recognized organization and help other parents facing the dreadful diagnosis of pediatric cancer. They understand firsthand the fear of uncertainty of hearing the words, "Your child has cancer." They also have a dream to help find a cure for pediatric cancer as no child should ever have to miss out on being a kid. Through the OliviaStrong Foundation Inc., the Meyers/Reardon family will be raising awareness and funds to help support their mission.
ABOUT OLIVIA
Olivia Reardon is the daughter of Kevin Reardon (Director of Golf at Providence Country Club). She was born 10 1/2 weeks prematurely with a double aortic arch (DAA). After six years in and out of the hospital, Olivia had a procedure to repair the DAA. At age nine, Olivia was diagnosed with another life-threatening condition, Stage IV Alveolar Rhabdomyosarcoma of the Paranasal Sinuses. Olivia had emergency surgery to debulk the tumor behind her eye in November of 2021. One week later she had a craniotomy to further remove the mass. After undergoing 66 weeks of chemotherapy and 28 proton radiation treatments, Olivia is now cancer free!
To learn more information about the OliviaStrong Foundation, visit www.OSFGiving.org.