Rosemount High School Hockey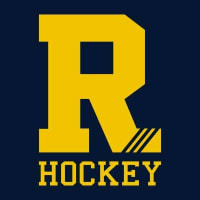 Team Profile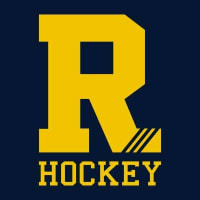 Please Support Our Fight Against Cancer
We are proud to participate in the 2022-2023 Minnesota Hockey Fights Cancer Campaign!
This season we are fighting for Parker Collins, a Rosemount 12 year old diagnosed in September with three Germinona brain tumors. He had surgery within 48 hours of diagnosis to remove the largest tumor. Currently is going through chemo, just had his 3rd round out of 4 to hopefully shrink the other two. Once he finishes his chemo, he is looking at daily trips to Mayo for radiation. The doctors are predicting he will need 30 sessions of chemo, so hopefully by February will be completed.
As you can imagine, this has been incredibly scary and stressful for his family. We are hoping by raising some money we can help remove some of the anxiety by paying some of the many medical bills they are receiving.
In addition to Parker, we will also be donating some funds to CapStrong, this is a fund set up in the memory of Cap George a Rosemount teen that lost his battle two and a half years ago at the age of 17. He had a larger than life personality and was loved by everyone that knew him. His memory is being kept alive through CapStrong. The family uses donations for scholarships and supports research causes.
Please support us with a donation. Every dollar counts!
Minnesota Hockey Fights Cancer
The mission of Minnesota Hockey Fights Cancer is to energize the hockey community in Minnesota to support the fight against cancer. Because cancer and hockey in Minnesota doesn't stop, our fight won't either.
If you would like to learn more or donate to our efforts to engage the Minnesota hockey community visit https://mnhockeyfightscancer.org/.