Cambridge Isanti High School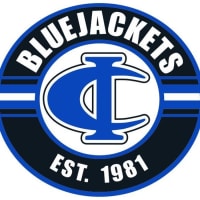 Team Profile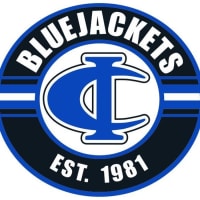 Please Support Our Fight Against Cancer
We are proud to participate in the 2022-2023 Minnesota Hockey Fights Cancer Campaign!
We are fighting for the family of Robert Bell.
Please support us with a donation. Every dollar counts!
Thank you.
Contributions
15
Chuck A Puck donated $2,091
Wells Tracy donated $25
Prayers for healing and full recovery.
Dave and Kristin SODERHOLM donated $50
Praying Robert has a full recovery, that he is surrounded by a skilled medical team with good guidance and judgment, that the family is surrounded with support in every way needed, and peace for the family during this fight!
Minnesota Hockey Fights Cancer
The mission of Minnesota Hockey Fights Cancer is to energize the hockey community in Minnesota to support the fight against cancer. Because cancer and hockey in Minnesota doesn't stop, our fight won't either.
If you would like to learn more or donate to our efforts to engage the Minnesota hockey community visit https://mnhockeyfightscancer.org/.