Fallon's Raes of Sunshine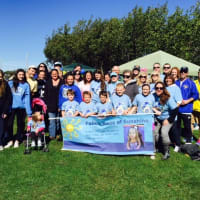 Team Profile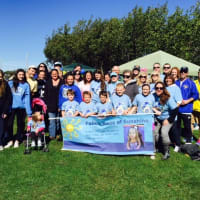 Fallon's Raes of Sunshine are walking!
We're excited to join all our family and friends this year at the annual Buddy Walk! This organization's mission is very important to us, and we're proud to help them make a difference.
We will decorate our tent to have all the teams join in trick or treating; please bring a bag of candy. Our theme is BARBIE - we know how Fallon loves her - please come as your favorite Barbie, Ken, Skipper, or Chelsea! We will have food, drink, and lots of treats!
Please support us by giving to our page. Every dollar counts! Thank you.
Team Members
12