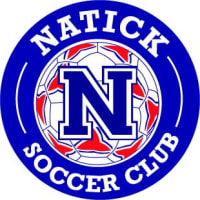 Team Profile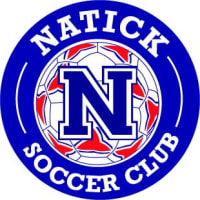 Our Mission
Natick Soccer is dedicated to making a difference in our community when it comes to social injustice. We are completing our touches while educating ourselves about Black history in New England while we will help spread awareness about the past to make a change for our future.
We also believe that every kid who wants to play the game of soccer should be able to no matter their socio economic position. So, please donate to to help us support Boston Centers for Youth and Families receive the soccer equipment they need to succeed! Thank you!
EVERY DOLLAR COUNTS!
$10 = set of training cones

$25 = 1 pair of goalkeeper gloves

$35 = 1 soccer ball and drawstring bag

$150 = a goal for BCYF facility
Team Members
1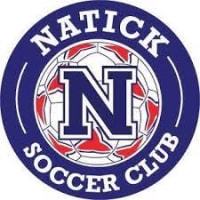 Touches for C.H.A.N.G.E.
We strive to make a difference in the community in regards to social injustice. Through Touches for C.H.A.N.G.E. we will be able to provide youth programs with soccer equipment to make a difference in their lives, too.