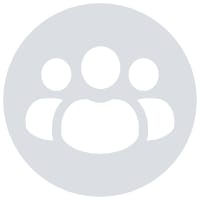 Team Profile
Takes place Aug 22-28, 2022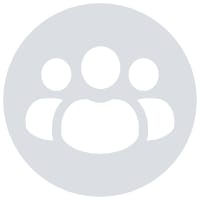 Why we are raising funds for retiring athletes?
We are excited to join this incredible initiative!
Athletes Soul's mission is very important to us and we are proud to help them make a difference in the life of so many athletes.
As former athletes, we experienced the challenges of athletic retirement and the grieving process. We are here to support this cause so that athletes can have access to dedicated and affordable support, something that didn't exist when we were athletes.
It's time we support the well-being and mental health of athletes outside of sport so that they can perform better during their sporting career and successfully navigate the challenges of athletic retirement.
Please help us support this effort by giving to our team page. Every dollar counts!
Thank you.
Team Members
5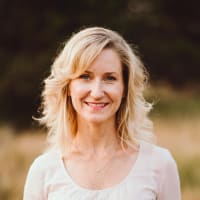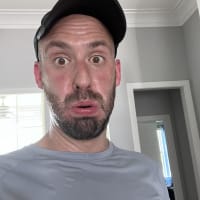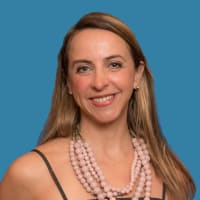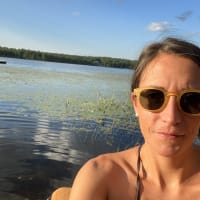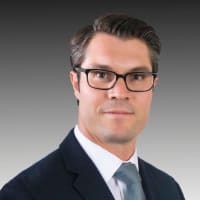 Hello friends,
Run for the Soul is over!
Results: Our online donations finished at $17,115 (we are expecting several offline donations before we can give a full tally).
In summary:
$17,115 raised
198 donations
240 miles!
$87 average donation
Super proud of everyone's efforts which will allow us to support 10 athletes for 3 months!
A huge thank you to all of you for supporting Athletes Soul's cause!
XO Megan
3 miles with Liam and a strength workout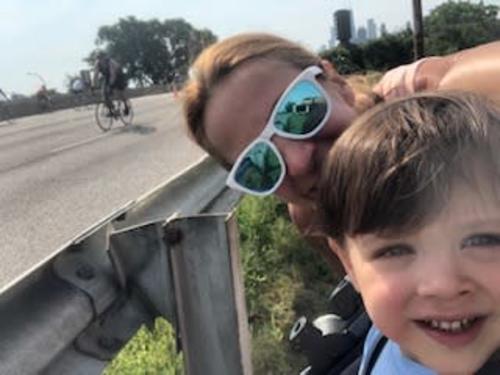 About Athletes Soul
Athletes Soul is a non-profit organization funded and led by former athletes. Its mission is to support athletes as they transition away from sports. 100% of the funds raised through Run for the Soul will go to its scholarship fund for athletes so that they can have access to one-on-one transition coaching for up to 3 months for free.