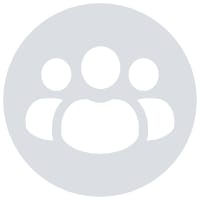 Team Profile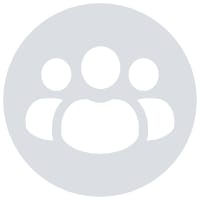 Ending hunger is only a few steps away.
We are dedicated to feeding the hungry here in Cuyahoga County- can you help ensure that no children go hungry?
Together we can make a difference in the lives of many simply by raising funds and awareness for Hunger Network. In recent years, Hunger Network saw an increased need for emergency food assistance due to COVID-19 and rising food prices — especially for children and families.
Want to help? Join our team and start your own fundraiser, or support our fundraiser by making a donation.
Would you consider making a donation of $35 in honor of the 35th anniversary of the Walk for Hunger?
Your support will ensure that the 1 in 5 Clevelanders facing hunger have access to fresh, healthy food.
We can #EndHungerTogether!
Team Members
5