Girl Scouts of Southern Arizona • Thin Mint Sprint 2023
Join us and fund-RACE to make Girl Scouting accessible to all girls in Southern Arizona!
** Online registration is closed; additional participants must register at the registration table the morning of the race. **
Join us on Sunday, September 24th, at Brandi Fenton Memorial Park for a day of healthy fun and community engagement with our 5K Thin Mint Sprint and 1-mile Do-si-do Dash.
The Thin Mint Sprint and the Do-si-do Dash are both timed races that take place on a flat out-and-back course suitable for both runners and walkers.
This event is hosted by the Girl Scouts of Southern Arizona, and we invite the entire community to come together to support our cause. While Girl Scouts will be completing their healthy living challenge, community members can help raise funds through ticket purchase to develop and refine innovative programming and opportunities for every Girl Scout.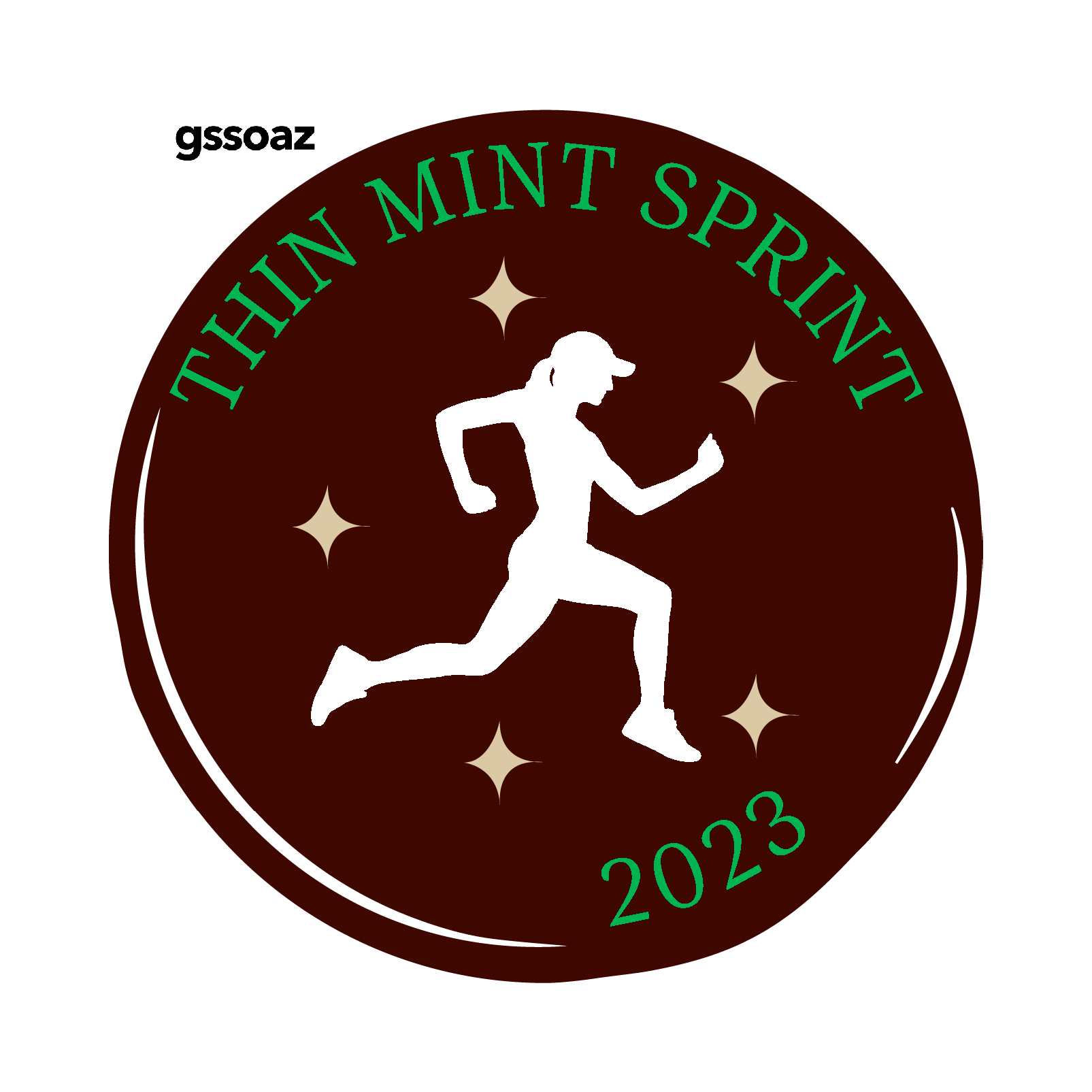 Location:
Brandi Fenton Memorial Park
3482 E. River Rd.
Tucson, AZ 85718
Race Start:
7:30am
Sponors