Zacamo Bowl
Join us on August 6th at Providence Catholic High School for the 2nd Annual Zacamo Bowl
$65,394Raised of $100,000
Football for Good
The Zac Plantz Foundation is dedicated to shepherding young men and women seeking a better tomorrow. We are devoted to continuing Zac's legacy by supporting young people who emulate his vibrant spirit–strong leaders who are passionate about their faith, families, and communities; competitive challengers who rally for innovation and change; consummate fun-seekers who are able to make life better simply because they are part of it. In continuing Zac's passion and legacy, we champion faith-based education, service & leadership, and health & wellness to support young men and women in achieving their goals and reaching their highest potential. This foundation allows us to invest in these young men and women, providing them with opportunities to grow academically, socially, and spiritually on the road to establishing inspiring legacies of their own. In doing so, we hope to honor Zac and everything he embodied during his life.
We invite you to join our current donors, partners, and volunteers and provide the Zac Plantz Foundation with the means to achieve our vision and Zac's vision. It will serve as a sign to all that, just like Zac, you also value and dedicate yourself to shepherding those who seek a better tomorrow.
Every Dollar Makes a Difference
Health & Wellness
Donations help the Foundation champion mental and physical health, including continued support for the Movember Foundation.
Event Schedule
8:00 AM - Team Check-In Begins
10:00 AM - Kickoff
11:00 AM - Live Music in the Event Tent
1:30 PM - Championship Game Kickoff
2022 Sponsors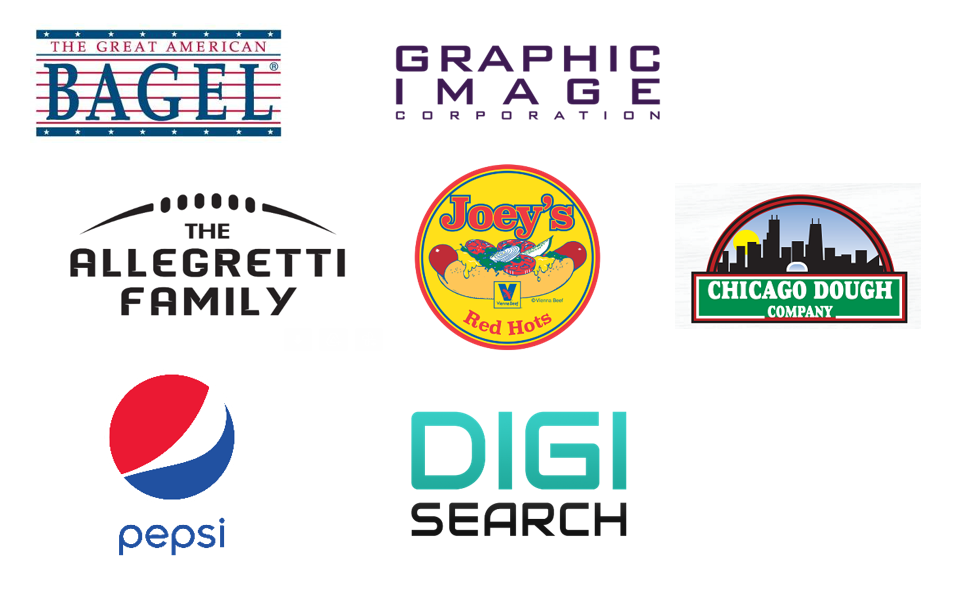 Event Sponsorsorship
We're looking for corporate sponsors for the event! Each level of sponsorship includes a company logo on the official event shirt & website as well as recognition in post-event communications. To learn more or inquire about sponsorship, please contact lauren@zacplantz.com.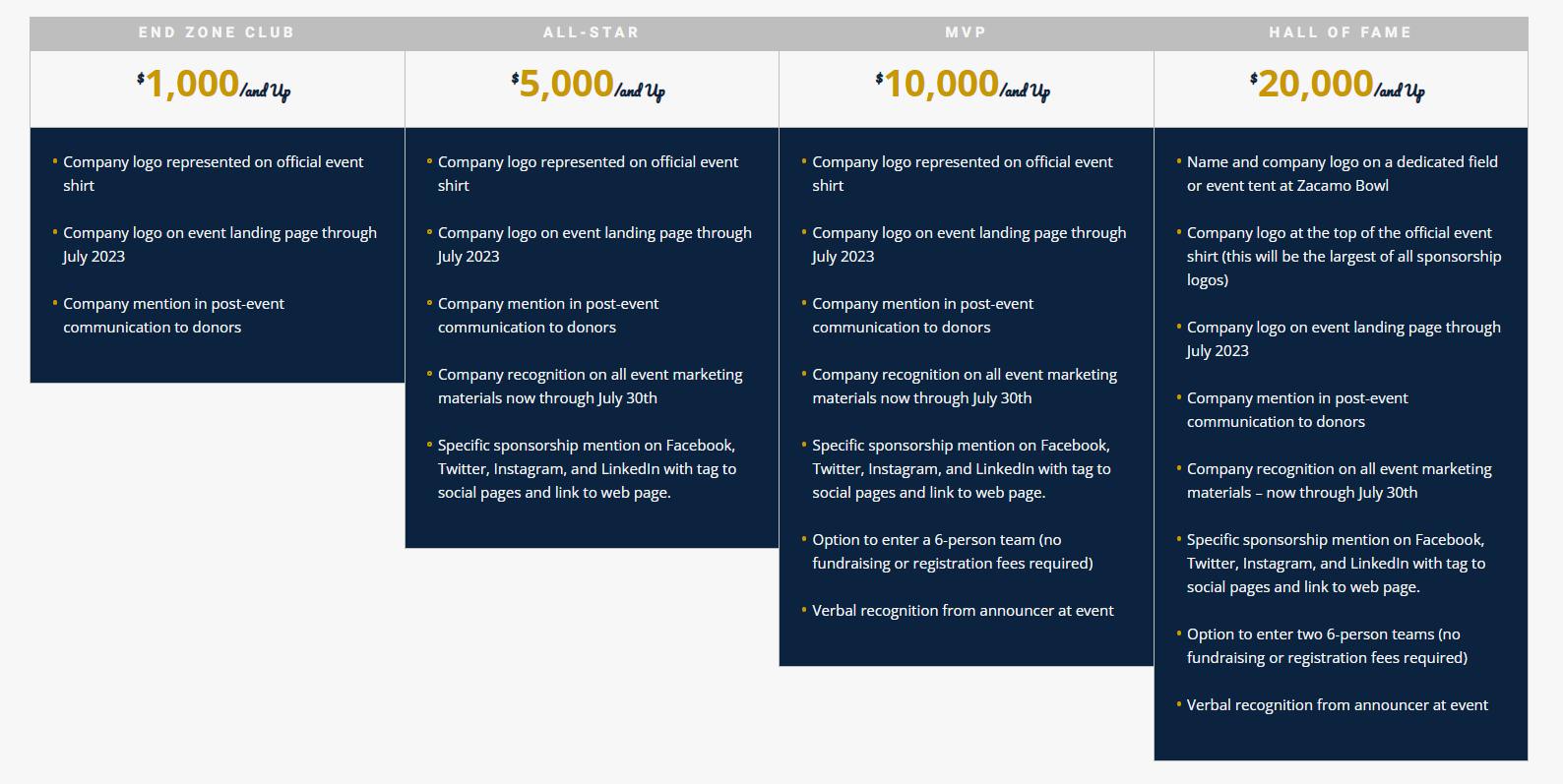 Donations
Andrew Bonner donated $50 to Daniel Scheper
Cynthia Anderson donated $25 to Andy Nelson
Ryan Mitchell donated $200 to Ryan Mitchell
Billy Harper donated $100 to Tyler Ltnapz
Pat Coughlin donated $250 to Tyler Ltnapz