Based on 10 miles each worth $500
Myriam Glez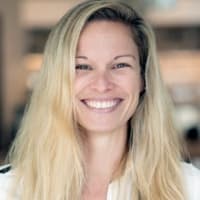 Fundraiser Profile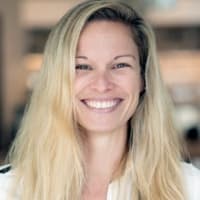 Help me support retiring athletes by donating to our Run for the Soul event!
For one week, we are raising funds to support retiring athletes and raising awareness about the challenges of athletic retirement.
Do you know that 80% of athletes don't chose when to retire?
Or that 56% report struggling with the transition from a psychological perspective?
or that 60% engage in unhealthy eating behaviors post-sports?
Many athletes, who have worked tirelessly for many years, aren't able to continue on with their sporting career for various. They aren't selected, they are injured, they can't afford to continue... These athletes face many challenges including loss of identity, loss of purpose, financial hardship, no career prospect, loss of social network, etc. Athletes Soul's mission is to support these athletes and make their transition to the next chapter easier.
Our goal is to raise $12,000 to support at least 8 athletes for 3 months. During this time, athletes work one-on-one with a professional coach who is also a former athlete and receive access to all Athletes Soul resources (educational resources, wellness, course, networking). 100% of all funds raised go directly to this program.
Make a donation today to help retiring athletes continue to thrive in their next life!
I have done several workouts since the last update...
My fitness regimen has changed the last few months. I now do weight training with my kid because I simply don't have enough hours in the day to do my own workout.
It is a good feeling though to get back in the weight room and to feel yourself getting stronger each week. It's funny because I didn't like doing weights when I was competing but now I really enjoy it and I can see how it helps with my climbing but also makes me feel good.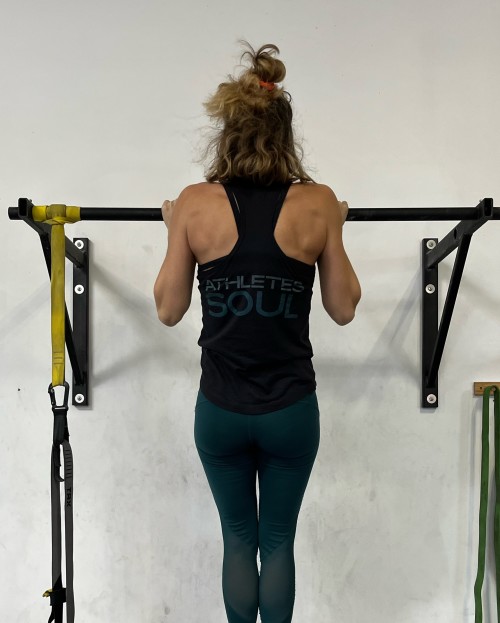 A short run to finish Day 2 of Run for the Soul!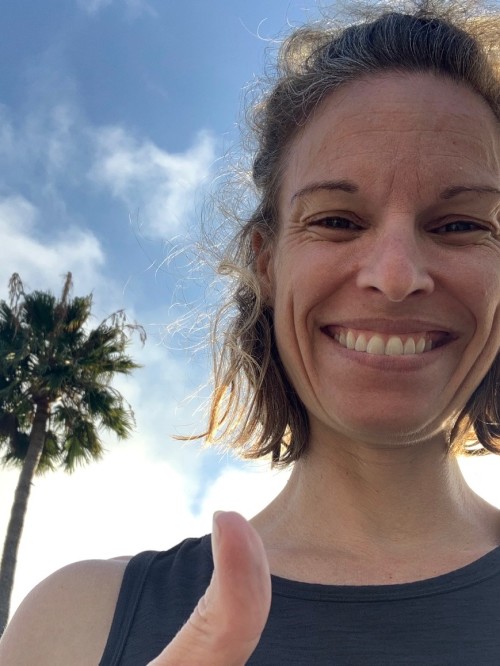 Quick run in the Marina yesterday and a long climbing session in the afternoon with Nora!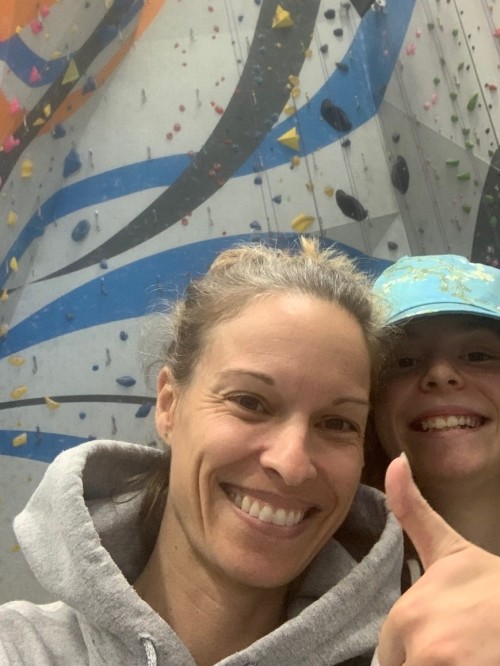 Contributions
17
Thomas Hinton donated $25
rachel mcmahon donated $25
Ulrich Waldenmeyer donated $50
Patti Tomich donated $250
Keep up the good work Myriam-you have heart and soul!
About Athletes Soul
Athletes Soul is a non-profit organization funded and led by former athletes. Its mission is to support athletes as they transition away from sports. 100% of the funds raised through Run for the Soul will go to its scholarship fund for athletes so that they can have access to one-on-one transition coaching for up to 3 months for free.