Based on 20 miles each worth $32.75
Valerie Williams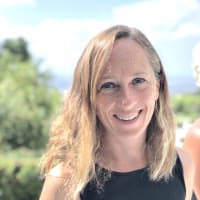 Fundraiser Profile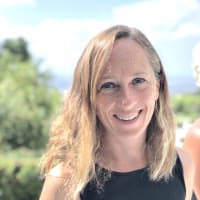 Why I participate in Run for the Soul?
I am excited to join this incredible initiative for the third year!
I have been involved with Athletes Soul since it's inception, and believe in the mission of supporting former athletes as they navigate retirement and creating a positive vision for their future.
I have experienced the challenges of athletic retirement as well as witnessed the difficulties that close friends have faced, and am passionate about promoting the well-being and mental health of athletes both during and after their careers.
Please help me support this effort by giving to my page. Any and all contributions will be so appreciated!
Thank you! Val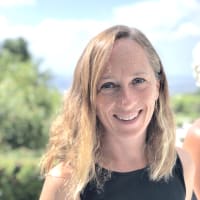 Valerie Williams
2 mo. ago
Contributions
11
Colette Brandenburg donated $50
Gooooooooooo Vallllllllllllll
Miriam Margolis donated $25
Go, Val!
Bekah Rife donated $50
Go get it Val!
Rachel Rife donated $100
You can do it!
Anonymous donated $50
Cheering for you Val!
About Athletes Soul
Athletes Soul is a non-profit organization funded and led by former athletes. Its mission is to support athletes as they transition away from sports. 100% of the funds raised through Run for the Soul will go to its scholarship fund for athletes so that they can have access to one-on-one transition coaching for up to 3 months for free.